Remodeling a kitchen is one of the biggest projects that homeowners face. While there are many ways to successfully complete the kitchen remodel of your dreams, there are also many pitfalls to avoid. By watching out for common errors, you can guarantee that your renovation ends up how you planned. 
Hire a Pro
Many remodelers want full control over their project, understandably. However, that approach can fail, and it's okay to ask for help. Professional designers have years of experience renovating kitchens. They know how to vary the space and make sure that you are maximizing the kitchen layout. Pros can work with you, especially if you communicate your plans clearly, to enhance your vision.
Plan for Success
People can speed through remodels. They are excited to start and ready for a change. Planning, though, is probably the most essential step in the updating process. Whether you need to prepare for the types of kitchen cabinets, flooring, countertops, or even the financing you may need, it all takes time. With a little preparation, you will stay within your budget and have a more efficient remodel. 
Adhere to Your Budget
Costs tend to run up rapidly, exceeding your budget fast. You may have to upgrade wiring, redo air ducts, or take out neighboring portions of your home that you were not planning at first. Make sure you move slowly. Look at each part of your remodel and the price of all items. Leave yourself some budget flexibility, and assume you will probably spend more than you planned initially.
Focus on the Cabinets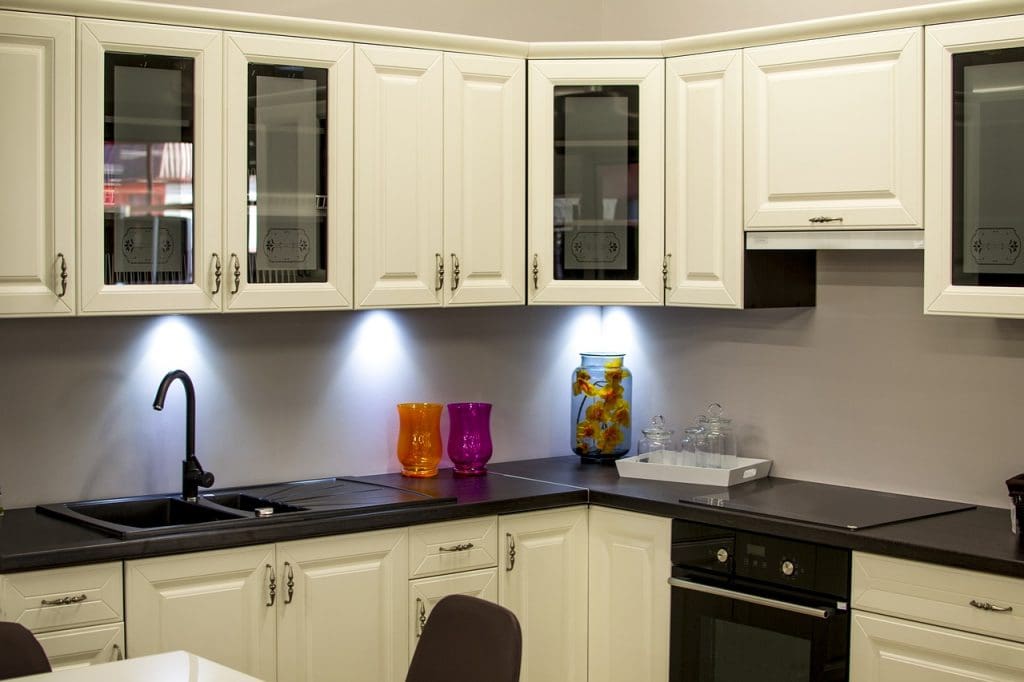 The kitchen cabinets influence the room's overall mood and determine which appliances, counters, and flooring will fit your scheme. The finish and tones of your cabinetry will also impact the kitchen. If you take the shortcut of buying cheap models here, your entire remodel can suffer. High-quality hardwoods, soft-close hardware, and dovetail drawers with reliable joinery should be mandatory in your kitchen cabinets. Go with a trusted dealer such as Walcraft Cabinetry and similar sites for quality. 
Choose a Reputable Contractor
Good contractors will analyze the renovation closely and ensure that no detail is ignored. Searching online reviews or hearing good word-of-mouth reviews from friends are some ways to determine contractor quality. They will also work with your vision and try to stand to the side so that your end product is the one you had in mind.
Don't Skimp on Major Pieces
High-quality appliances today are durable and resilient. If you aim too cheaply, you may experience problems with devices you regularly use, like stoves, refrigerators, and dishwashers. Kitchen cabinets should endure daily abuse and constant movement of drawers and doors, and lighting also comes in a wide variety of quality and cost. With all of these items, it is better to choose quality components over cheap versions.
Conclusion
Try to avoid avoidable pitfalls by planning ahead, ensuring quality when it counts, and counting on pros to help. The result can be a kitchen remodel that you dreamed of when you began the renovation process.
Featured Image by Laura Shaw from Pixabay