For women who are classy and chic, there's never a compromise with dressing. You would want to look as stylish on a hunting trip as on a party or a date night, no matter how much effort it may take. But looking like a diva in outdoor wear is easier said than done as the choices are limited, and you cannot overlook factors like comfort and protection. Also, you would have priorities like staying warm and dry when you are out in the wild. Still, there are ways for a fashionista like you to keep the style game up even when venturing outdoors. Here are some cool and easy hunting style tips you can follow.
Have a fab jacket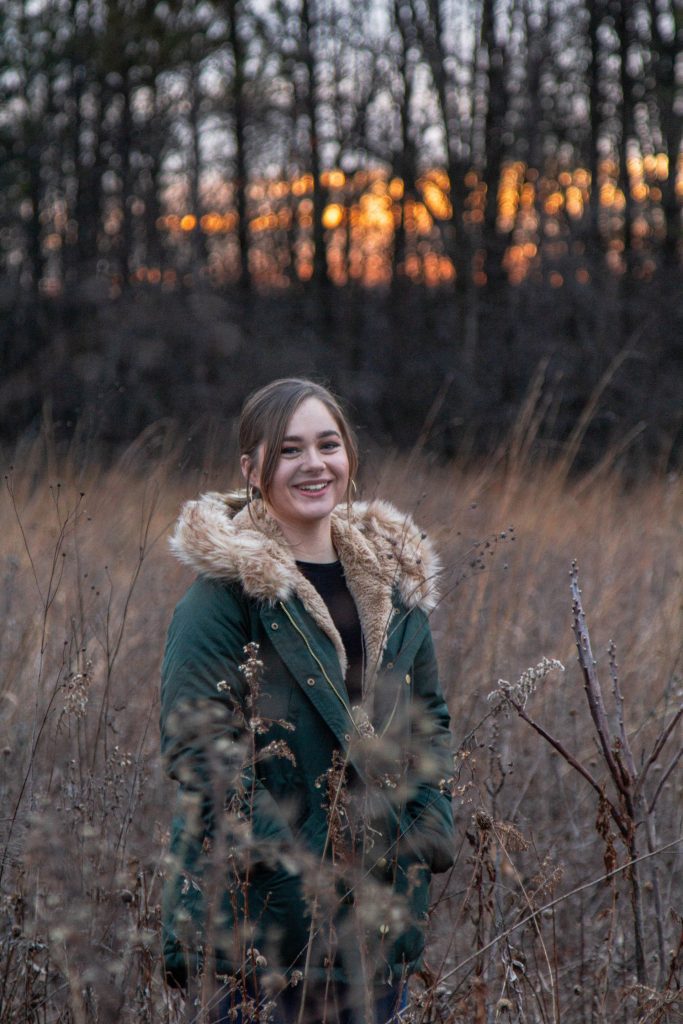 Start with a fab jacket that keeps you warm and protected from the elements because that's what you will need the most when out there. Look for a size bigger because you will need to wear body armor and layers of clothing underneath. Choose the color wisely because it is the only option you have to brighten up your ensemble in the wild. Opt for a fabric that keeps you warm but isn't too heavy to carry or restrict your movement through the long days at the hunting ground. Body armor consists of layers of ballistic materials. A "downside" of body armor is that it isn't breathable. However, this can also be a benefit as it will keep you warm in winter conditions.
Opt for easy pants
You cannot expect to wear a formal pantsuit to the wild but opt for something feminine and comfortable. It would be great to have ones that are designed in sturdy and waterproof material because there are challenges like rough terrain and wet weather on hunting trips. Also, make sure that you have an easy fit that isn't too tight on the waist or has a short inseam.
Accessorize well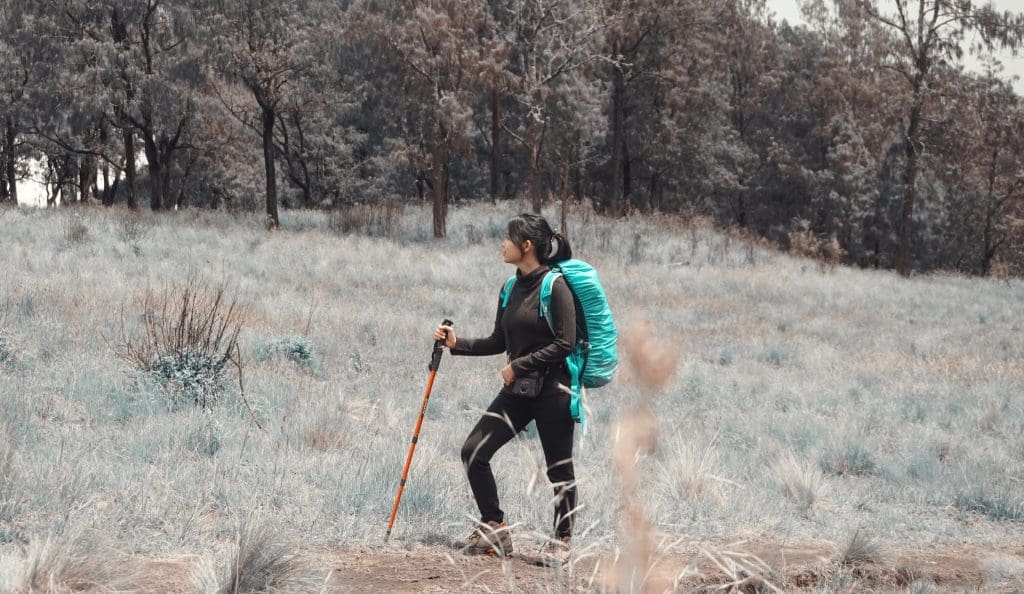 When it comes to elevating your hunting style, accessories are your best friends. Pick stylish yet comfortable hunting style boots that are easy to wear yet look cool and trendy. They would keep you safe as you navigate the rough terrain. A trendy scarf would add the oomph factor and offer protection from the rain and the sun. Consider styling the look with a cap or a hat so that you have coverage for your hair along with the cool vibes. A pair of aviators would complete the ensemble perfectly.
Don't forget personal safety
Even as you want to look like a trendy diva in the wild, personal safety should be on top of your mind. Regardless of your skills and good company, hunting ground can be dangerous. A bulletproof vest is, therefore, something you cannot miss out on. It always makes sense to have proper ballistic protection because stray bullet accidents are a real threat in the wild. When you choose a vest, be careful about the size and protection level. One that is too big and bulky would be tough to carry all day and restrict your movement. Look for a brand that manufactures armor for women if you want a perfect size.
Acing the look on a hunting trip can take some work but shouldn't be a challenge for a woman who loves to follow chic styles. Just let your fashion sense work but keep safety on top of your mind. 
Featured Photo by Vidar Nordli-Mathisen on Unsplash