The average cost of a funeral in the United States is between $8,000 and $10,000. This includes preparation, a service of some type, and a commitment via burial or interment in a mausoleum.  Standard cremation services are less expensive, but the median cost is approximately $6,000 including a themed urn. If a loved one has passed on, you may find yourself facing the task of paying for final expenses. This may present a challenging conundrum regarding how to finance the final expenses for a deceased loved one. You do have several options available to you.
Credit Cards and Funeral and Burial Costs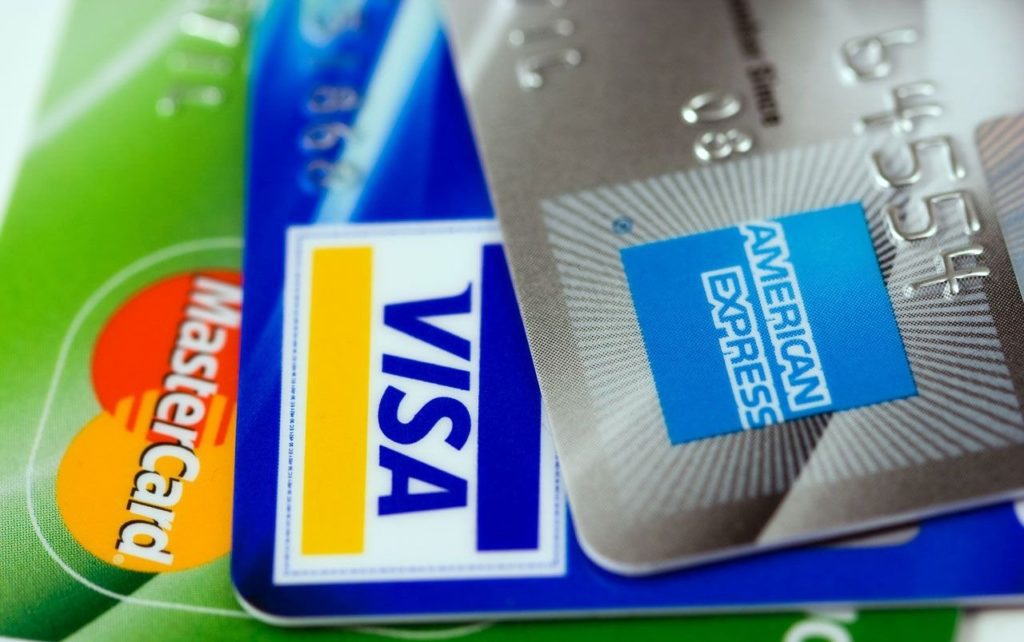 A good amount of people turn to credit cards as a means of satisfying the costs associated with the final disposition of a family member or friend. To proceed in this manner, you need to have credit cards with decent sized available balances. Some people find that they need to use more than one credit card to satisfy the full spectrum of expenses associated with a funeral and burial.
There are pros and cons to using credit cards to pay for the final expenses of a loved one. On the plus side, provided you have available credit, you can make required payments immediately. On the negative side, credit cards come with what can prove to be high-interest rates.  Thus, making this type of financing rather costly over time.
Funeral and Burial Expenses and Online Installment Loans
Before you begin looking to take out a loan for your loved one, look into whether or not they have funeral insurance in place. If your loved one did senior planning, their final wishes could be completely finalized as well as paid for. Leaving you not having to worry about the planning or financial aspect of it at all.
One option you might want to consider to help assist with paying for a loved one's final expenses is online installment loans. This type of loan can be an alternative source of funding for unexpected funeral expenses if you do not have enough funds in your savings account. This is recommended as a last resort to handle unexpected emergencies since interest fees can add up if not paid back on time.
Home Equity Loan for Final Expenses
If you're a homeowner and have equity in your residence, you may be in a position to take advantage of that investment as a means of paying for a loved one's final expenses. You may be able to take out an equity loan for a specific dollar amount. In the alternative, you may qualify for a home equity line of credit that permits you to use up to a certain amount of money, drawing on this financing option in installments.
Personal Loan for a Loved One's Final Disposition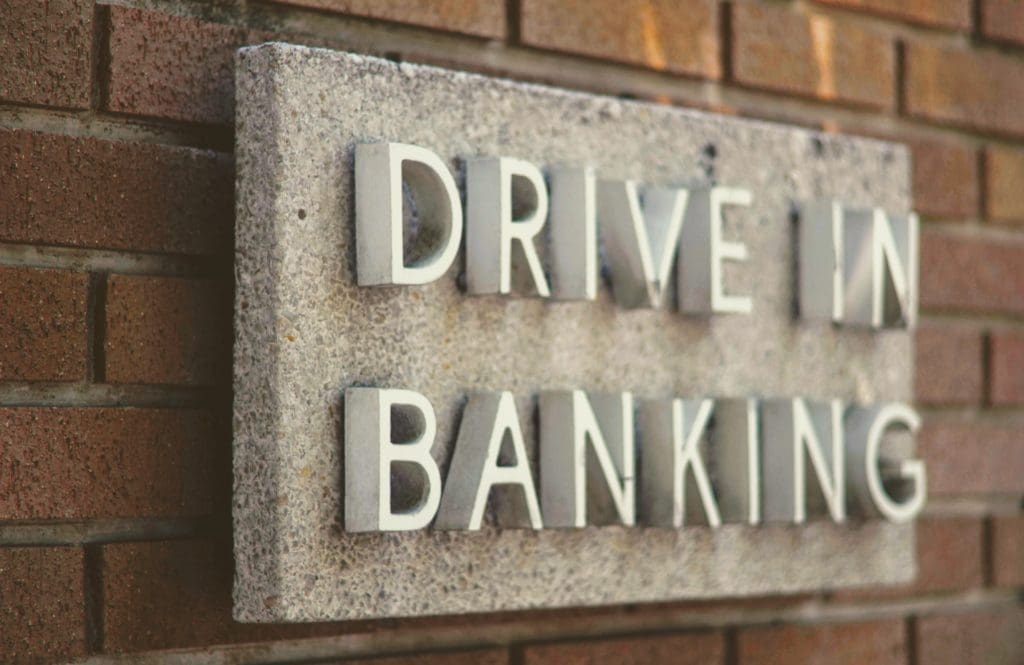 Finally, if you have a strong credit history and an excellent credit score, you may qualify for a personal loan to assist in paying the costs associated with a loved one's funeral and burial. In simple terms, a personal loan is one in which you need not provide any collateral. You obtain this financing based on your signature and a promise to pay as outlined in a personal loan agreement.
This type of loan can be more difficult to obtain and does require a solid credit background. If you do qualify, the interest rate on this type of financing can be reasonable.
Having to pay final expenses for a loved one truly can present a significant financial challenge. In the final analysis, the best course of action is for us all to be diligent in doing at least some preparation to address the costs of our final disposition. In this regard, a wise course is to consider taking out a life insurance policy to cover final expenses.
Featured Image by Katja Just from Pixabay