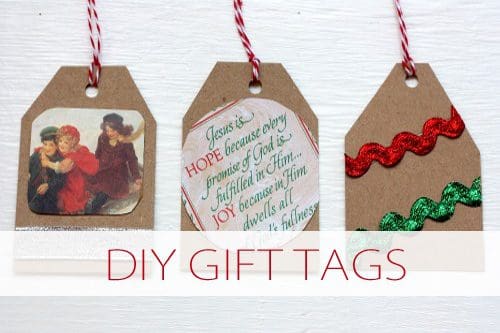 As part of this year's 101 Days of Christmas series, I'm sharing a roundup each Sunday with more ideas from around the blogosphere!
I love these DIY gift tags that Myra made for last year's series, and I'm thinking about setting my girls down with some supplies so they can make a whole bunch for this year's gifts. But if you're looking for an even simpler option without sacrificing the design, be sure to check out all of these great free printables. With tons of different styles, there's something for everyone!
Here are 10 free printables to choose from: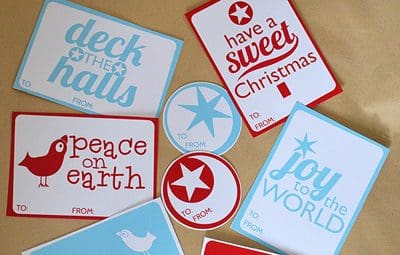 From Eat Drink Chic:/a>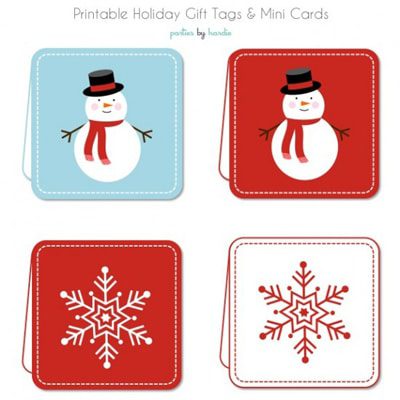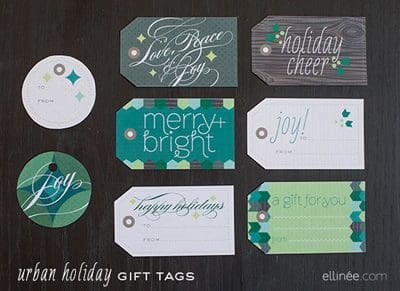 From WedgieNet.net: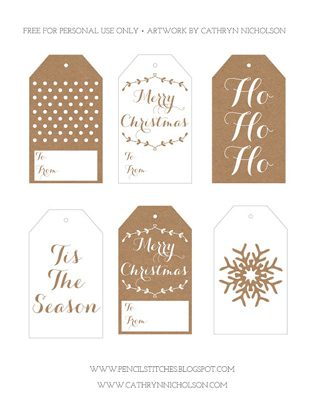 The simple line drawings of the first set are my favorite; how about you?

More Tags:
Join us as we celebrate 101 Days of Christmas with new DIY projects, gift ideas, traditions and more every day from now through Christmas!