Being a parent is expensive. Like, really expensive.
In most families, you are going to be forced to live off a single salary – or at least a salary and a half, rather than the usual two.
On top of this, you'll have all the costs associated with a looking after baby. That means food, it means prams and buggies, it means endless nappies, and it means clothes that they grow out of in a matter of weeks.
But this is all normal and to be expected. The real problems occur when something unexpected goes wrong. For instance: when the boiler breaks, or when the dog gets sick. You don't have the usual 'security blanket' that you once did, and so now you're going to be forced to somehow manage when things start going awry.
With that in mind, this post is going to take a look at some smart money tips for Moms that you simply can't afford to ignore.
Cutting Back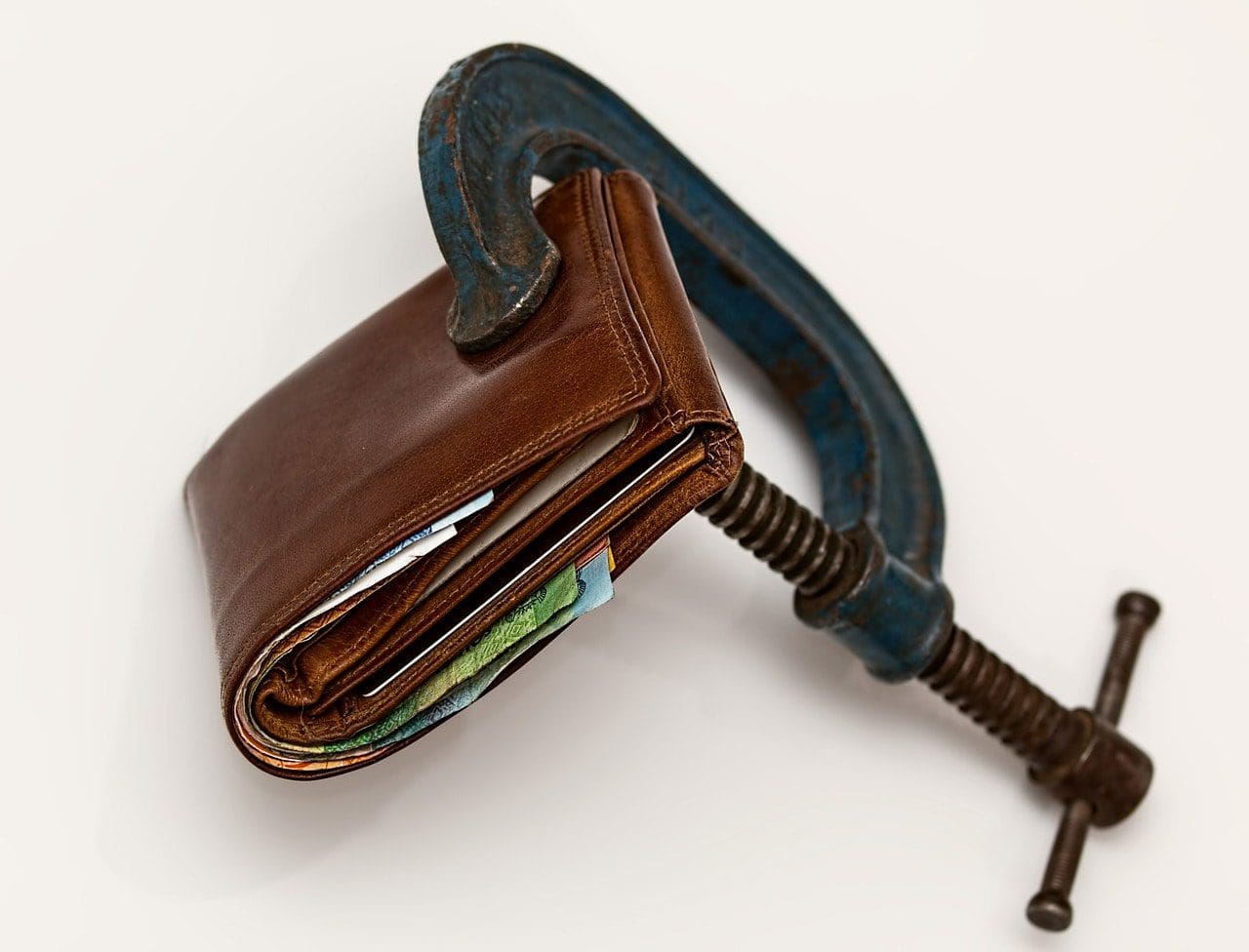 When you go from two salaries to just one, it can be something of a shock to the system. This is not to say that you need to start living a frugal life and subsisting on lentils. It does though mean that you should take a long look at your budget and identify things that you can cut from it, or ways that you can enjoy the same lifestyle for less.
This could mean looking for smarter strategies – like bulk buying nappies, or organizing a car share into work to cut down on gas. Maybe you could give up those overpriced morning coffees, or perhaps you could cancel the Netflix subscription.
That said, an Amazon Prime subscription or new parents will typically pay for itself. When you need something the very next day and you don't have time to go out and get it, free next day delivery becomes a Godsend. And seeing as Amazon Prime includes movies (including kids' shows), this might be the savvy choice.
Home Warranty Coverage
As a Mom, there are things you just can't prepare for. Unfortunately, breakdowns are an unavoidable part of life and we've all experienced our boiler stopping working at the worst possible time. For a household with a young baby, this is not only financially crippling but also potentially dangerous – babies need to be kept warm.
Home warranties can protect you against this eventuality better than typical homeowner insurance. That's because a home warranty covers the repair and replacement of your appliances and utilities saving you both time and money.
Home warranties help you to get things up and running again in no time. What's more, they help you protect the property and the appliances that you've invested in. But it's important to make sure you do your research and get the right home warranty…
Not all home warranties are made equal! It's crucial that you always read the small print because settling on a provider and this can save you a lot of money and a lot of headaches.
It's not uncommon for customers to need breakdown repair, only to find that their policy doesn't cover them. This means there's an exclusion in the contract, which is probably hidden away in pages of small print. Always make sure that you read the fine print of your agreement then, especially as a new parent.
A good home warranty should always cover both old and new homes without any age restrictions. Older systems are more likely to break down, but they inevitably get replaced with newer ones, so it all evens out.
Inspections aren't required for a home warranty. That's because it should cover all breakdowns that occur as a result of 'normal wear and tear'. The inspection will take place at the time of repair or replacement.
Unreservedly, home warranties are a fantastic investment. You never know what's just around the corner and life has a way of making things break down at the worst possible times. Home warranties remove this stress entirely and help you to get everything up and running in no time and at no expense. This has a big impact on your finances because it means there are no surprises waiting down the line. What's more though, is that it improves your lifestyle and means you're not going to have to wash with cold water for weeks on end…
And for new parents who can't afford something like this to go wrong, it becomes an absolutely essential financial decision.
Other Types of Insurance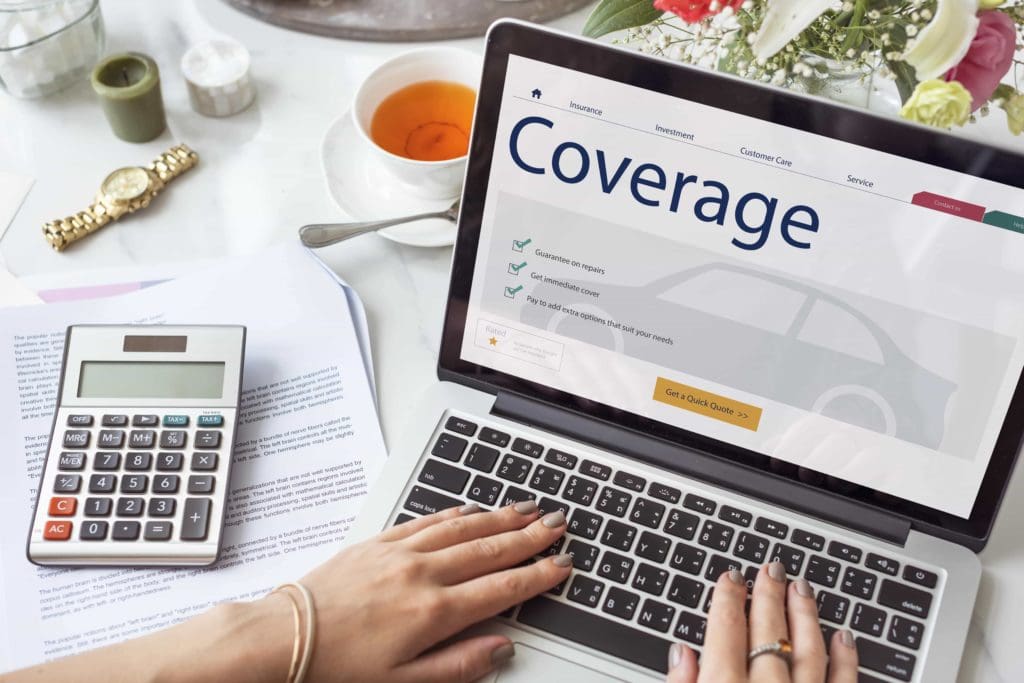 Of course, having other insurance is also very important for any parents. That means first party car insurance in case something happens to your main mode of transport (and breakdown cover). Obviously, health insurance is extremely important. And you should also insure any belongings that are necessary and expensive to replace.
And while this isn't a nice thing to think about, it's also very important that new parents take out life insurance. The idea of life insurance is to provide for those that survive us when we are no longer able to support them ourselves. If you are parents, then chances are that one of you will bring home the bacon while the other looks after the kids. Perhaps you share duties. Either way, the financial burden of doing both these things (either giving up work or paying for an expensive nanny) can be too much. By taking out life insurance, you can protect your loved ones from significant upheaval – such as having to move home – should the very worst happen.
Rainy Day Fund
On top of this though, you also need to provide your own 'alternative' insurance. This will essentially be insurance that you provide by keeping some money to one side. No matter how much money you think you're going to need when you calculate your budget (and calculating a comprehensive budget is also an absolute requirement), you should always be certain to put aside a little extra. Perhaps you can do this by paying a little extra per month into a saving account.
This way, if something should go wrong – and if your insurance isn't able to bail you out – you'll still have planned for that contingency and you'll still
The question shouldn't be 'can I afford this?', it should be 'can I afford this if…?'.
Time to start thinking like a responsible adult!
Image credits