Camping is an exciting event, especially when done with your family. It's a great way of bonding with loved ones. However, proper planning is critical. Prepare for the event in advance, and have a family camping checklist. It will guide you when packing the essential supplies and equipment. These include things like flashlights, sleeping bags, sleeping pads, and drinking water. 
 Many explorers love fishing while camping, and your family will enjoy it. Pack the right fishing gear, fishing poles, and a backpack fishing rod. It's handy for deep wilderness fishing is lightweight, and won't limit your movement. 
Check out family camping hacks for a fun-filled event. 
1. Plan activities in advance
If camping with kids, plan your pursuits before leaving. Kids get bored fast, and you need to keep them engaged. Plan for both physical and mind games, and ensure that they are exciting and fun. Consider the idea of rewards to make the games more fun. Some of the activities to consider are fishing, swimming, and telling scary stories at night. You'll want to consider bringing a trailer with proper trailer lights attached on your trip to carry around extra belongings so your car camping isn't stuffed.
2. Pack pre-cooked food
Pre-cooked meals will come in handy on the first day of the event. There are many things to accomplish on this day, and having ready food will give you peace of mind. It will also make the day more enjoyable. Make this easier by carrying meals that you can put in a locker. Once settled, you can start preparing meals at the camping site. However, you'll need to collect firewood for your fire upon arrival. Again, it will be hard to find the best wood at night. 
3. Carry a first aid kit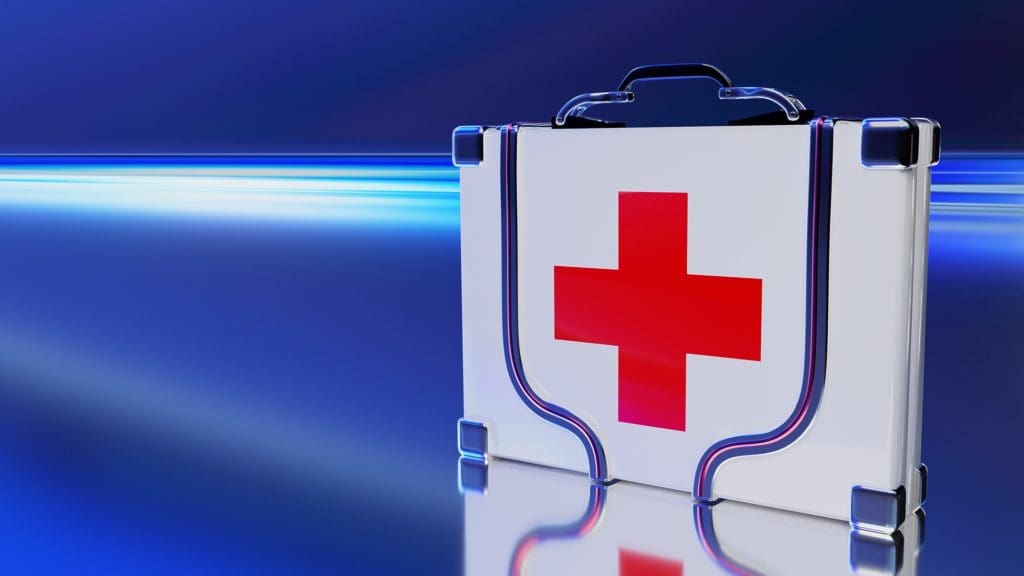 Expect scratches, injuries, and other small accidents. Prepare for such eventualities by packing the right accessories. Carry a first aid kit and know how to use the things contained inside. Take time to go through the instructions on the labels before leaving. A first aid kit is a must when camping with the family. Store the first-aid kit in your daypack so you don't forget it in your vehicle. Speaking of your daypack, choose a lightweight backpack for travelers so it's more comfortable and convenient for you to carry your camping essentials. If your kids are old enough, get them used to carrying their own daypacks too.
Teaching them how to pack and look after their camping essentials can be a great bonding and educational experience for the family. Plus, the children have to learn outdoor survival skills.
4. Delegate tasks
Assign some of the tasks to your kids. It will help manage them better and will make them feel involved. It also creates a sense of responsibility. Have one take care of the food, another of the dishes, firewood, and lighting at night. Have everyone participate in all the chores, and this makes the event enjoyable and memorable. Assigning age-appropriate tasks for the children will make them feel appreciated and keeps them from being bored.
5. Stay hydrated
Carry enough drinking water for your loved ones. Also, find out whether the camping site has access to clean water. By so doing, you ensure that everyone stays hydrated, and this avoids dehydration. You can use a kettle to sterilize unsafe drinking water, so it's always a good idea to bring a camping kettle with you. There are a lot of kettle options to choose from so you can make an informed decision.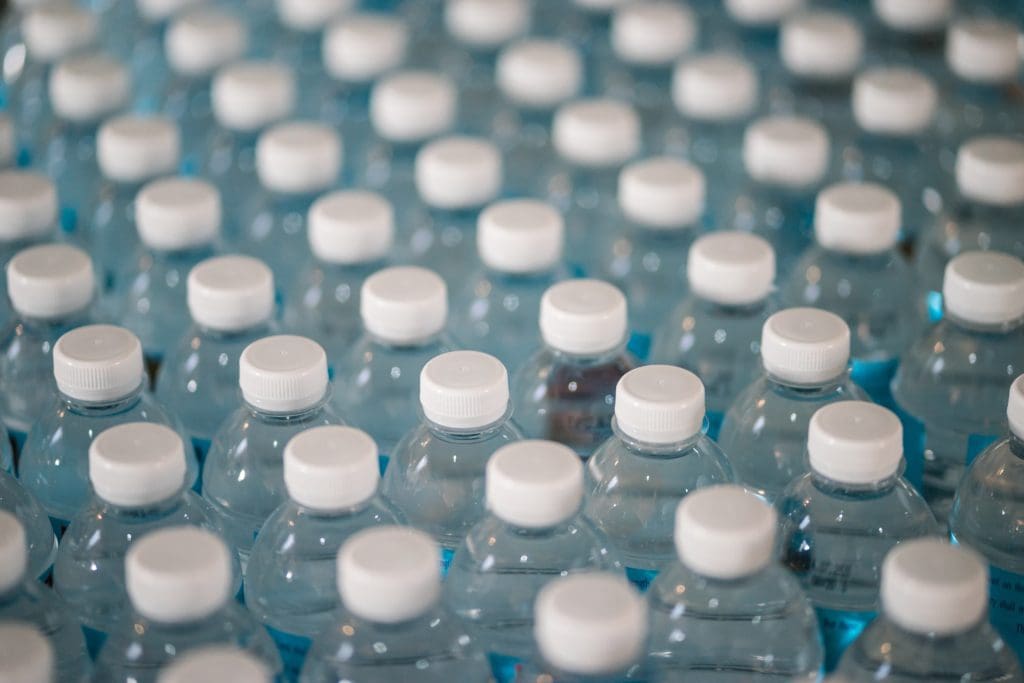 6
.
 Be safe
If camping at night, put the right measures in place to keep your family safe. Put away food, it attracts wildlife, and this can be scary. It can draw bugs, squirrels, and even bears. Carry bear-resistant lockers and containers to help in storing your food. Some camping spots have places designated for eating, stick to those spots to avoid problems. 
Also, avoid any dangerous plants, and never eat anything on the trail if unsure whether it's edible. Visit the range station and ask about the poisonous plants in the area. Doing this will make it easier to identify them. 
7. Keep your campsite clean
You expect to have bugs when camping out. Some may be fine, while others may be deadly. Limit the number of insects by keeping the campsite clean. For instance, messing your site with sugary food and sodas will attract bees and ants. They love sugar, and the only way to keep them off is by disposing of your trash appropriately. 
The bottom line 
There are many camping ideas for families. Ensure that your loved ones are comfortable by carrying all the essentials. Plan fun activities and try out new things to make the event memorable. Research about the camping site in advance, and gather information on any dangerous wildlife and poisonous shrubs. For more information on camping, make sure you check out Fields Guru, where you can also learn about safety in the field and other outdoor activities.
Featured Image by Brahmsee from Pixabay