Caring for aging parents at home can get quite challenging. Read on to find out how you can go about meeting their requirements better.
Many of us decide early to never admit our aging parents to a nursing home, while many of us want to respect the wishes of our parents who want to stay with us at their old age. Such reasons, and many others, may convince caregivers to care for their elders at home. And it is a wonderful thing to do as long as all the concerned people are safe and well-taken care of.
You have to remember that you may face a considerable risk of suffering from burnout if you decide to take on this very stressful undertaking. You must therefore be prepared for that responsibility, acknowledging the fact that you simply can't be running at 110% every day. 
Living in Fullerton, like any other city in the USA, means you need to ask for help to carry out your responsibilities and stay healthy. There are home care services Fullerton that can reduce the workload of caring for aging parents and decrease your stress in the process. 
Go through our list below to find out how you can make the process easier.
Assess How Much Care Is Required
When caring for an aging parent at home, you need to see the overall picture. It is normal for you to get overwhelmed with the big list of things required to care for elderly people. So, you first need to identify the exact care needs for your aging parent. You need to know the amount of care required for the different times of the day and during weekends. 
You must create a list of the care tasks by devising them into monthly, weekly, and daily tasks for you to understand which part of the day requires certain amounts of supervision. You can do this easily by making notes on a notepad every time you or someone else aids your older adult with any task. This way, by the end of the week, you will have a good understanding of the amount of help your elder requires at different times of the day.
Understand Your Capabilities
After you know the extent of help required by your aging parent, you can figure out how much of it you can provide yourself and how much help you will require from a caregiver. The list you devised may give you an understanding that you may need help with a few of the tasks. You need to assess just how much of the care you provide on your own without causing harm to your own health.
Trying to take on too many responsibilities may cause you to burn out and develop a serious health condition that might leave you unable to provide care for your aging parent. Staying in Fullerton, you can look into a few avenues to get the help you need to carry on as a caregiver.
Take Caregiving Assistance
Even though it might appear that you will have to spend a lot of time and effort behind locating some caregiving help, you have to realize that the investment will definitely pay off in the future. Finding the right help will allow you to take more regular breaks, bring down your workload, and reduce the stress you face. So, it is definitely worth the patience, creative thinking, and effort you put in behind finding the right caregiver.
You need to have a flexible attitude and an open mind when seeking out the right help. You can consult the list you made to know exactly what type of help you require from a caregiver. Some options for help from external caregivers might be to get your aging parent enrolled in an adult day program where they will have the option to get the care they need and also be able to socialize with other elderly people. Or, you can hire in-home caregivers. This way, as they care for your aging parent, you can grab some rest.
You can use meal-providing services so that you don't need to prepare all the meals yourself. You can also ask friends or family to help out with some of the errands and get some of the housekeeping done.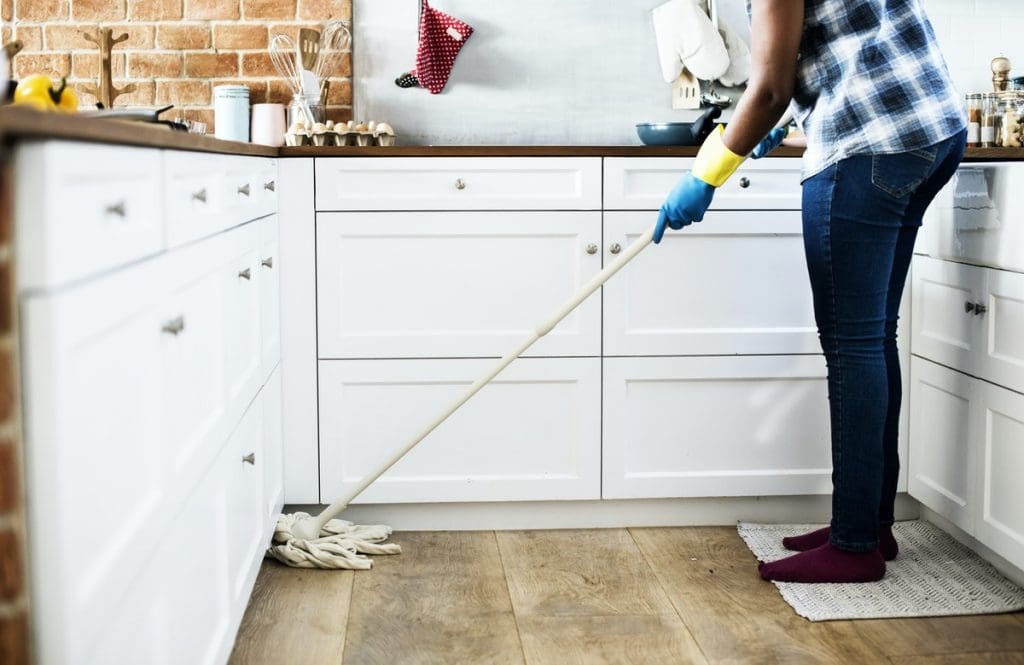 Share the Workload
The responsibility of caring for your aging elder also falls on your siblings and close relatives. So, you shouldn't hesitate to ask them to chip in and do their share, no matter how great a job you are doing yourself. This will allow you to take much-needed breaks every now and then. Although it might not be easy to have family members contribute, it might involve having to move your aging parents to a sibling's place. 
One of your siblings, also living in Fullerton, can come and stay at your place to take care of your aging parents every other week so you can get away. You have to handle their volunteering to help creatively. As no situation will be absolutely perfect for you, just remember that whatever help you can get from them will lessen the workload for you.
Try to Ease Financial Pressure
One other aspect that you have to consider is the financial burden of caring for your aging parent at home. One way to decrease the pressure and stress of the financial burden is by reducing caregiving costs. 
There are various benefit programs run by the government and private sector to help you with the costs. You can also earn some money by getting paid as a caregiver for other families. You can also try to reduce the cost of buying prescription drugs.
Final Encouragement
Caring for aging parents at home is definitely a challenge that you must be totally prepared to face. Hopefully, going through the points in this article will help you to better pace yourself to face this undertaking—best of luck with your journey.
Featured Photo by John Moeses Bauan on Unsplash