Finding the right gift for that special someone can be a bit of a challenge. This is especially true if you're searching for a gift for that one person who's notoriously difficult to shop for. That being said, there are a few gift ideas out there that always seem to go down well. Choose custom photo gifts for that special someone, and you can pretty much guarantee that they'll absolutely love it. You can also opt for a custom baby portrait for your baby
There's something undeniably satisfying about receiving a gift that has been customized just for you. With a custom photo gift, that's exactly what you'll be able to achieve. When they open up this gift, they'll know that you went the extra mile. They'll know that you weren't satisfied with simply grabbing something off a shelf and that you put in the effort to make this gift truly special. With a custom photo gift, you can put your own unique touch on that special gift. The fact that these gifts are special makes them a solid choice if you're shopping for a loved one, such as a spouse or a family member.
Today, there's no shortage of custom photo gifts. You can pretty much slap a photo on anything imaginable, from stickers and prints to oven mitts and socks. The possibilities are pretty much endless, which allows you to select the perfect gift for that special someone on your list. 
Canvas Prints
Sometimes, it's a good idea to keep things simple and straightforward. Why reinvent the wheel and get too complicated with your custom photo gifts when you can simply order incredible, high-quality canvas prints? This is a great gift for anyone moving into a new home, and they'll feel great about hanging this print on their wall. Choose a touching photo filled with valuable memories, and you really can't go wrong with this gift idea. These cheap canvas prints are also much cheaper than you might think. 
Photo Puzzles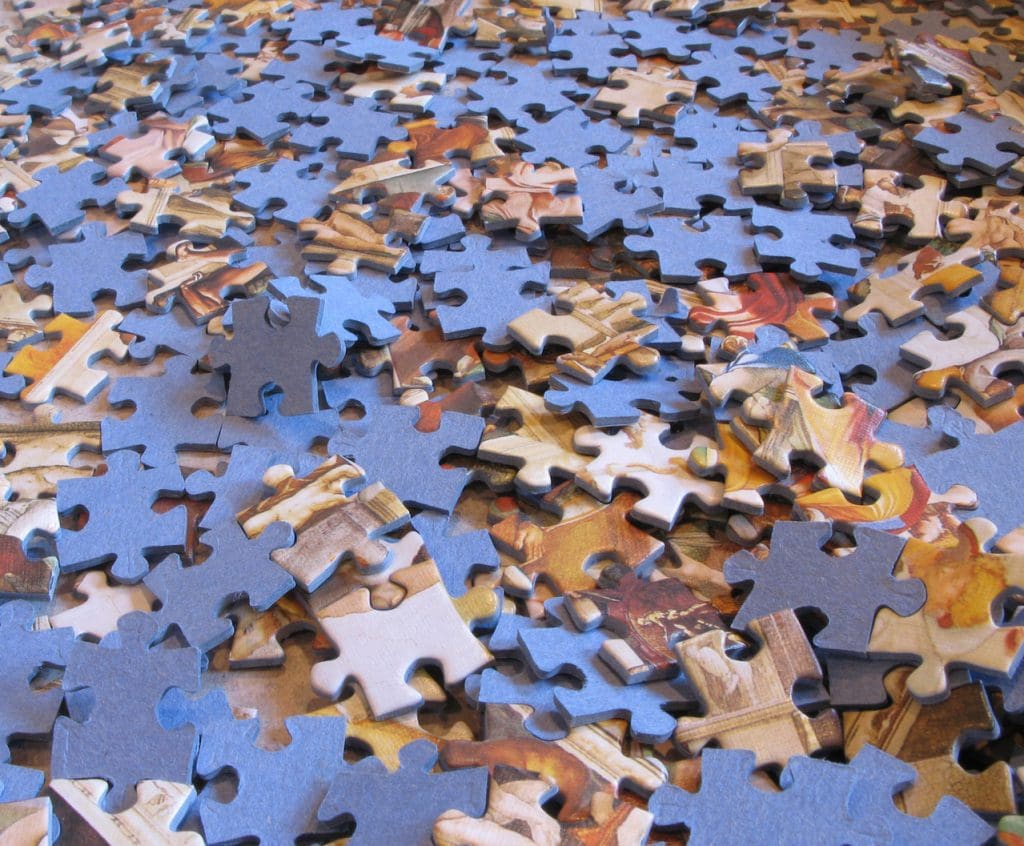 Did you know that you can turn your most beloved photos into photo puzzles? This is definitely one of the most imaginative and interesting custom photo gifts out there, and it provides that special someone with hours of fun. Choose your best photo, and you'll see the image gradually take shape as your loved one pieces everything together!
Custom Photo Lamps
Photo lamps are some of the most incredible custom photo gifts available today. These gifts allow you to combine the undeniable appeal of a touching family photo with the practical benefits of a lamp. There are quite a few different varieties of custom photo lamps available. One is a Photo 3D lamp, which gives your home a unique, high-tech feel. You might also choose to go for a custom moon lamp, giving you a truly unique addition to the bedroom that mimics the mysterious glow of the moon. 
Custom Photo Tote Bags
With custom photo tote bags, you can take your favorite photos wherever you go! These cute tote bags can be customized with any photo, and they might be a great choice for anyone who frequents grocery stores. This might be a perfect Mother's Day gift, as you can remind your mother of their loving family whenever they go out shopping!
Custom Photo Playing Cards
Does your family love playing cards? If so, then you'll love this custom photo gift idea. You can customize a pack of cards to have photos of the entire family! Your dad can be the king, and your mother can be the queen…. But we'll leave the rest of the cards up to you!
Custom Photo Stickers
If you love stickers, you can customize your pack based on your friends and family photos. This could be a perfect gift idea for anyone who loves decorating with stickers or collecting stickers. 
Custom Photo Socks
Custom photo socks are definitely some of the weirdest gifts out there, but sometimes you need something wacky and unique to put a smile on your loved one's face. You can even customize socks with the face of your pet!
Custom Photo Wrapping Paper
When you purchase a custom photo gift, you can also wrap that gift in custom photo wrapping paper. It's like a gift with a gift… Inception, anyone?
Custom Photo Calendars
A calendar is one of those classic custom photo gifts, and they never really go out of style. While they might not be the most unique gifts in the entire world, calendars certainly have their uses, and your loved one will probably appreciate that. 
Custom Photo Phone Case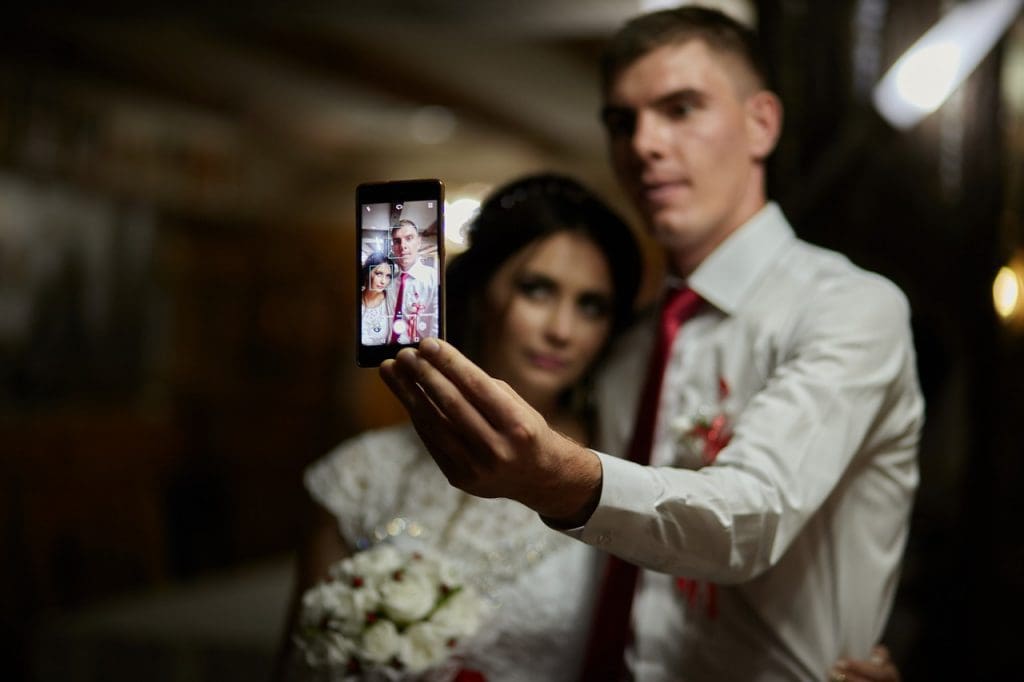 A custom photo phone case might be an ideal gift for your partner or spouse. With this gift, the both of you can be reminded of each other wherever you go! Make sure to pick a cute photo. 
Custom Photo Coasters
Custom photo coasters might be a great gift idea for anyone moving into a new home or anyone who loves a good cup of tea or coffee now and then. 
Custom Photo T-Shirts
This is perhaps the "original" custom photo gift, and it still hasn't gone out of style. Get them for your entire family, and you can guarantee a few good laughs whenever gift-giving season rolls around. 
Custom Photo Oven Mitts
Get this awesome custom photo gift for anyone who loves cooking, and you'll guarantee a good reaction. The next time they bake a cake or cook up a storm, they'll be reminded of a beloved memory or family member with custom photo oven mitts. 
Final Thoughts
A custom photo gift gives you the best of both worlds. With so many reputable companies allowing you to quickly and easily customize your photo gifts, these products have never been easier to get your hands on. That being said, photo gifts are also very thoughtful and inherently unique, guaranteeing a great reaction from your loved ones. So while custom photo gifts are quick, easy, and convenient, they also show that you're willing to go the extra mile and make your gift unique. 
Featured Photo by Annie Spratt on Unsplash