While some people choose to buy a forever home, a vast selection considers their first property an investment. If you can improve the resale value, you can make a significant profit. However, when it comes to home upgrades, some are better than others. If you really want to make great money, you need to know what potential homeowners desire.
Below we are going to take a look at six of the best home upgrades that you should consider.
Sound interesting? Then let's get started!
Outdoor Kitchen
Installing an outdoor kitchen is undoubtedly a great way to improve your home's value. Viewed as luxurious, it allows homeowners to entertain guests throughout the entire year. It's one of the most sought-after improvements.
When it comes to designing, there are a few things to keep in mind. Location, appliances, and lighting are all essential aspects you need to focus on.
Solar Power
Nobody likes utility bills, and if your home has ways to reduce them, it certainly makes it stand out from the crowd. Solar power is an excellent investment that also helps protect our planet. 
Living in California? Check out solar panels Concord for more information.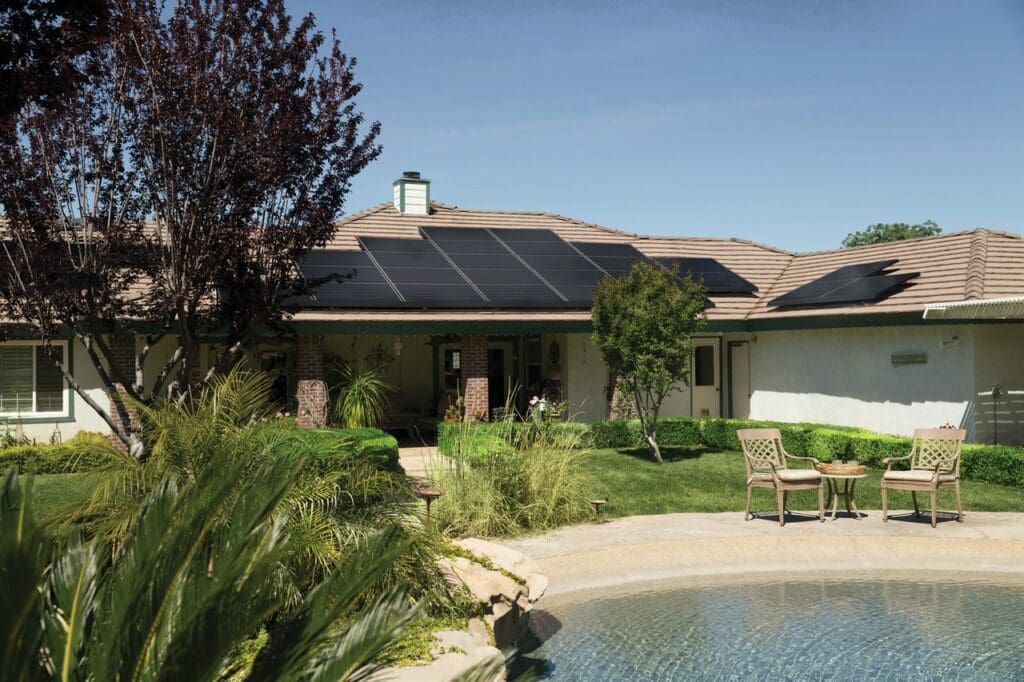 A few other home upgrades that might also help cut costs include:
LED bulbs

Low-flow showerheads and faucets

Improved insulation

Double-glazed windows
Pool
Depending on where you live, installing a pool might also be a wise choice. They are attractive to families and younger buyers even with the additional maintenance. 
Take a look at these stunning in-ground pool designs for some inspiration.
Storage
One of the simplest home upgrades that everybody desires is storage. The more you have of it, the better. Consider putting in built-ins or walk-in robes alongside other cabinetry. 
Future buyers will be able to keep everything organized, and you can benefit from all the profit. It really is a great way to sell your home more quickly.
Basement/Attic Remodelling
For many homes, the basement and the attic are incredibly wasted space. By turning them into a useable area, you are boosting your property value significantly.
For instance, you might make your attic into a spare bedroom and your basement into a games room or library. The options really are endless.
Street Appeal
Finally, alongside all the physical home upgrades that we talked about above, sometimes it's the simplest things that make the biggest difference. Street appeal, such as your garden and the color of your house is important.
A few different ways that you can improve it:
Choosing a modern color scheme

Fixing any broken roof tiles

Making a clear path to the door

Adding color with flowers

Having a well-groomed lawn
Final Thoughts
And that's it! These were six of the best improvements that you can make to improve your home's value. 
When it comes to choosing what is best for you, it does depend on your location. You'll need to think about what groups you are targeting and what is desired in your current area. 
Featured Image by toddpharistx from Pixabay