Canada is one of the most opportunistic countries that you can ever visit. This has shown a drastic increase in the number of people who want to immigrate to Canada. Here it would help if you had a plan on how you will reside in the country. Owning a home in a foreign country is a stressful process that requires proper planning. However, to get mortgage approval, you must go through a few processes to prove your legitimacy. This may be determined by the location and the type of house you need. Here is a guide on how to get a mortgage approval process as an immigrant in Canada:
1)

Check your Credit Score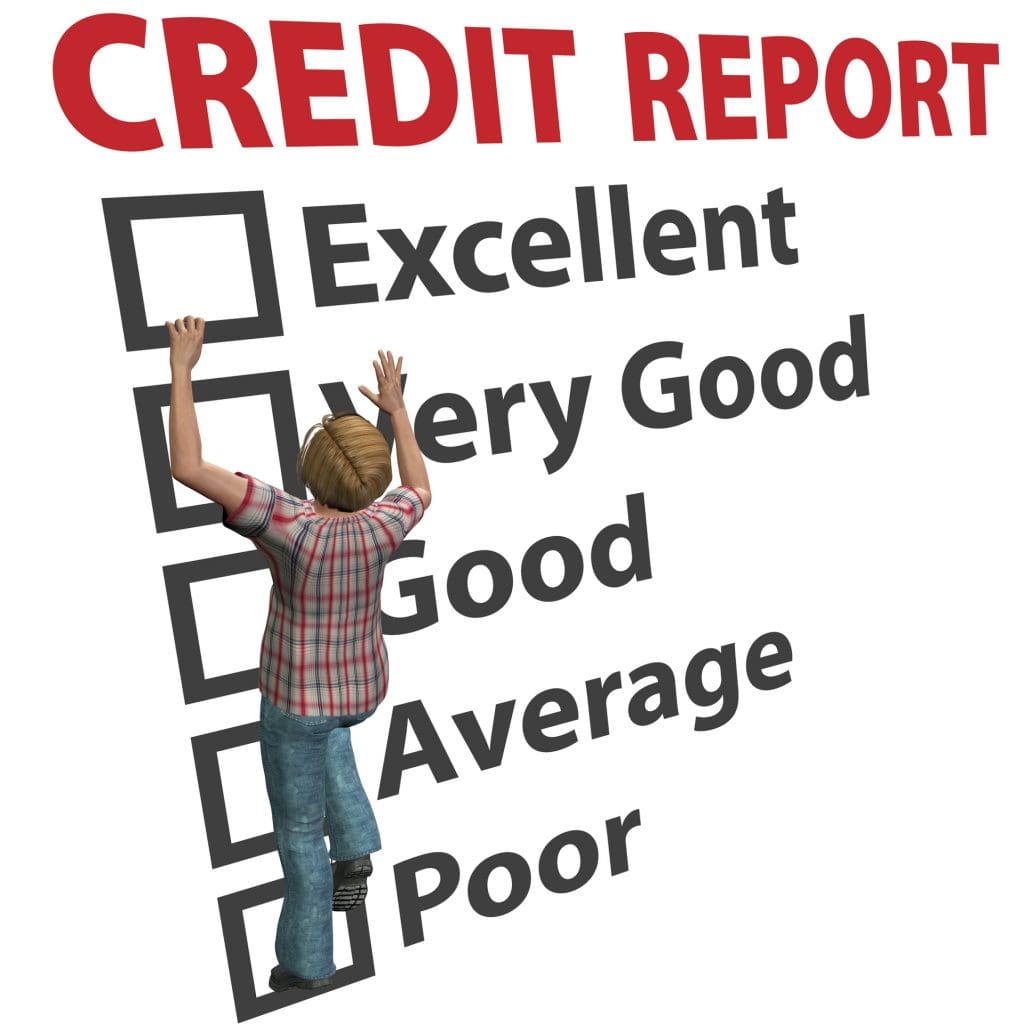 The process of getting a new home in Canada can be crucial, especially if you lack the experience. Here, have better strategies that can land you your dream home. For immigrants, the mortgage approval process relies on several factors like your credit score. You can check Altrua Financial to get a trusted mortgage broker who can connect you to various lenders.
In this case, your credit score can be excellent or poor. An excellent credit score increases your trust in the lender since it proves that you can manage your debts by paying in time.
2) M

ake a Large Down Payment
The mortgage approval process varies in different countries, depending on the system that they are using. However, a down payment is a common thing for those who want to own a home. You pay this money upfront once you find a trusted lender. If you were planning to relocate to Canada, it would be wise to make a large down payment. This helps you to get a better deal with the lender. For instance, you will have lower interest rates that you will pay either annually or monthly. This way, you will have more money to save for other reasons.
3)

Stabilize your Income
To find a mortgage lender can be stressful, especially when it comes to winning their trust. These lenders are empathetic about how you intend to repay your debt. Therefore, you must be keen on how to convince them that you are capable of it. You can prove your capability by stabilizing your income. This is determined by the job-type you are doing. A permanent job is ideal since it guarantees them monthly or annual payments. A temporary job can be delicate since it does not assure you of a stable income. You must provide the document to justify that you have been on a profitable trend for self-employed individuals.  If you are still early in your career and want to get a higher chance of loan approval, you can try the joint borrower sole proprietor mortgage.
4)
Clear your Debts
Having debts with different lenders can be problematic, especially if you want mortgage approval in Canada. These debts can prove that you are an untrustworthy client to the lenders. Therefore, it would be better to clear these debts prior. This helps you concentrate on mortgage payments without any struggles. Most of the mortgages offered are a long-term debt that will rely on the salary that you earn. Too many debts will interfere with your daily spending. Learn different ways you can save money in everyday life.
Featured Photo by Thomas Lardeau on Unsplash