Mitigate the effects on website ranking and traffic when transiting to a new WordPress theme
People who are not happy with their website performance because they feel that they selected a wrong WordPress theme can switch over to a better theme. While the switchover is not at all difficult and many bloggers who use free WordPress themes keep doing it frequently. There would be some concerns about retaining the SEO features already built into the theme. The reason for choosing WordPress SEO themes is to kick start the SEO campaign from the very first day of launching the website by using the built-in SEO settings. And when you discard the theme for a new one, you lose the SEO settings that were part of the theme. Even if you choose a new theme that is SEO friendly too, then also you may have to start all over again for doing the SEO settings.  
Naturally, the question that arises is – will changing a WordPress theme affect your website ranking? You have already got the answer because when you change the theme, your efforts in optimization and all the hard work you had done to earn high rankings will come to naught. You must start again with a clean slate, and it can be quite frustrating to re-do the work with no certainty of replicating the earlier results. But still, there are website owners and companies that prefer changing WordPress themes for reasons best known to them. By doing so, they take considerable risk about losing traffic and ranking, but then that they are doing it raises some hope that they must be aware of the pros which prompt them to make the move.  
In this article, we will explore how much effect theme change has on traffic and search rankings.
Loss of custom SEO settings
When using WordPress themes, users create custom settings to facilitate SEO settings. These remain integral to the theme. When you discard the theme, the settings that stay attached to it also go away. Every theme has certain features that are useful for SEO, and these too will no longer be available. Simply put, even if you select a new SEO-friendly theme, things would be quite different in terms of features and functions, but you must start the entire SEO settings implementation process right from scratch.  
Since you get used to some features and functionalities and develop a comfort level, the new theme may have none of it, and you must recreate things once again that requires time and money spent on professional services to support your cause. However, trying to select a new theme with most of the features similar to the earlier theme could minimize the difficulties to some extent.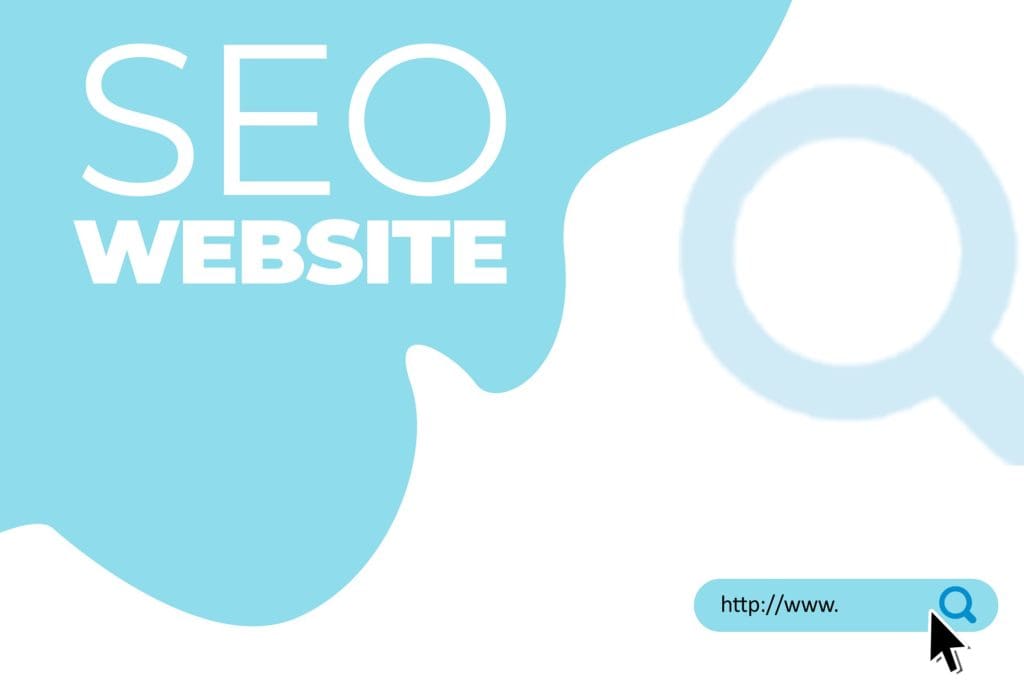 Effect on ranking
WordPress themes have a host of SEO settings that users can use to earn high rankings in search results. SEO enabled codes, appropriate heading tags, creating XML site maps, and many such features enrich WordPress themes that help to earn a better ranking. You may have used H2 tags in the content that helped to improve ranking, and when changing themes, you must select one that has identical features or even better that you can use to your advantage.
Ricochet rate can influence your positioning unmistakably. Decreased bob rate improves positioning on web index results. Expanded ricochet rates, as far as concerns them, lead to a drop in positioning. In view of this, you should choose a WordPress subject that doesn't support the skip rate. For the best outcomes, you should restrict your bob rate to around 25%-40%. A normal of 41-55% would likewise not be much the same as death.
All things considered, a bob rate that is over 70 percent is unfavorable to your WordPress site's positioning and achievement. A great many people never pay attention to the bob rate. Any individual who esteems positioning should approach it like a child. Notwithstanding, it merits bringing up that few elements decide the ricochet rate. Nature of substance, stacking time, all-under-one-rooftop content, deceiving meta portrayal or title tag, specialized blunders, clear page, and lousy backlink are a couple of the issues that decide a site's skip rate. In this manner, as you move to another WordPress topic, you should assess the site dependent on these determinants.
The design elements affect the ranking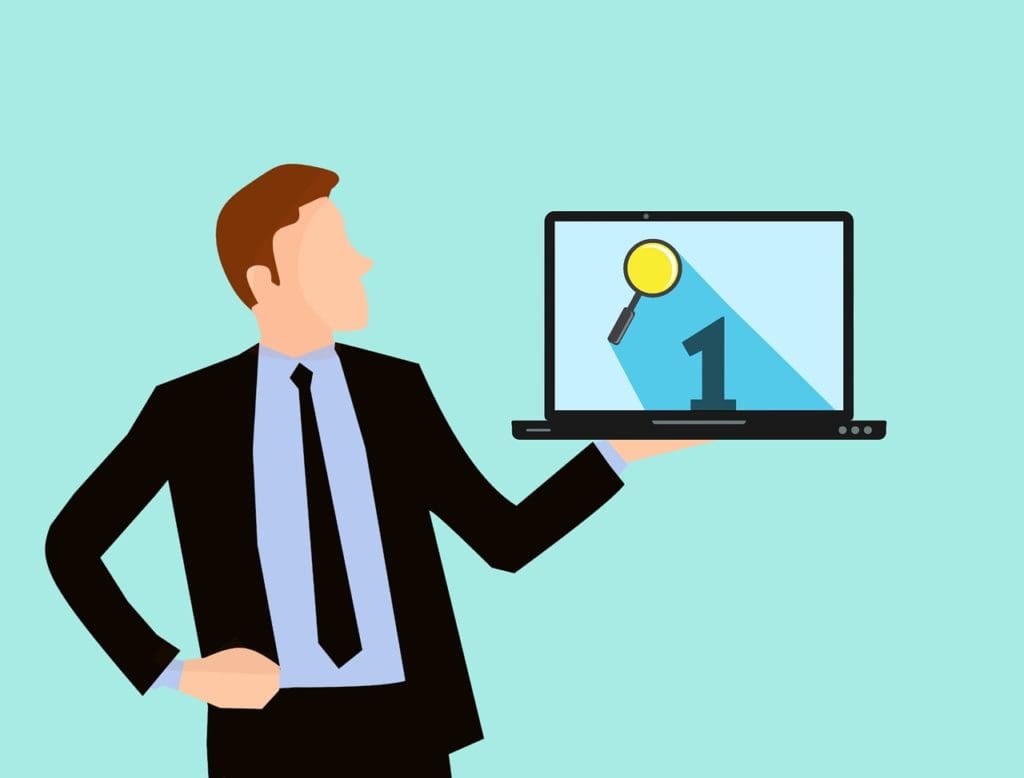 When you select a new theme, the design elements would be different from the earlier one even though apparently the design might seem more appealing. Google linearly reads the HTML of websites, and in case your new theme design has tables and content boxes, search engines would interpret it differently. Moreover, Google uses different methods to see the theme, which, when changed, would impact the way Google perceives the website and affects its ranking. Suppose your existing theme has a left-hand sidebar, and in the new theme, you have a right-hand sidebar. Google spiders will first see the sidebar content, thereby preventing you from leveraging the main text, ultimately bringing down your ranking. By checking the page coding order in Page Source, you can understand whether the HTML shows the main content first or the sidebar content.
The page loading speed can differ
When switching over to a new WordPress theme, you cannot care less for page speed, which is a ranking factor. If pages take longer to open, users would quit the website soon and increase the bounce rate, which negatively affects their ranking. Moreover, many visitors would go to other websites, never to return, which can be dangerous. When choosing a new theme, you must ensure that it has good page loading speed, at least the same or even better than the previous theme. Slower page speed will impact traffic flow as fewer visitors would show any interest in the website.
Execution observing numerous cases, the recently changed WordPress subject could radically diminish or build the stacking time. Therefore, this would influence the traffic to your site. As that occurs, your positioning could likewise get a huge hit. Clients will consistently grumble about and escape from or evade destinations that take everlastingly to stack. The time guests take on your site has a direction on its positioning. Make it conceivable and increasingly agreeable for them to invest more energy in your site. Along these lines, they will assist with improving ranking. Search motors study client conduct.
These motors utilize their crawlers to check how much time guests spend on your site. Your site ought to convey or stack the substance that clients need in under 5 seconds. Anything longer than this could prompt dissatisfaction. Use devices like Google PageSpeed Insights along these lines to become familiar with the time every website page takes to stack. With such a device, you will get all the basic data you need utilizing two fundamental measurements. 
Retain all existing links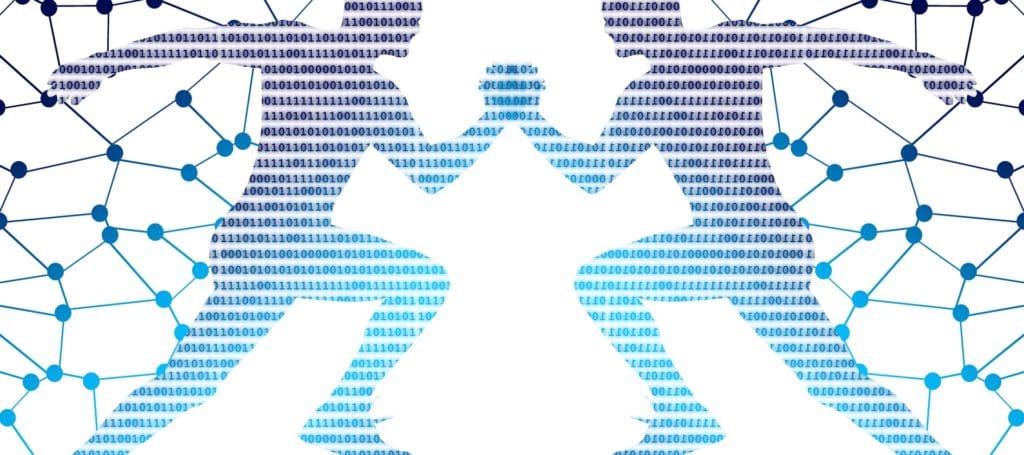 No one would like to forgo the SEO gains made, and to ensure that you retain all the good work done by you must retain all the existing links, which are not an easy task. But then, you must do some hard work to move over to a new theme with minimal effects on what you had earned during the SEO campaign. During theme transition, you must check out the link structure of the website graphics, tag links, images, sidebar links, and advert links. Most importantly, you must ensure that all these links work in the new environment.
Study the new WordPress topic cautiously to decide whether the URL structure is better than anyone might have expected. By and large, the structure changes, consequently influencing SEO adversely. For better outcomes, the structure must be equivalent to what it was before introducing the new WordPress topic. Most basically, you need to check your permalink structure. That is because it is most vulnerable to changes each time another WordPress subject appears on the scene.
Ordinarily, you may have no alternative other than to physically modify the structure to shield the site from dropping in the ranking. Go through the permalinks in the old and new subjects efficiently to affirm that nothing has changed. Snap them to watch that they take you to similar pages or goals. The inability to do this could leave you with gigantic losses. For model, Google may choose to drop all the posts you at first made. Therefore, your site won't rank at all on the substance that does not exist anymore. The aftereffect of all that is, you will see a critical decrease in rush hour gridlock to your site, which at that point prompts diminished change, deals, and benefits. 
Changing themes can have a serious impact on business, and you must carefully consider it before making a final call. However, sometimes it becomes necessary to change WordPress themes, primarily if it no longer represents your business in a meaningful and best possible way. In such circumstances, you must ensure that your SEO rankings remain unaffected by taking some important measures like taking a backup of the entire content database, including blogs and themes. Next, you can migrate this data to a WordPress SEO plugging so that you can use it with the new theme. 
Only when you are sure you can preserve your SEO assets when transiting to a new theme is worth taking the risk.
DOM Content Loaded 
It is acceptable to make reference to the fact that free WordPress subjects offer a few points of interest. Speed isn't one of them, however. Along these lines, it is suitable to consider working with a top-notch topic for the basic explanation that they will result in general assurance top SEO settings rates. By the by, that isn't generally the situation either. Subsequently, return to Google PageSpeed Insights to discover that the speed of the recently introduced topic is similarly as acceptable – if worse than – what you had. Assess the paces when introducing the subject. 
Bio
Randy Stark is an experienced and skilled Business Consultant and Financial advisor in the USA. He helps clients both personal and professional in long-term wealth building plans. During his spare time, He loves to write on WordPress themes. He loves to share his knowledge and Expert tips with his readers.
Featured Image by Tumisu from Pixabay