2020 has been a tough year for us all. However you have been spending this pandemic, it's fair to say that it should be finished with a bang! So, if you're thinking about planning a Christmas getaway, there a few things that need to be considered. Below are some helpful tips on how to plan the perfect trip this festive season:
Rules and Regulations
The rules have changed several times in the UK regarding what you can and can't do this year. So, if you're planning on taking a trip outside of the country, it's worth doing some research into your destination. Finding out the dos and don'ts for your chosen getaway location will give you peace of mind before leaving the country. If you put the time into learning the freedoms you'll have before you step onto that plane, you should have yourself a relaxed Christmas getaway holiday. 
On top of this, you'll want to get yourself some holiday insurance. With the right policy, you will be covered from the moment you purchase your policy, not from when you set off. 
Packing for Every Occasion
Okay, so you shouldn't pack everything literally, but being well prepared in that suitcase can make or break your holiday. Bringing things for the indoors and outdoors is a great start. If the weather is just right, make sure to grab those hiking boots so you can feel the festive season on your face. Jackets, hats, gloves, and thermals will be a must if you're headed for a cool place. If you're headed for a sunny Christmas getaway, then make sure to pick up the swimming costume and trunks, of course!
If you're looking to be cozying up indoors, then get together some fun and relaxing things you enjoy. This may be a book you haven't had time to read yet or a board game you want to play in your group. If you want to really get in that Christmas spirit, don't forget the films and music! Whether you're going with kids, your significant other, or as a lone wolf, make sure there are plenty of activities to choose from. 
Hotel, House or Cabin?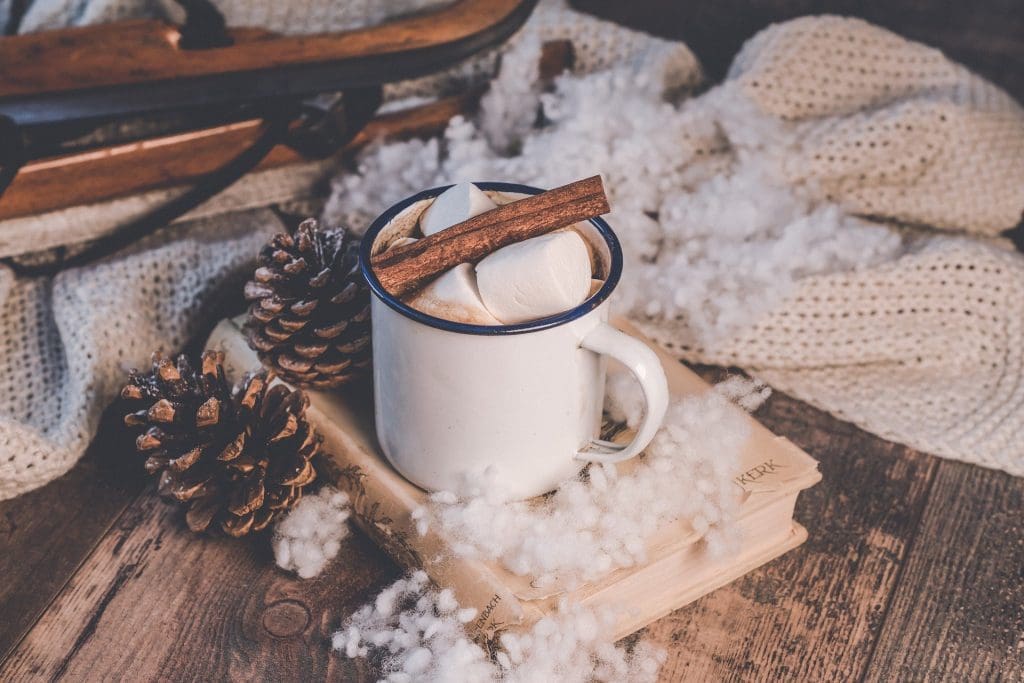 Finding the perfect place to make the base of your trip is tough. So, a few things you can consider: how many of you are going? Have you got kids coming along? What do you want to get out of the trip? These are important questions to ask, especially when it comes to choosing your abode. If you want to have your usual Christmas experience but in another country, it's probably a good idea to look into renting a house or flat as opposed to a hotel stay.
You can have much more privacy in a house. You can cook whatever you want and live like you want while you're away. Depending on where you're heading, you could go for the Christmas getaway dream and rent a log cabin. Just like living in your own festive film, you could be cozying up next to the fire, unwrapping presents, and listening to the Bublé.
So, a break from the madness of 2020 is a great idea – it just needs a little bit of planning first. Being aware of the rules, having plenty to do, and staying in the right place make for a great Christmas getaway. Enjoy your trip this season, and stay safe!
Featured Image by Gerhard G. from Pixabay