Child development is one of the most sensitive aspects of growing. This is a stage where children should explore new things that can help them perfect their skills early. Therefore, it is the responsibility of a parent to ensure that the child is well equipped so that it can be more exposed. This does not necessarily mean attending classes and learn directly from the teacher.
In this case, learning toys are some of the things that a child should have during development. These toys help a child to be more creative and independent in solving problems. Such early exposure is helpful in terms of critical thinking. Here is how learning toys help with child development:
1)

Real Imagination
A child can have a hard time distinguishing between reality and imagination. This way, it can be hard for them to understand the basic features of different things. This is mainly influenced by the exposure that they get when growing up. Therefore, by using Montessori toys, a child can easily develop real imagination so they can distinguish different features. This plays well when a child's imagination convinces him or her that cartoon characters are real in real life. Toys that come up with Disney subscription boxes are the key option to mend these thoughts by keeping their innocence.
2)

Critical Thinking
The ability of a brain to process information and come up with a great solution is one of the greatest problems in children. Here they are unable to come up with a way that can help them reason first. This is due to the upbringing of a child where they depend on help. Once you introduce your child to a Montessori toy, it will be easy for them to be independent and make the right solutions. These toys are simple, and they contain patterns that a child can follow to solve the problem. This helps their brain to develop well, which can be helpful in future problems.
3)

Skills Advancement
Advancing skills is one of the main things that you should focus on as a parent. This helps to prepare a child into the future since they will learn to concentrate on one particular task. This way, it will be hard for them to get distracted by any obstacle. These toys are the best way that a child can learn to focus on skills that he or she is interested in. For instance, Legos are one of the best toys that can help your child to gain focus. Here, they have different tones and shapes that a child is expected to pay keen attention to for them to solve the solution. This way, a child can develop well and become a productive person in the future.
4)

Natural Materials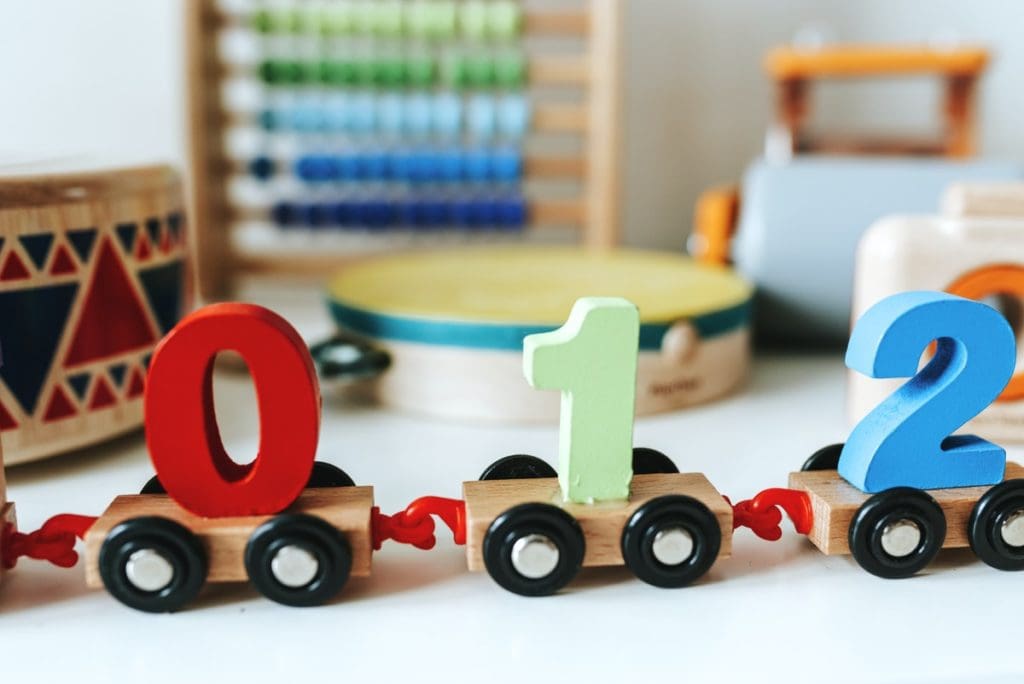 Exposing your child into the real world is one of the ways that you can enhance their development. Here they can distinguish different features without difficulty. Learning toys have specialized in this area concerning child growth. Here most of their toys are made of natural materials. For instance, anything in line with construction toys, they will prefer to use wooden materials. This way, a child will have an easy time learning and adapting to nature.
Featured Photo by Tatiana Syrikova from Pexels