Photos are a great way to commemorate special events, people, and occasions in our lives. But who says you should only commemorate the big events? Having a photoshoot with close friends, a significant other, family members, or even your furry best friend is an enjoyable way to document your lifelong bond. You can create a fun experience to show off to your loved ones and possibly even future children.
Although photo shoots are meant to be fun and easygoing, most people are not excited about the thought of stepping in front of a camera. They may find themselves unsure of how to dress, what to do, or how to pose, which creates stress and anxiety. A clear-cut plan of what to do and what not to do could prove to be extremely helpful for those people. To ease that stress, we have come up with a list of creative ideas and flattering photography poses for your best friend photoshoot.
1. Decide what mood and setting best describes you.
There are many different types of photoshoots out there. Natalie Chiles Photography shares that the best photographs come from those who are true to their sense of style and vision of what they want as their finished product. Therefore if you and your friend have casual, laidback personalities, you might want your photo shoot to reflect that style by going with an in-home photoshoot or nearby coffee shop or local park. If you both enjoy dressing to the nines for a more formal vibe, a colorful downtown street or outside of an old church or historical site might be just your style. You could also pick a place that has some sort of special meaning to you both- maybe that's where you first met, where you saw your favorite musician for the first time, or where you both graduated. This will also add a level of comfort and ease, which will shine through in your photos. Using a photo angle stabilizer is one way to prep your shoot to make sure the photoshoot runs as smoothly as possible!
2. Outfits – color coordination, type, etc. 
Pick a palette of 2-4 colors you like or enjoy wearing, and plan outfits around them. Create a cohesive color palette that will look great in front of whatever setting you choose, and don't be afraid to add a pop of color if you feel inclined. A variety of colors will ensure that you and your friend are not matching but complement each other and bring your photos to a new level. 
3. Posing – get comfortable.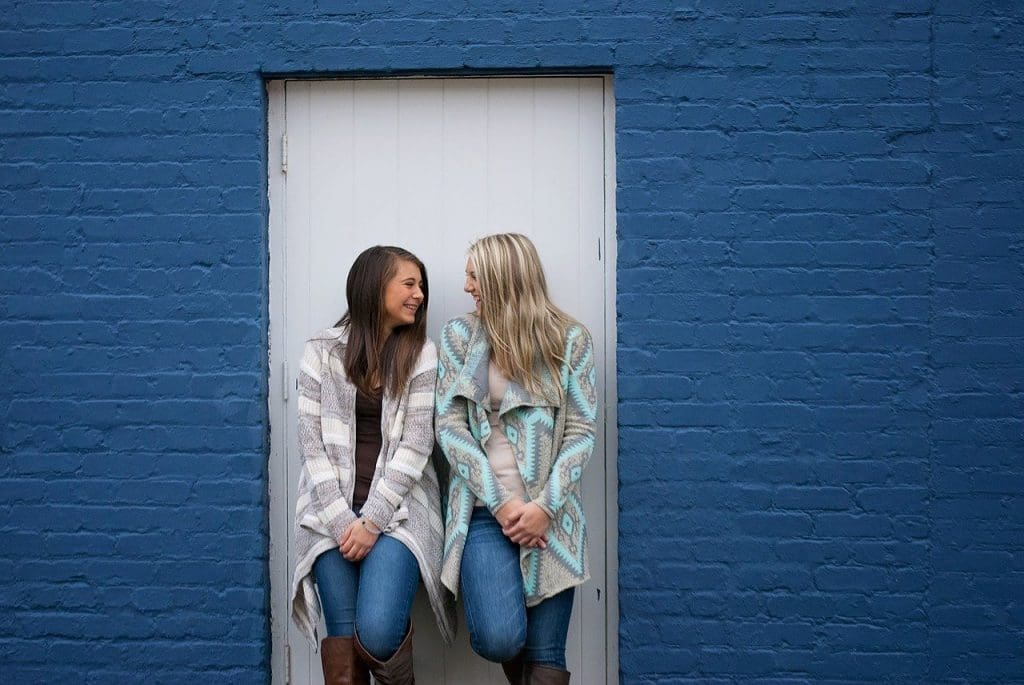 Stepping in front of a camera is not the most comfortable thing for most people. If you find yourself nervous about looking awkward or staged, remember that you are there to have fun and create tangible photo memories that you will look forward to looking back on. Find a way for you to loosen up, and encourage your photo partner to do the same. Having fun doing activities that you do daily, such as walking around town, hugging, or telling each other jokes, will ensure you both come off comfortable and relaxed in your photographs. Being aware of your body's position and angles can also create a new dynamic to your photos. Below are some tips to help you feel more at ease during your photoshoot:
Make funny faces. 
Lighten up and enjoy yourself! Making yourself and others laugh during your session will make your photos seem natural and effortless and bring a smile to your face for years to come. 
Take photos at different times of the day.
Depending on your chosen location, a morning photoshoot will likely have more bright, natural light, whereas an evening location will give off a warmer tone to photos. Decide what look you're going for and what is possible for the season you're in, and schedule accordingly. 
Be aware of your body language. 
Remember you want to come off warm and inviting, not cold and closed off. Things that might feel normal, like crossing your arms or keeping your hair in your face, might not photograph well. Incorporating things like a physical representation of leaning on your best friend for support into your photographs will add softness and comfort to your photos.
Bring props.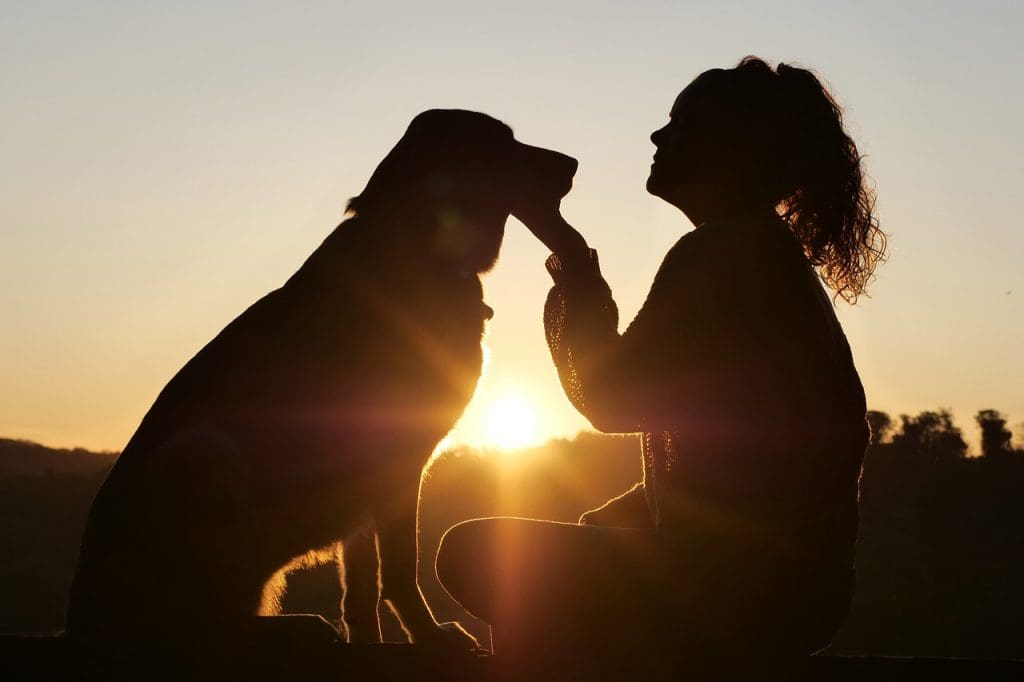 Bringing furry family members, coffee cups, coordinating sweaters, glasses, hats, or additional accessories will not only make you more relaxed but will add style and dimension to your photos. Props could also include homemade signs, jewelry, or an item that has meaning to you. If you have any questions about props and how to use them in your photos, consult your photographer. 
Bring an additional outfit to maximize your photos and your photographer's time. 
Accidents happen. If a spill or stain happens during your photoshoot due to an unforeseen circumstance, you will be able to remain calm knowing you have a backup plan. 
In conclusion 
taking photos can feel unnerving and awkward. But by doing so with some of your favorite people in your life, a great outfit, special setting, and genuine laughter and fun, you can capture candid moments that will last a lifetime.  
Featured Image by Jordan Nadeau