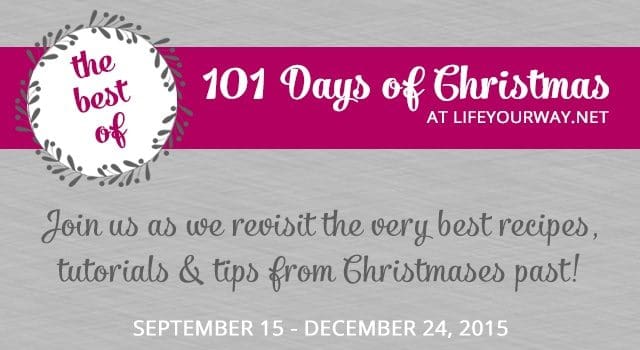 Each week I'm sharing seven of my very favorite 101 Days of Christmas projects from the archives.
A friend of mine posts a daily Christmas countdown starting in mid-September (clearly we were destined to be friends!), and according to today's post, there are 95 days until Christmas—I love it!
Here are this week's "best of" posts: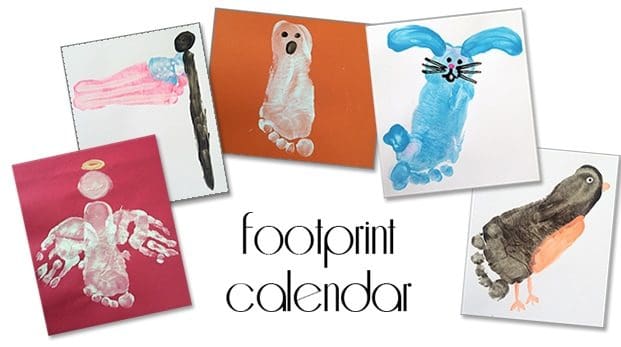 The handprint calendar was one of my favorite annual gifts for the grandparents and great-grandparents when our girls were little. We've gotten out of the habit as they've gotten older, but I can't wait to do one with the boys in a few years!
Click here for the template. Find ideas for your calendar here: handprints & footprints, fingerprints.
Biscotti is one of those things that feels really intimidating until you do it the first time. Start practicing your biscotti skills now, and share tins of your favorite flavor this Christmas for an elegant gift!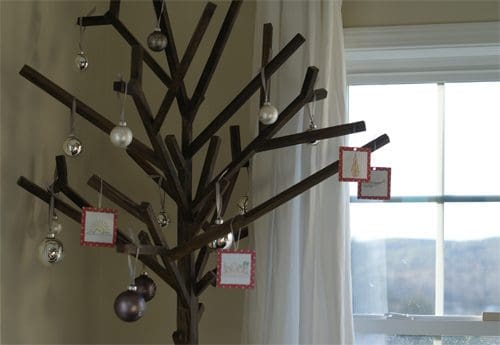 Jesse Tree devotionals are a great way to keep the focus on "the reason for the season", and these gorgeous printable ornaments are a great way to make this an interactive tradition.
Click here to read more about this tradition and grab the printable!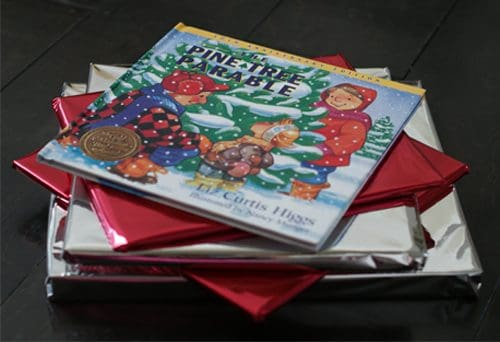 We have a thing for children's books, and wrapping up our Christmas book collection so that we can open a book each day in December is a great way to enjoy them even more.
Click here for a list of my favorite Christmas books.
This simple stove top potpourri can be easily customized with your favorite scents and spices, and it's sure to make your home smell like the holidays.
Click here for ideas for making your own!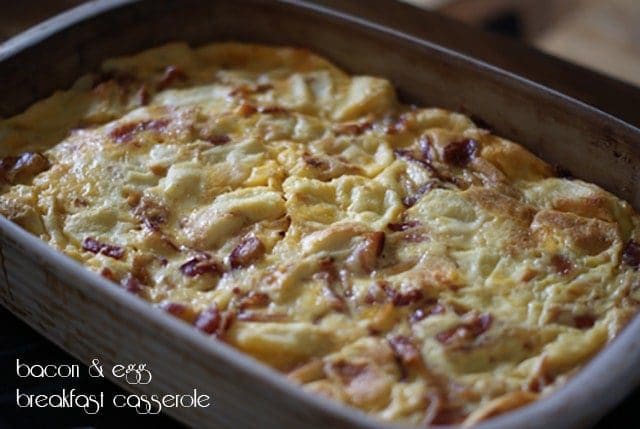 We love this breakfast casserole all year long, but it's been a favorite for Christmas morning for the past few years. Prepare it the night before with the breakfast meat of your choice and pop it in the oven while you open presents!
Candied orange peel is a fun and tasty old-fashioned candy. Serve it plain or dip the pieces in chocolate for an extra special treat!
Click here for the recipe and my best tips.
What is your favorite Christmas tradition?