Following what has been the most challenging year that many of us have ever faced, we can recognize the ways that the pandemic has impacted us both individually and as a collective. While we have been separated from loved ones for the best part of a year, the pandemic has ravaged the finances of many and caused emotional distress. 
As a record number of people were laid off, and with thousands more placed on furlough from their day jobs, financial worries have been at the forefront of many people's minds. They were potentially thinking of ways to boost their income while spending increased amounts of time at home. It is nothing to be ashamed of; we have all been there! 
If you are someone who has considered how they can boost their income from home, following being laid off, or while on extended furlough, you are in the right place. We have detailed below a list of hobbies that you can try while at home and turn into a business to earn extra income.  
Whether you are looking to make this your full-time job or simply want to have something on the side, read on for more!  
Cooking and Baking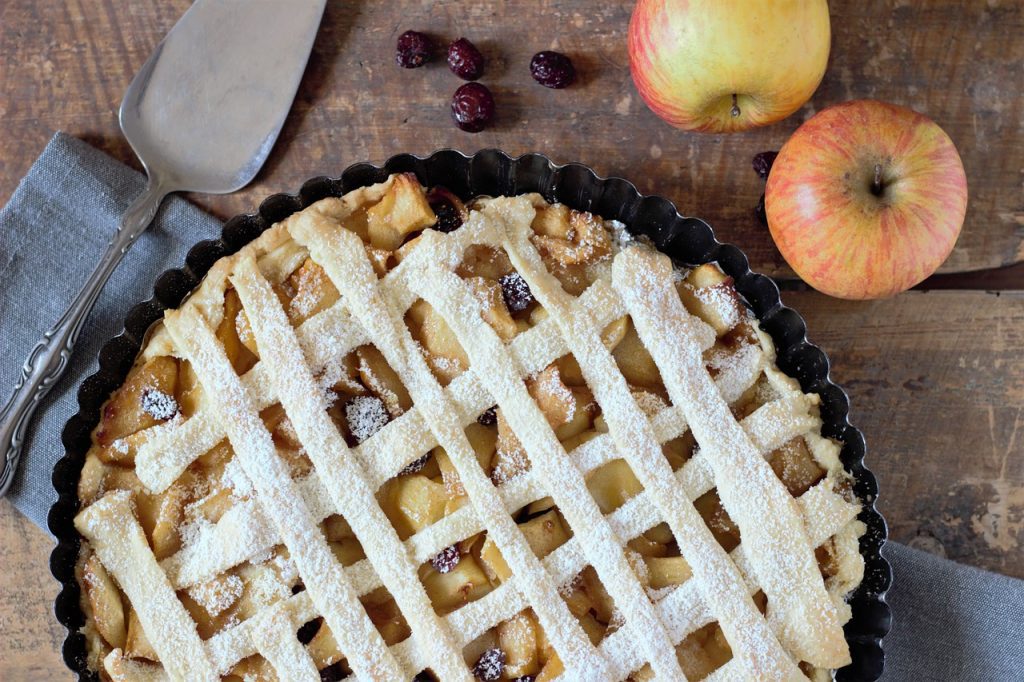 While some people reading this might find it challenging enough to juggle cooking hearty meals into their busy everyday lives, this is an excellent way for those with time on their hands to experiment.  
Exploring different cuisines and flavorings allows you to expand your palate and discover what could be your new favorite meal while at it. What's more, once you have practiced your cooking enough and have gauged interest in selling your wares, you could offer a mini-takeaway or collection service from your home; ideal while we are going through another set of Coronavirus restrictions. 
The same can be said for baking. Most people are huge fans of baked goods; you just can't beat the taste of a freshly baked chocolate brownie! That being the case, turning something you enjoy – in this case, baking cakes and other items – from a hobby into a paying job is an excellent way of boosting your income, both during the pandemic and beyond.  
What's more, if you are a complete novice in either of these things and are just setting out on your culinary journey, hundreds of tutorial videos and cookbooks are available to support you in your endeavors.   
Making and Mixing Music
Playing an instrument or listening to music is a favorite pastime of many. If you have an ear for recognizing the beat of a song and how well it matches with other pieces, then this suggestion is the one for you! 
While most of us imagine the more traditional DJ decks when thinking of mixing music, this concept still exists but has undoubtedly, much like other aspects of our lives, become digital. By teaching yourself how to use mixing software and creating your own tunes, you are already on the road to knowing how to DJ.  
Learning to mix music and make it a business is an excellent way to make your job or side hustle revolve around something you love and is perfect if you are like us and are a bit tone-deaf! You can relax behind the music, rather than singing to it.  
While it can be challenging to know how best to get started, not all hope is lost, for Pirate Studio has created the ultimate guide on learning to DJ. Read up on their best tips, practice in your bedroom and for friends and family, and you will soon be landing gigs in no time!   
Arts and Crafts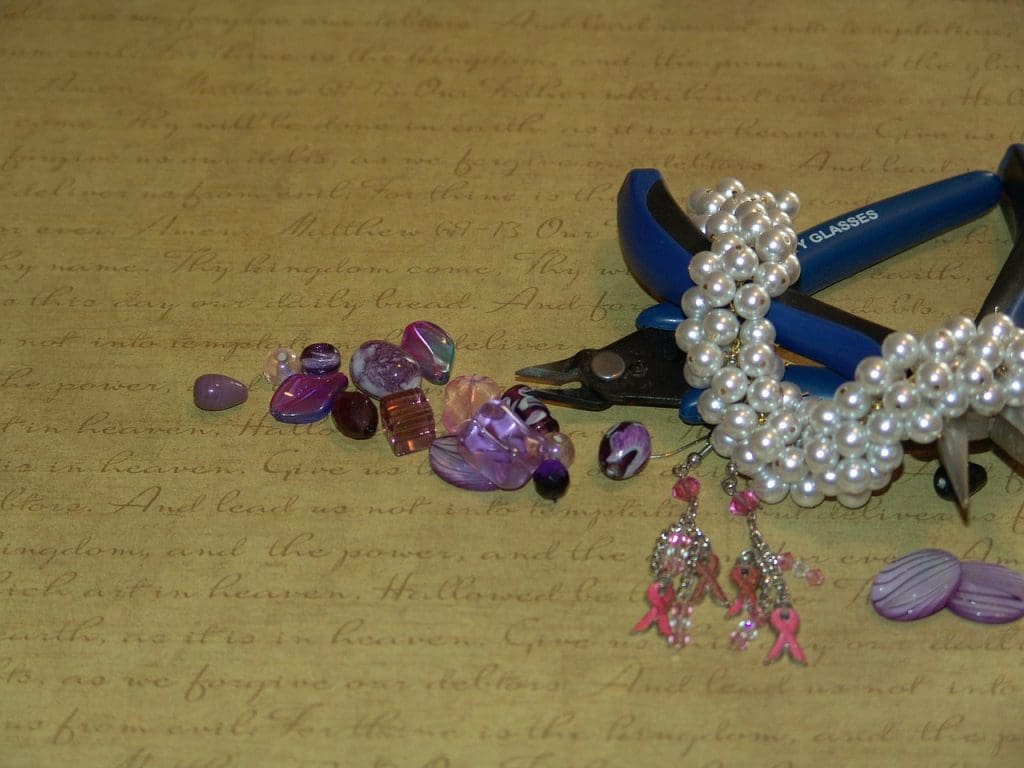 We are confident that you have seen someone during the last year who has created their own business based on arts and crafts, and it is another excellent way of turning a hobby into a business. 
Whether you create personalized cards for special occasions – like Liverpool Football Club winning the Premier League – or, like many others, make a business creating hand-crafted jewelry, the choice is entirely yours.  
Much like our previous suggestions, there is scope for this to be either your primary source of income once off the ground or an excellent way of boosting your existing income as a side hustle.  
Furthermore, while some people reading this are naturally gifted concerning some hobbies, there is nothing wrong with taking some time to practice your hobbies first, tidy up any processes, and get things to the standard you want them. For example, if you have an artistic eye and like making things out of metal, you can get a laser cutter and create anything you can think of with precision. You will need to know about Boss Laser and you may need to work on your skillset. Practice makes perfect, and customers will recognize that something so personalized, which has a hand-crafted touch to it, will take some time.  
These are but some of the many hobbies that can be explored from the comfort of your own home, which can be turned into a business both during the pandemic and beyond. Whether you put your hand to just one or try a couple before finding what you truly enjoy, we are confident that you will thrive!  
Featured Image by _Alicja_ from Pixabay