An internship is the first step in a student's professional life, and they can be incredibly exciting and very intimidating for first-timers. Internships are an essential part of your professional life and can help you get proper experience, learn about different careers, and build your resume. This step holds much importance because it essentially helps you decide your future career. 
Internships are short-term jobs that help you get the basic work experience for any job. Student internships can be part-time or full time depending on the organization you choose to work at. Although internships can be paid or unpaid, most student internships are generally unpaid and take place over the summer. 
How To Find Internships 
Even the journey to find an internship helps you improve your networking skills significantly as it gives you a chance to interact with people outside of your immediate circle. Although the internet is the biggest resource to search for internships, the people around you can often connect you to better-suited openings and opportunities. So, in addition to browsing on internship sites like LinkedIn, Indeed, or Idealist, keep an eye out for any other opportunities you can be referenced to. 
How To Choose The Right Internship
With the vast range of internship opportunities available, it becomes difficult for a person to decide. Especially if you're a high school student and don't have a major field of interest, it can be very confusing to select a particular internship opportunity out of the numerous ones. To help you out, here are some tips you can follow to find the right internship if you're a high school student. 
1. List Down Your Top 3 Preferences 
Start by considering your areas of interest. There must be something on your mind regarding your future career. Keep in mind that it's common to have conflicting career ideas at such a young age, so don't be discouraged. Next, list the companies offering your desired internships in a sequence of best to worst, based on company status, intern initiatives, etc. At this point, you need to shortlist 3 of your most preferred internships from each of your fields of interest. From there it'll be easy to decide. Make sure you first check out the best student internships for high school students, and this here will help you get an idea of your different options. Don't narrow down your choices to only one or two internships because with the increasing demand for student internships, it becomes difficult to land your preferred internship. The highly saturated job market has made the selection criteria tough, albeit not for all, but certainly for some specific high-in-demand internships. Remember, always keep your options open. 
2. Do Your Homework 
First, Google every internship you are applying to, so you have sufficient background knowledge about the organization. Study their values, aims, and objectives to see if they align with yours. Don't merely be interested in the internship. Instead, look for an organization that has the same values as you do, then you won't be doing your internship for the sake of a thicker resume, but rather you'll have something to work for. 
3. Opt For A Company That Would Make You Grow
During internship interviews, it's not only the employer's chance to get to know you but also for you to learn about the organization. So, take this time and ask whatever questions you have in mind regarding the organization, the job, your duties, etc. It is a crucial part of the internship you choose, so don't hesitate and ask away. 
4. Learn From Multiple Perspectives 
It's imperative to keep an open mind and learn from different perspectives of the job. Don't be too quick to dismiss any internship aspect, no matter how menial or irrelevant they may seem. Learn from any and every task assigned to you. Some may seem stupid or even useless but keep your perspectives open, and you'll become wiser from even the simplest tasks. Moreover, show the people you are working with respect, and they will be more than willing to become your mentor.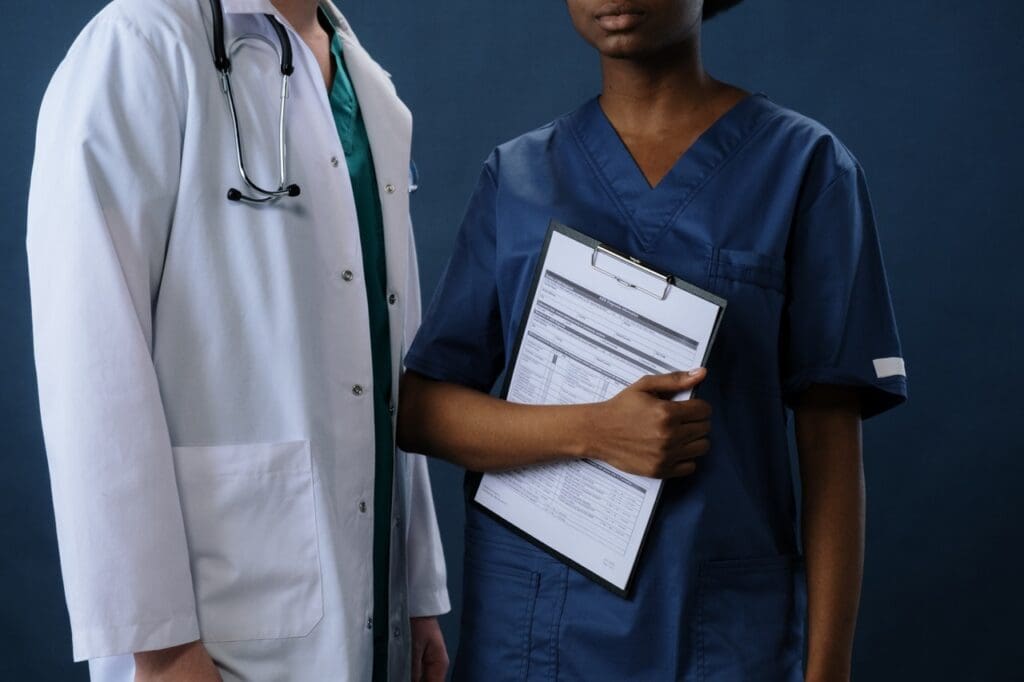 Internships are a great way for students to get professional experience. It is their first step into adult life, but it can sometimes be very daunting. Although unpaid, internships give you the necessary experience to get into good colleges, opening up more job opportunities. To choose the right internship for you, ensure you do the proper research, talk to your school career advisors, and ask questions from your internship interviewers. None of your queries should go unanswered. 
Featured Photo by Startup Stock Photos from Pexels