Every day, more cars are being sold and driven in the US. The increase of vehicles on the road has created more accidents as the number of drivers increases. Nothing is worse than getting hit by a large truck or semi-truck, as injuries can be serious, not to mention mostly a total loss of your vehicle. Getting involved in a semi-truck accident can be scary and overwhelming. Here are some steps to find the right Tuck Accident Attorney to assist you in getting the proper compensation for your injuries and loss of your vehicle. 
How to find the right Truck Accident Attorney
Referrals-
Referrals are the best way to find a truck accident attorney in your community. Just ask your friends, family, or trusted coworkers. Even if they had a bad experience, that's perfect, you can ask what they think went wrong, and you can use that information to help you make the right decision.
Online search-
You can find a local attorney specializing in truck accidents with only a few clicks. Before you run for your phone to call them, look at their Google reviews. This is a great way to read what other people experienced with their attorneys and see what others say about them.
What questions to ask an attorney?
Do I have a case?
Depending on your accident, you may or may not have a case. If you are unsure, the best practice is to ask.
How much do you charge? 
Most states have put a cap on what a lawyer can make off a case. For example, In Utah, an attorney can collect 33% of your settlement, but make sure to check local laws. Some states allow attorneys to collect court fees and other documentation fees on top of the 33%.
What court fees will I be responsible for?
You may pay 33% to your attorney, but this won't cover all your expenses. You might be charged for printed paperwork, legal carrier services, etc. It is best practice to ask what other fees will occur during your case before signing a contract.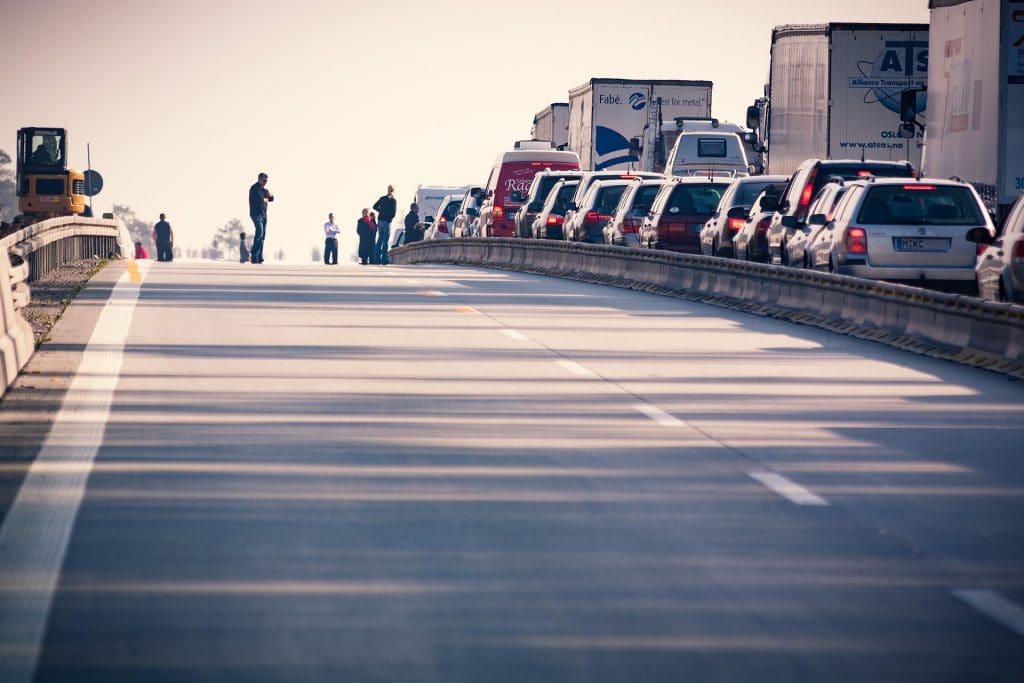 How long do I have to file my case?
In most states, you have a timeline to file your case. This could be two or three years, depending on where you live. You may have a few years to file your case, but the sooner, the better. This will help you remember the details to start your case. 
How long have you been handling truck accident cases?
You might come across an attorney that has been only handling truck accidents for a year. In a year, how many do you think they handled? Is this who you want to handle your case?
Did you win your last truck accident case?
Don't be afraid to ask if they won their last case. Or did they settle out of court? You can even ask what their win rate is across all cases they have handled. 
What do they think is your best option to win my case?
Your attorney should know how to handle and win your case from the start. They should be able to tell you if you have a case. Will this go to court or be settled?
Who will be representing me during my trial? 
If you decide to go with a huge law firm you see on TV, you should ask who will handle your case. The firm may have handled huge cases for years, but what about the attorney assigned to you? 
Conclusion – How to find a Truck Accident Attorney
Now you know a few tips on how to find an attorney for the truck accident you were involved in and the next step in taking care of your health. Your health is the most important thing. Don't let the stress overwhelm you. Stay on top of the attorney but let them do their job and do as they recommend; most importantly, take care of yourself. The selected attorney will handle all the details if you do your homework. Just remember these cases can take time.