Parenting is an enjoyable responsibility, but it can sometimes be challenging, especially when dealing with teens. For instance, it may not be easy to help your teen understand complicated subjects.
It can be challenging to explain some big issues that the teen finds hard to understand. However, you must devise ways to help your teen, no matter how complicated the subject.
Your teen believes in you, and solving their problems could make them feel safer, and this can strengthen your bond. Below are tips to help your teen understand the complicated subject.
Be Free with Your Teen
The first step towards helping your teen understand complicated subjects is by creating a close bond with them. This will make your teen feel free with you, encouraging open dialogue.
It would be best to create a warm atmosphere that will lead to a long-lasting bonding with your teen as you help through understanding the complicated subjects.
Ask as Many Questions as Possible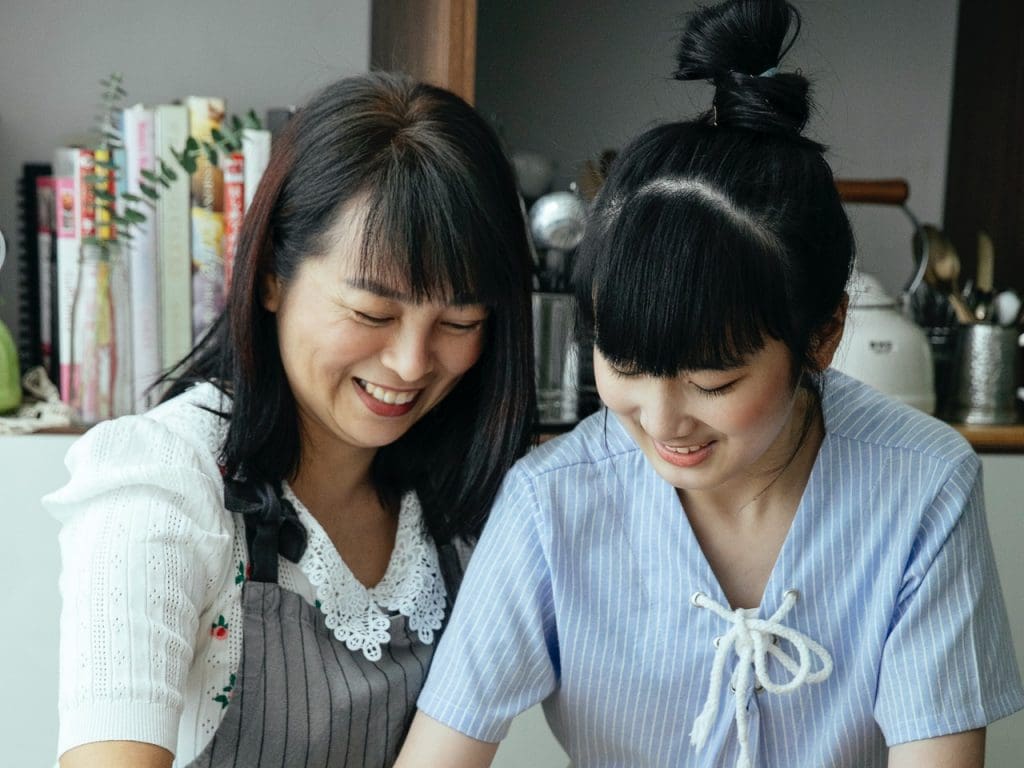 You will also be free to ask your teen certain questions that you think can help them get answers to the most complicated issues. As you ask questions, your teen will be free and willing to answer without any fear. It is worth noting that your teen may not give accurate answers as you expect.
Or you may not agree with everything they say, but try as much as possible to remain positive so that your teen does not feel afraid of opening up to you again. You can use a teen journal to research some complicated areas where you think you do not have the right answers to the questions.
Admit If You Do Not Have the Answer
As a parent, you'd wish to answer all your teen's questions and ensure they're content with your answers. However, it gets tough sometimes, and you may not have all the answers like for the people who Work in Big Life Journal knowledge and expertise.
It is not a crime if you do not have the answer. However, you should always admit to your teen that you do not have the answer. If the teen insists, then you can search from various sources and see if you can get the right answer. Your teen may understand if you're completely not able to get the answer.
Let the Teen Know about Complex Subjects
Some topics about tradition and politics can be the most challenging areas for your teen. The complexity in these areas can leave your teen even more confused. In this case, it'd be best to let your teen know the complexities in such areas.
You can generate certain questions that resonate with the tough subjects and let your teen try to answer them. You will be surprised how motivating the questions can be, even if they appear difficult. This will help your teen think faster and become more creative.
The Bottom Line
Using the tips above can help you solve most of your teen's issues concerning the most complicated subjects. Providing solutions can make your teen feel loved, appreciated and this motivates them to strive and do better in life.
Featured Photo by Any Lane from Pexels