A house extension can be a perfect idea for creating more living space for your family. New rooms mean more storage, and there is never too much of it. This home project can immensely influence your life by making your surroundings more functional. 
But is this investment really worth it? Definitely. We all need personal space, and it might be hard to focus on your job or be productive if there is another person in the room. A place of seclusion can improve your relations with other family members, as you'll have some time just for yourself to relax and unwind. 
However, a house extension can be both time-consuming and pricey if not planned right. There are several factors you'd want to take into consideration before starting your project. Stay with us to find out more!
Lighting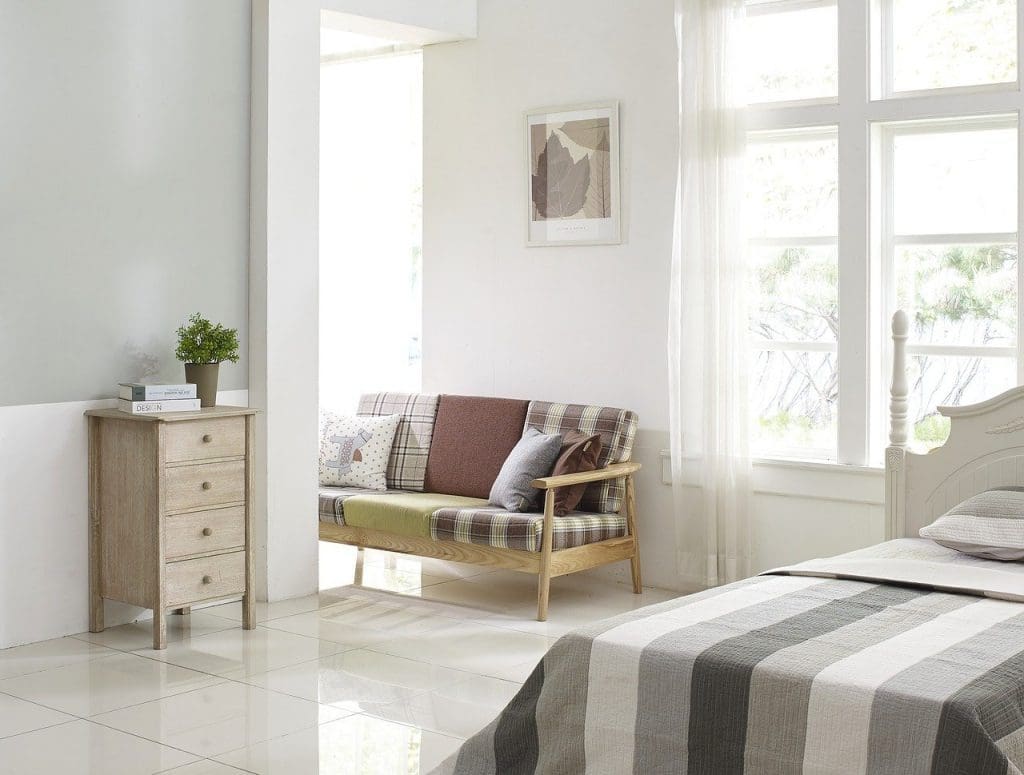 The first thing you'd want to do is predict the sources of natural light in your extension. You want to ensure that your double glass doors and windows are placed in the right direction to make your new space as illuminated as possible.
Sometimes, however, it might be impossible to get enough sun rays to the inside of your outbuilding. In that case, you'd want to look for some compelling ideas on how to add artificial lighting solutions to your interior – and trust us; there's a lot of them. Consider starting your search here – https://www.simplelighting.co.uk/indoor-lighting/plinth-lights/.
Interior Planning
Before starting the renovation, you'd want to define your budget. It should include the costs of building the extension as well as the furniture and appliances. Prepare a list of all the necessities for the interior and slowly purchase them to spread your expenses over time.
Let's say you want to build a kitchen in your new outbuilding. You will probably need a fridge, cupboards, dishwasher and many other essentialities, which already make the bill quite high. And that's without decorations! 
Now, you might be wondering – Is there a way of making the interior look nice without spending too much on decorations? There certainly is – in style appliances. For example, invest in a colorful kettle, or consider farmhouse sinks to add unique pieces to your space. When it comes to planning your home decor, planning it in advance can help you be more creative and make the renovation process stress-free.
Designers
If you have no idea about what to do with your space – how to decorate it and make it more functional – don't worry. You can always get in touch with an interior designer. 
How to choose a good one? Look for online portfolios and recommendations. Once you've found a suitable candidate, set up a meeting, and share the project of your house extension. A real conversation might be the best way to see how the designer approaches your interior requirements.
Services
Some building companies specialize only in home extensions. By choosing this type of tradesperson, you might be more assured of the construction worker's experience and expect better results. Keep in mind that it is extremely crucial for the architect and the hired construction company to collaborate. It might be a good idea to look for some recommendations on internet forums regarding outbuildings specialists.
Costs
Why is setting a budget with a defined limit important? Because it helps you stay in your price range. Once you set some financial goals regarding your home extension, your interior designer and architect will know what they have to work with.
Don't panic if sometimes your calculated cost doesn't fit within your budget. There are many ways to reduce the overall costs; choosing cheaper material alternatives is one of them. Also, avoid unpleasant surprises by agreeing on prices with everyone upfront.
Timing
Choose the right season for your renovation. Depending on your area and weather conditions, you might want to start your house extension project in spring or summer. But before you can begin building some extra space for your house, you need to spend some additional time on paperwork. Here is the approximate plan of action before construction work starts:
2 months 

– design time and survey process

2 months

 – planning process, includes choosing materials

1,5 months

 – creating construction drawings and submitting them for building control to get approved.

2-5 weeks

 – tendering the project

2 weeks

 – preparations of a contractor to start, buying materials
Neighbors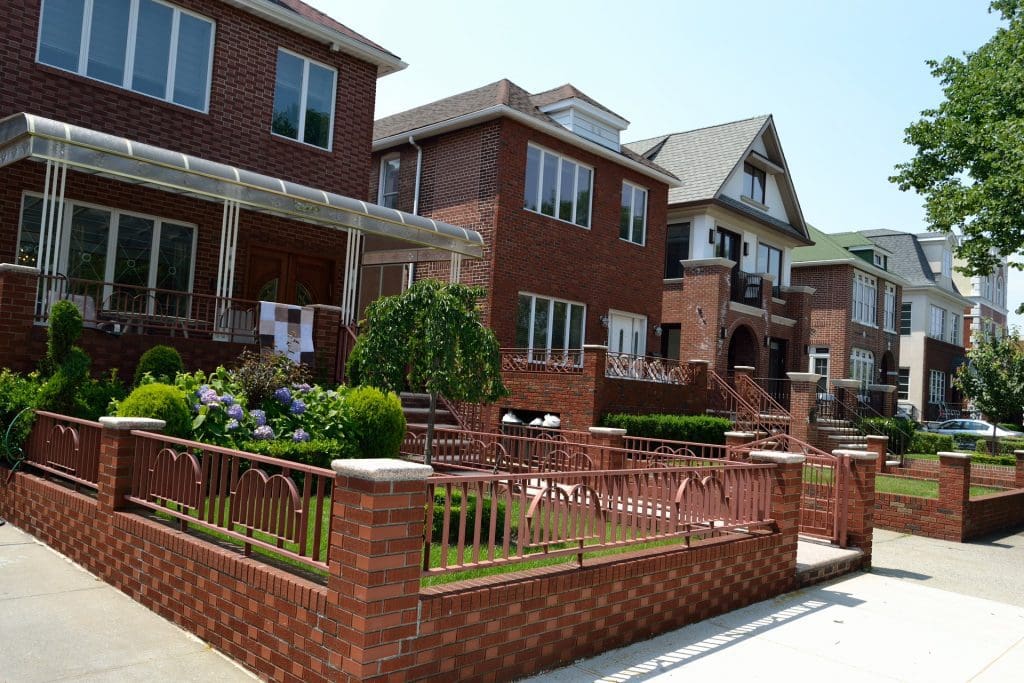 Your new home extension can influence your neighbors in the following ways:
Overlooking

 – upper-floor balconies can be an uncomfortable option for your neighbor's privacy.

Overshadowing

 – building higher extensions in your garden can deprive your neighbors of proper sunlight.
You definitely want to avoid any drama once your project is finished. There's an easy way to do so – simply ask your neighbors if they have nothing against it, even if you're not required to do it by law.
Building Regulations
As we mentioned previously, permission from your local council is required to start your project. Besides this requirement, you will also have to get building regulations approval. Those are strict rules that your project needs to follow to be safe for home dwellers.
The Bottom Line
Building a new extension to your existing house can be a nice way of transforming your home completely. This idea surely sounds blissful, but it demands many preparations and work before the renovation starts. 
The most important part of planning your outbuilding is to choose the right services. When the architect, building company, and interior designer cooperate with each other, you can expect the best results. Keep in mind that the preparation period before starting the real renovation work can take even a couple of months. It is vital to spend some time on paperwork and have all the needed legal documents to have less to worry about once the construction begins.
Remember to do in-depth research of all the materials you want to use and look for recommendations to invest in the right professional. Once the building process begins, you need to remember to stay in control and contact your service providers every time you have a concern. 
And with that being said, we have reached the end. We hope this guide helped you find out more about the things to consider while planning an extension to your home. Good luck!
Featured Image by Michal Jarmoluk on Pixabay