Most men have a difficult time when it comes to personal shopping. Men ignore shopping, even on occasions such as Father's Day and birthdays. The low shopping rate with men is because they consider whatever they have enough. Thus, it is important for a man to have subscription boxes. There are different types of subscription boxes. The subscription can either be for clothes, accessories, shoes, or drinks. As a man having a subscription box has many advantages, some benefits include:
More savings
Buying items can be expensive. Having a subscription box ships the things you want at your doorstep. Services such as Amazon allow you to have a discount on the shipped items. You will also save on transport or gas since you do not need to go to a different shop to get what you need.
Save on time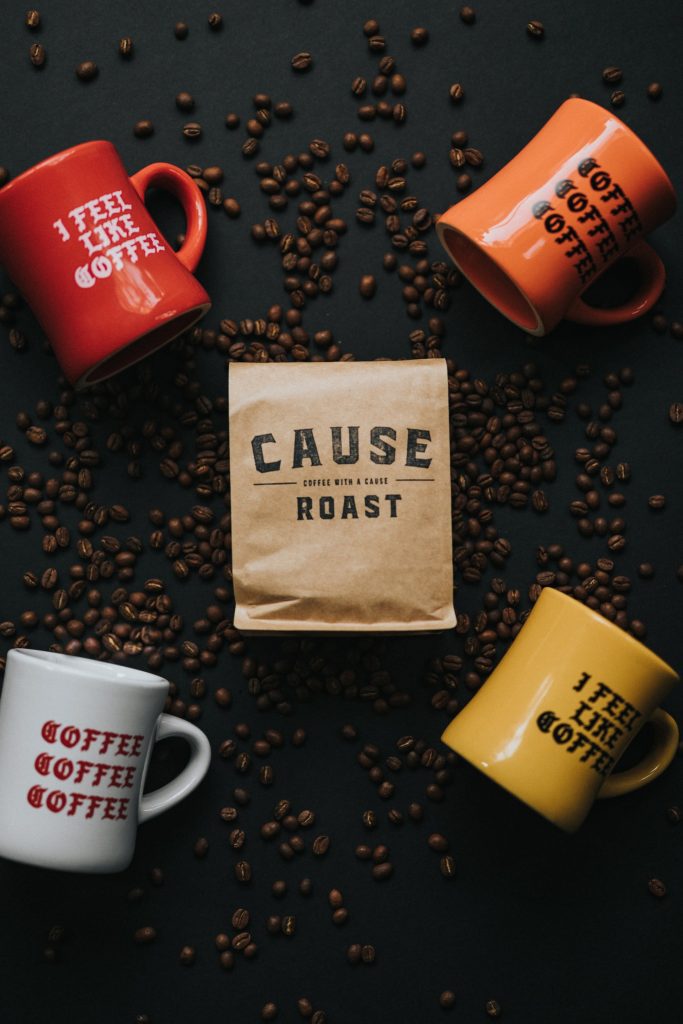 Most men spend most of their time working. Thus, they may lack time to even shop for the necessary things they may need. Subscription boxes do not need extra time for shopping.
Items delivered at the right time
For the items you will need each month, consider having a monthly subscription. Monthly deliveries enable you to save on time and cash since you do not have to shop from one store to another.
Get the best items
A subscription box comes with items picked depending on your needs. Having a subscription box saves you the shopping energy of moving from one shop to another to check on the items you need.
Get what you can afford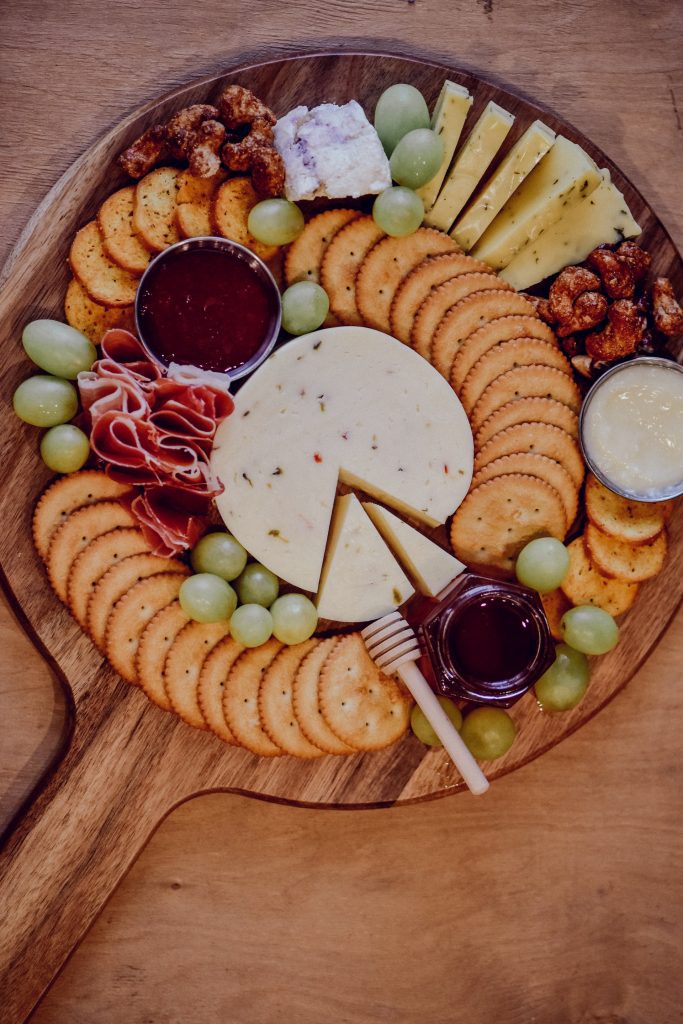 Subscription boxes allow you to have a choice on the subscription to take. Thus, you have the power to decide on the item depending on your budget. There are a variety of subscription boxes. Thus, regardless of the budget, you will have your subscription.
Have control over the subscription
When choosing a subscription, consider checking on terms and conditions. There are subscription boxes that give you total control over the items. Thus, it allows you to skip a subscription each time you do not need it. When you have control over your subscription, you can also choose the things you need for the month. Hence, you do not waste money on the thing you do not need.
Getting the latest version of an item
As a man, you are not aware of fashion or what is trending. Having a monthly subscription allows you to get the latest trends. With men accessories subscription is one of the best to compare on items. You will also choose the best designs depending on your preferences.
Compare the cost
The retail store offers different costs of items. Thus, a subscription box allows you to compare the cost of the items in different stores. Comparing different stores allows you to get an item at an affordable price.
Get home deliveries
Nothing can be tiring as getting the shopping home after buying an item. Most stores that offer subscription boxes get your goods delivered at home. Thus, saving on the energy of transporting goods from the store back at home.
Avoid impulse buying
Shopping around comes with temptation. At times, you can end up buying many unwanted items. Choosing to have a subscription box allows you to limit yourself on items you buy.
What are the disadvantages of subscription boxes?
Even though their many advantages associated with subscription boxes sometimes, it has disadvantages. Subscription boxes should be well utilized. You should also check on the term offered by the company offering the subscription. Some cons related to subscription boxes include:
The products may not be of the same value as the money you pay.
It is not easy to quit a subscription box due to the termination terms.
Sometimes, you might end up overbuying more goods than you need.
Final thoughts
As a man, you might lack time to go shopping. Having a subscription box is one of the best to request for your shopping. You will also be able to get the latest trends.
Before having a subscription box, it is wise to check on the terms offered. Consider a company that gives you control over the goods you buy. Get a subscription box and enjoy all the above benefits. Click here to visit SBFMC to get the latest discount and promotional codes available for all the boxes mentioned in this article!
Featured Image by mohamed Hassan from Pixabay