Are you contemplating investing in an online ordering app for your food store? There are numerous reasons why an online ordering app is worth the investment. According to Statista, the revenue from eService's in the food industry is expected to hit $22,898.2 million in 2023! It's then evident that online ordering is the way to go, and many are embracing the idea, thanks to technology. 
Here are must-have features of an online ordering app: 
1. Detailed menu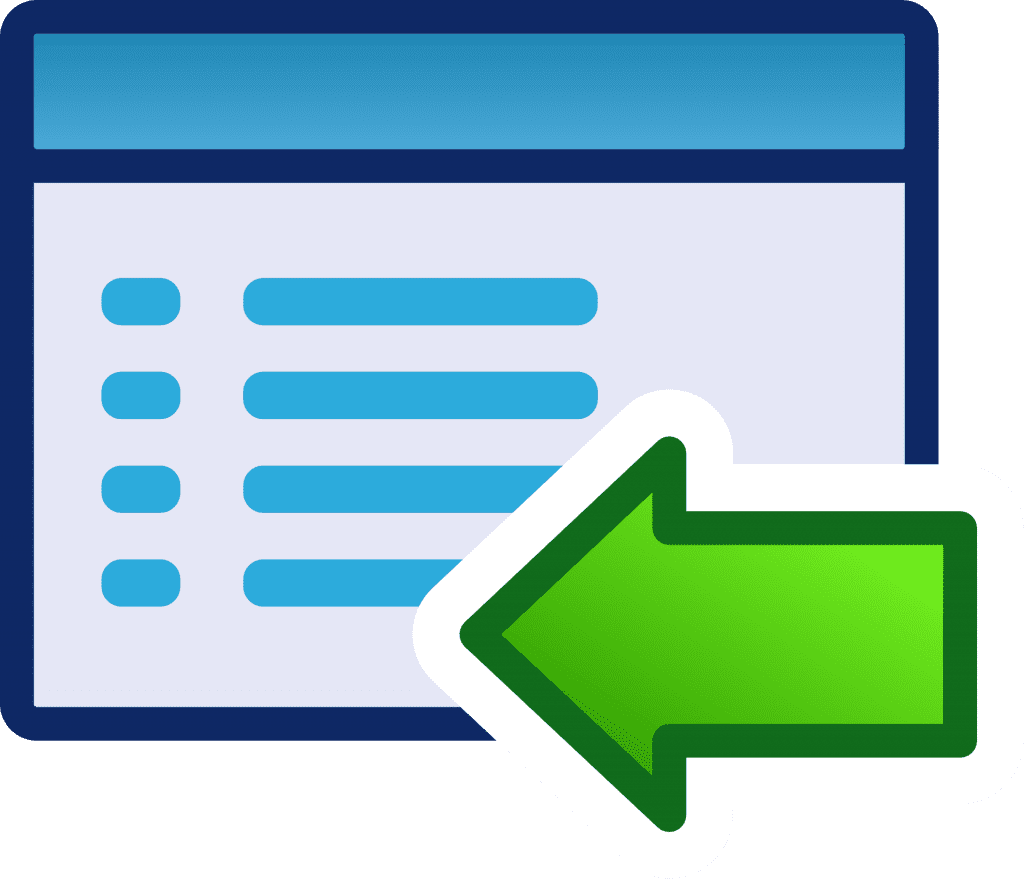 The best online ordering app features a comprehensive menu card containing the food type, food prices, services, and more. It should be elaborate, just like the one offered in physical food stores. The menu should also provide customization options, making ordering extra toppings easier and garnishing certain food types. 
2. Easy& Flexible payment options
All customers seek ordering apps offering a wide variety of payment options. Though payment is the last step in the ordering process, many clients cancel the order at this point. A minor issue can lead to loss of business for most hotel owners. It's then imperative to make the payment process simple and hassle-free.  
Moreover, an app with a wide range of options like cash, credit, and debit cards is a favorite among many customers. It makes it easier to order your delicacies even without cash in your wallet. If it integrates other options like net banking and mobile wallets, this offers greater convenience levels. 
3. Push notifications
Online ordering has gained lots of fame in recent years. Most customers are likely to have more than one ordering app on the devices. And it's wise to stay ahead of the competition. How is this possible? Sending push messages works magic! It will keep your business connected with clients, and the message will provide lots of information on discounts, offers, location-based orders, and any new foods on the menu. 
4. GPS tracking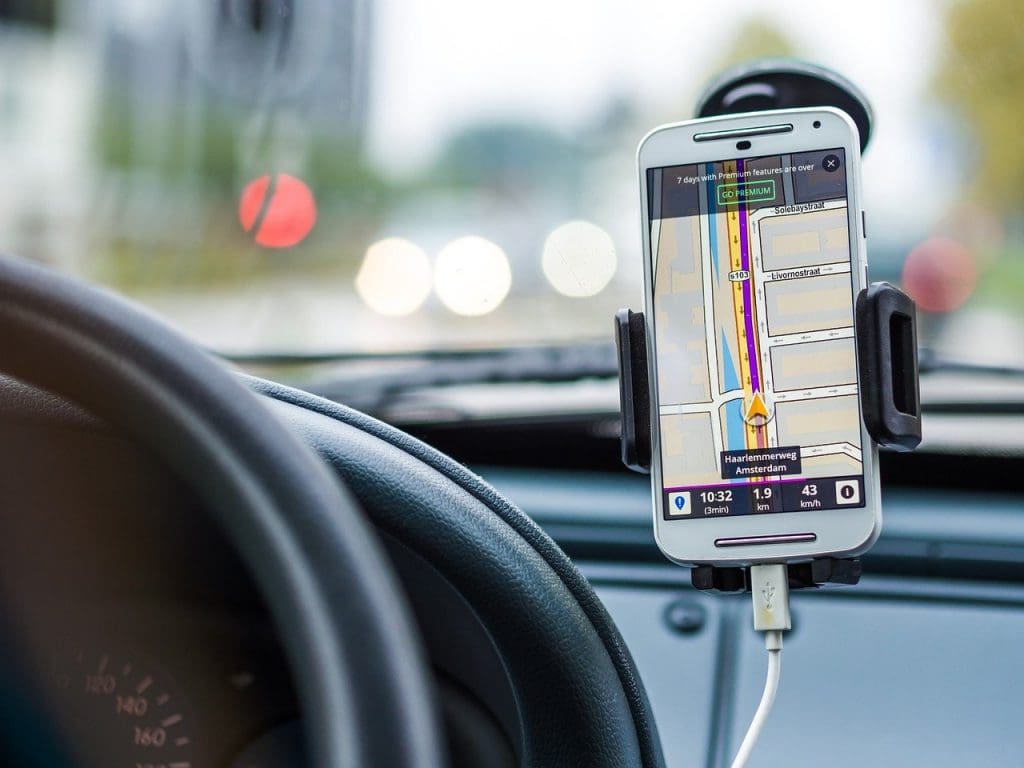 A GPS tracker is a handy feature of food delivery apps. It helps clients track their food location through real-time GPS. It also helps identify the customer's location for effective deliveries. Once this is confirmed, customers can get information about the delivery process. 
5. Loyalty program
A loyalty program is an essential characteristic of online food ordering. It accumulates points once a customer orders and keeps clients more hooked to the app. A client can also redeem the points after for free meals. A referral program should also form part of the ordering app. It encourages satisfied customers to refer fiends land love one is to the food outlet which promotes the business. 
6. Reviews& Ratings
Customer reviews help the food supplier to know what customers feel about the delivery experience. Restaurants can use this information to upgrade their services and enhance customer satisfaction. With this feature, clients can also rate or review other restaurants offering similar dishes. 
A quick wrap up
With technological advances happening each day, shopping online food ordering has never been easier. This includes purchasing gadgets and fashion accessories for food from restaurants. If you have issues ordering your favorite meal, download the best app and order your food with ease.
Featured Photo by Erik Mclean from Pexels