Cooking meals for good health and weight loss can be a baffling chore. It includes many processes, such as calculating how much of a particular ingredient will be perfect for the meal you are preparing. Even professional chefs find this task daunting, but there is a solution to it. BistroMD meal plans provide one of the best solutions for people looking for meals to meet their specific health needs. It is a successful weight loss meal delivery program because it makes it easy to access doctor-recommended meals designed for weight loss and other purposes.
As mentioned above, the food gets planned by a professional doctor, and a team of dieticians and experienced chefs prepare it.
We have tested the services and food from BistroMD, and below is a review of their service.
How BistroMD Works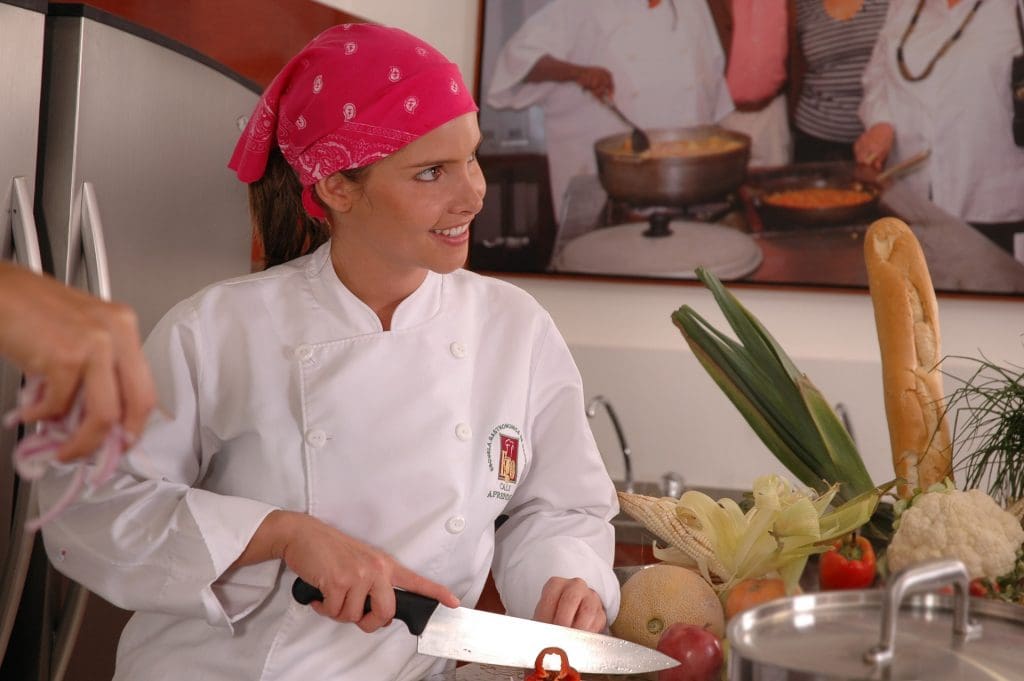 BistroMD meal plans provide its subscribers with meals at their convenience. They have a vast team of professional chefs who offer their clients a long list of meals to choose from breakfast, lunch, or dinner. BistroMD meal plans are great for males and females and can be further customized to fit various lifestyles. Therefore, they allow subscribers to order their specific meals, especially for those who need menopause or diabetes-friendly meals. Every meal comes with nutritional information to help you know the benefits of what you're purchasing.
BistroMD's weekly food program allows its subscribers to order between 10-20 meals weekly. They also allow users to choose whether to order or not certain meal times. Users can also order snacks either for men or women. Their snacks are entirely optional and help people lose weight quickly. Every subscriber has an account they can log in to, request a meal, and choose from the various options the dieticians at BistroMD provide.
Check out BistroMD meal plans
As mentioned, BistroMD seeks to take care of people with special dietary needs. There are various options users can choose from including, Standard, menopause-friendly, gluten-free, diabetic-friendly, and heart-healthy meals. It is easy to plan your meals as they allow you to order a 7-day plan, which means you will get three meals daily for a week without ordering every day. They allow users to request changes or even update their meal plans. However, this option is usually available only until midnight on Sunday.
Besides, they have flexible meal plans for customers who would like to plan their weekend meals. They allow people to order 5-day plans that will enable them to receive meals only during weekdays. Best of all, they allow customers to switch from one meal plan to another when they realize their current one is not good. Caregivers who are not available to cook daily can order the Silver Cuisine for senior family members. It is a unique plan that best takes care of their nutritional needs.
BistroMD delivery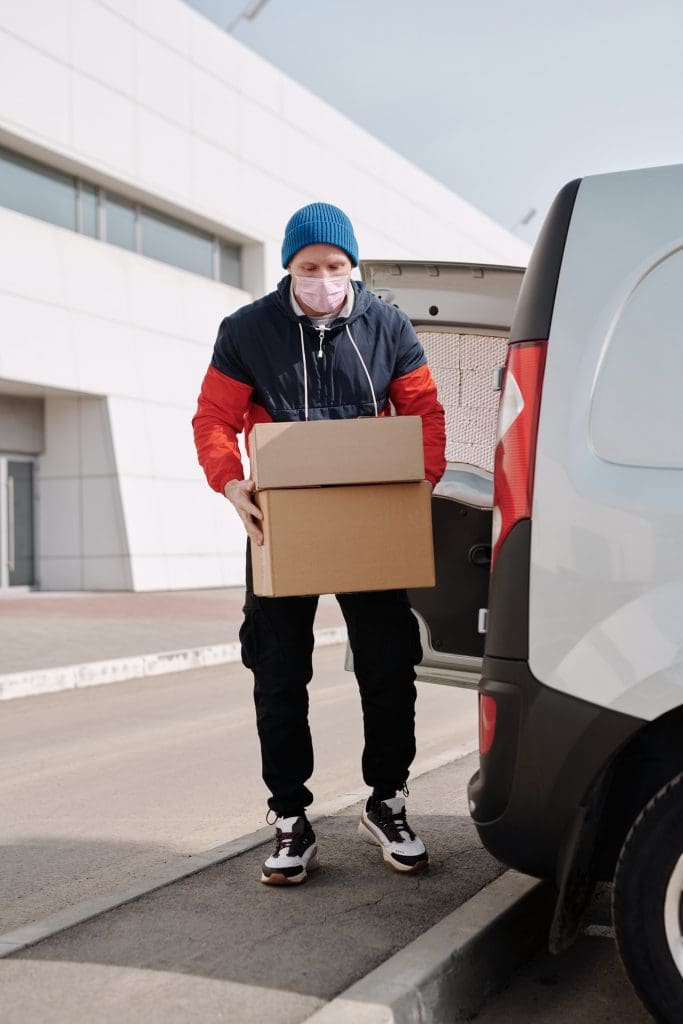 Customers in all 50 states can receive meals from BistroMD at very affordable prices. That includes people living in Hawaii and Alaska who pay more delivery fees to receive their meals. The meals arrive well-packaged in untampered recyclable material. Customer should expect their order anytime between Wednesday to Saturday. The early or late a package arrives at their location. Besides, all the meals come frozen, and it is advisable to keep them in a freezer immediately after opening the box.
The best thing about ordering from BistroMD is that any orders placed before noon every Tuesday still get processed and delivered the same week. Additionally, they provide special coupons that customers can find on the internet and take advantage of to save on shipping costs. After ordering, customers need to consider if they need another delivery the next week. They can cancel it on time if they do not as the company automatically processes new deliveries if there is no cancellation.
How to order from BistroMD
The best thing that BistroMD has is a user-friendly platform. Ordering on their website is a straightforward process that you can complete within minutes. First off, you log on to their website and choose your plan. As mentioned earlier, the most popular programs are 7-day and 5-day plans. After that, you go ahead and select the number of meals you want to receive daily. The system then takes you to a page where you choose your username. Then you set up a secure log in password for future access.
The next step is checking the order if the number of meals and plan selected is okay and proceeding to the next page. You will enter your payment information and check if there are any coupons or discounts before checking out. Once all is set up, you can now start tracking your order processing until it gets delivered. During our review process, we realized that BistroMD has one of the most straightforward ordering procedures.
Pricing
With BistroMD, you do not pay depending on the program you select. They determine their prices according to the number of meals you would like them to deliver daily. You should expect to pay more if you choose a full-meal plan, compared to breakfast and dinner or any single meal. However, their prices are still reasonable for whichever number of meals you choose.
There are various discounts that you can benefit from and make ordering meals cheaper. For instance, you can get free shipping or a 25% discount on your first week. However, it would help if you remembered that their incentives and discounts change over time. It is necessary to check out the latest offers on their website to stay updated.
Overall Thoughts
Learn about BistroMD's meal program is one of the best for dietary support and any other health-related issues. They have a wide variety of meals, which means it is easy to find something to order from their site. Besides meeting your nutritional needs, their meals are very delicious.
This food delivery service also has a responsive customer support team that helps with any problem customers may have with the ordering process. Overall, we found Bistro to be one of the best food delivery programs across the board. 
Featured Photo by Ella Olsson from Pexels