Dressing up is not complete without putting on a piece of jewelry that matches your outfit. From rings, bangles, necklaces, rings, and anklets, a wide variety of jewelry is made to suit every consumer's preference. Every one of them is designed to fit a particular part of the body. Choosing the best jewelry for purchase can, however, be challenging. This is especially when you are purchasing for the very first. Purchasing gold-plated jewelry is one of the best pieces to add to your jewelry collection because it always compliments your outfits. With the information provided in this jewelry purchase guide article, this should, however, not be the case. Read here for more information on how to acquire the best jewelry.
Material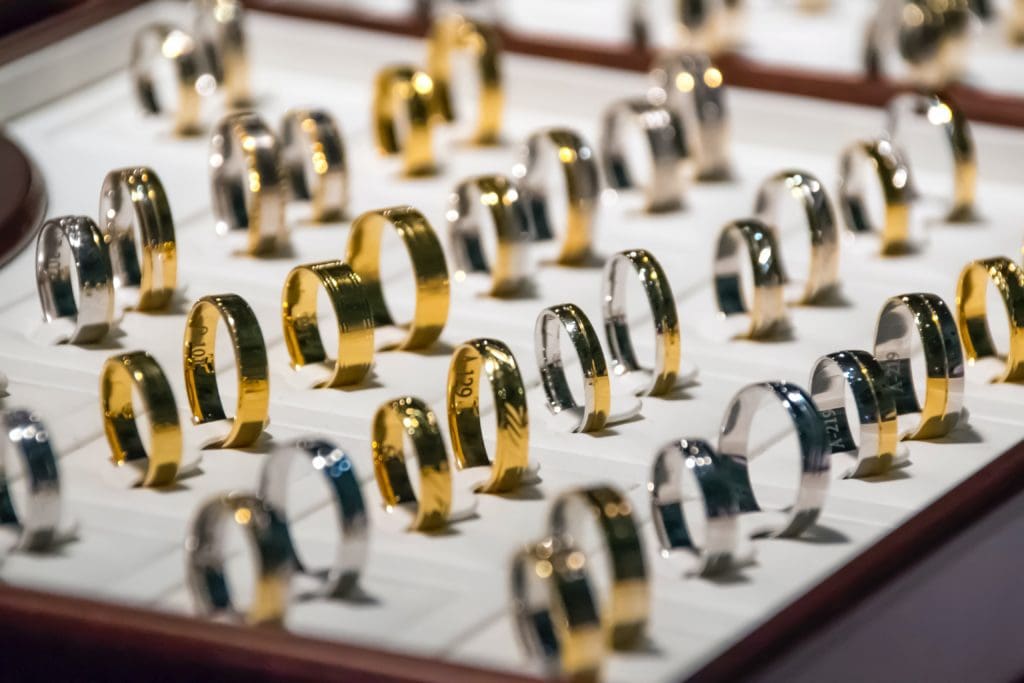 Jewelry is classified by its material type. This may be gold, diamond, or silver. The more expensive the metal used to make it, the higher the price. Being enlightened on how to distinguish genuine jewelry from a fake is of the essence. You do not want to save up your money for your gold ring to end up with its imitation. Cases about the sale of imitated jewelry are prevalent, so you need to be well versed in it. Well-established shops are known to charge the jewelry with their weight too. The stiffer the material, the more expensive it is. Ensure the dealer explains the jewelry before you purchase also. This is to avoid ending up with an ornament you were not intended to buy.
Quality
Most people trust branded jewelry to be authentic. You are checking for its logo first before purchasing. However, you may end up losing your money by acquiring fake engraved ornaments. The buyer must ensure they do the best online searches regarding the company and distinguish its products from fake. You can rely on trusted references too to ensure that you have the best. The biggest jewelry brands, through their websites, offer information regarding their products. Ensure that you have that first-hand information before you approach your dealer.
Price
The price of jewelry differs with its material and quality. Depending on the pieces you want to get as well. Jewelry wholesale purchase is the best way to spend less. As evident from what most shops offer, you will find that acquiring one piece is more expensive than five or more. If your dealer delivers the service online, checking the jewelry prices is essential. There are other ways that you can save money when purchasing jewelry—for example, making a preorder for a particular product soon to be released by your preferred company. The dealers also offer giveaways to their consistent customers.
Color
The strain of jewelry that works out on your friend may fail to suit you. You need to understand that everyone has a different skin tone. This is why you need to be careful when buying a jewelry color that does not align with your skin tone. For example, a light skin tone would be best suited by a dark tint's jewelry and vice versa. It is said that the colors of what you put on tell a lot about your personality. Understand what's perfect for your skin before making a purchase.
Size
Depending on the occasion that you are shopping for the jewelry, you need to get the right size. This is particularly important when shopping for rings. Most shop attendants determine your wrist or finger size before offering what they have on sale. This is relevant because they notify the seller if they have run out of stock for particular jewelry. Doing so avoids the hassle that customers go through looking for products that aren't available. Should you require jewelry for an occasion, jewelry wholesale acquisition is recommended. This is to save time and money.
From identifying your skin tone to size and color preference buying the best jewelry for your wardrobe is necessary. More so, outsource for the finest dealer. With the many shops handling its sale, ensure that you have a satisfying quantity and quality of jewelry. Follow this jewelry purchase guide when making your next purchase.
Featured Photo by Cornelia Ng on Unsplash