When thinking of a perfect gift that you can give to your loved ones on a special occasion or if you just want to express what you feel, then you can order a bouquet of flowers. Flowers will always be an exceptional gift that could easily uplift moods. You don't even have to go for an expensive bouquet to make an impression because most flowers definitely look stunning. You can find a bouquet perfect for your budget while putting a smile on your loved one's face.
Convenient Way of Sending Flowers to Your Loved Ones
People nowadays sometimes fail to send gifts because of their busy schedules at work. They no longer have the time to go shopping because they often go home late, especially when holidays are fast approaching. So, instead of worrying about what gifts to send, it can be a good idea for you to acquire a flower delivery. Most florists provide their customers with a flower delivery to offer convenience. As a matter of fact, you can already look for a florist online, where you can choose from a variety of flowers in stunning arrangements. This can also be the best way for you to find a particular flower arrangement that suits your budget without the hassle of going from one flower shop to another. 
On the other hand, there are people who wanted to send flowers every month and not just only for special occasions. If you want to give your partner a bouquet of her favorite flowers from time to time, you can take advantage of a monthly flower subscription service. If you are still undecided whether to go for monthly flower delivery or not, you can get some of the benefits from this service. 
1. It brings life to your living space.
Flowers do have the magic to provide your house with a lively atmosphere. It would be easier for you to relax while looking at the beautiful flowers placed in your vase. You can even use it as a centerpiece which is perfect for special occasions. You can also place it near your bed so you can wake up early in the morning in a good mood. Bold colors can energize your body, while soft colors give you a calming effect. The scent of these flowers can also be soothing to boost happiness and creativity at home. With a monthly delivery of flowers, there is no need for you to place your order from time to time because you can be assured that the florist will deliver you the flowers you want.
2. It gives you the opportunity to have seasonal flowers.
There are flowers that only bloom in a particular season. If you don't want to deal with the hassle of looking for seasonal flowers, then a monthly flower delivery can be your best option. You don't have to worry about making reservations or getting disappointed just because the flowers you want are no longer available because you have already paid for monthly delivery. 
3. It saves you time.
If you are the type of person who is always busy at work and doesn't have the time to visit a flower shop, then you can simply look for a monthly flower delivery so you can send flowers to your special someone every month with no worries. 
4. It gets you close to nature.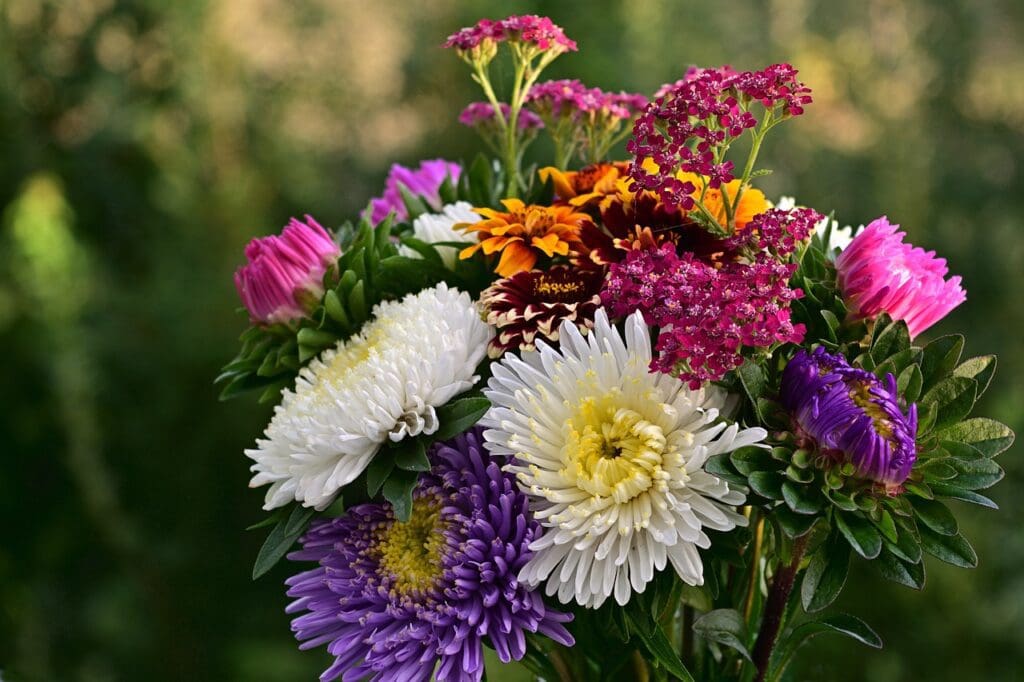 It is just usual for people nowadays to always facing their gadgets and other devices, thus taking their time to go for a walk in the park or try some outdoor activities to enjoy the beauty of nature. So, if you want to somehow escape from the technology around you, even for just a little time without the need to go out of your house, then a flower display can be a perfect idea. 
5. A perfect monthly gift.
If you want to send a particular gift every month to your mother, partner, or friend, then you can simply go for flowers. You can even save money with a monthly flower delivery while making you feel at ease of surprising your loved ones with a gift.
6. Get the best flowers.
Acquiring a monthly delivery of flowers gives you an assurance of having the best flowers for that month. You don't even have to make a rush order, thus giving you the peace of mind you need to have the type of flowers you want to give to your loved ones or for home decoration.
7. It provides a more productive workplace.
In order to make your employees more productive, then you have to make sure that they have a relaxing workplace for them to move with ease. Aside from maintaining cleanliness in the office, you can also decorate it with flowers to encourage your workers to focus on doing their tasks while having a positive mood. 
8. It allows you to have the kind of arrangement you want.
There are certain flower arrangements that require a matter of time to get done. So in order to be assured that you can deliver the flowers you want with your preferred arrangement, then you can consider a monthly flower delivery so that the florist can start arranging the flowers ahead of time. 
9. Keep the relationship with your loved ones.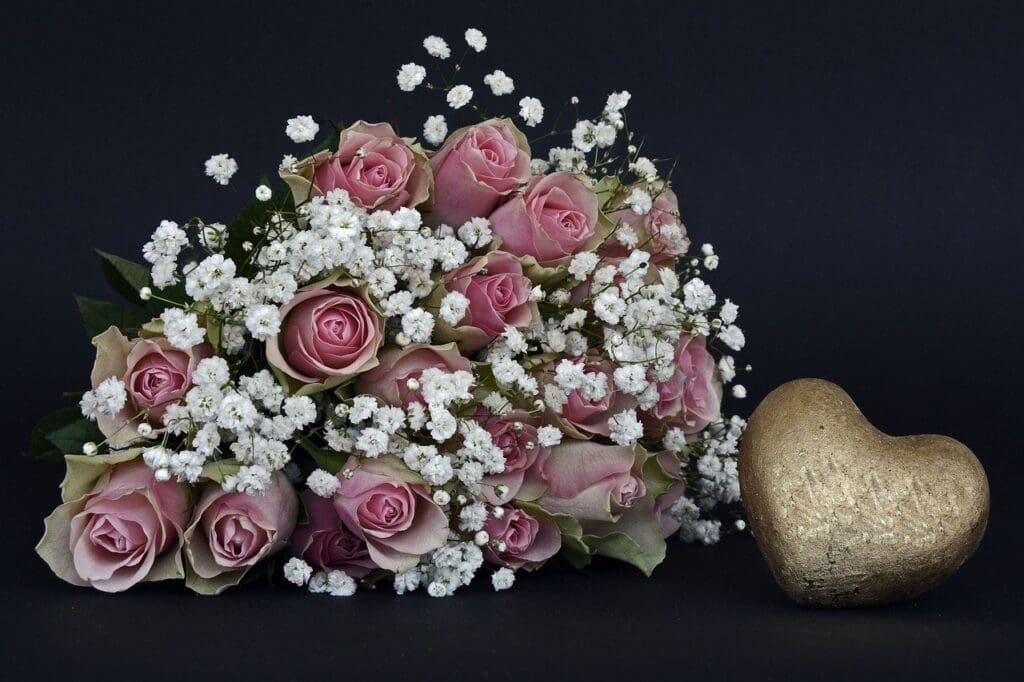 You would never want to fail to express your love to people close to your heart. So, if you don't want to worry about sending gifts every month, then a monthly flower delivery can be the best solution. This is perfect if you are far from your loved ones because you can still show them your love with fresh bouquets every month. 
1o. It lets you avail the best deals from the florist.
Acquiring a monthly flower delivery can also be a great way of establishing a good relationship with the florist. It makes it easier for you to tell your preference when it comes to the types of flowers and arrangements you want. This also offers you an opportunity to avail the best deals from the florist. 
Featured Image by L Gould from Pixabay