Sometimes your 9 to 5 job does not cut it, and there is always the need for a little extra money. Or if you are a work from home Mom you can make impressive passive income online by becoming an affiliate marketer. Affiliate marketing is based on the idea of promoting or selling someone else's business, products, and services to get a commission. Also, you ensure a steady flow of money, which will keep coming month after month. But to make this sustainable source of income, you need to develop a proper business model. Clickfunnels can help you make a sustainable business model and become better at market affiliating. And you can also make hefty profits by becoming a Clickfunnels affiliate. 
What Is Clickfunnels
It is a software that helps you create your own sales funnel. You don't need to have any coding or web designing knowledge to use click funnels.  
The website provides you with so many customized sales funnels. You can pick one within 10 minutes and be ready to put it to fair use.
 If you don't know what a sales funnel is, then know that a sales funnel represents the various stages of a visitor becoming a potential buyer. 
 Along with other physical & online businesses, affiliate marketers can get tons of benefits from Clickfunnels. You can even make money by merely promoting Clickfunnels.
 To get into this model of passive income, you will have to become an affiliate first. If you are already a user, you can sign up through your account and be a part of the Clickfunnels affiliate program.
 Here are different ways you can earn as a Clickfunnels affiliate:
 1.
Promote ClickFunnels & Its Product
This is one of the reasons to love Clickfunnels. The versatility it offers to make money is impressive. You can promote it and still get a commission. You can do this by entering the Clickfunnels affiliate program.
Use various ways to promote the software and the website, along with their ten other products. You can use blogs or ads to enable it. The product you will be promoting will also have its promotional content. You can use those too.
Every time you promote, there will be a referral link attached to it. People will use this link and land on the sign-up page. They will get a free trial of 14 days.
If they decide to register and use it, you will get a referring commission because they got into it using your referral link. And Clickfunnels knows it was you because they use sticky cookies to track both you and the referred buyers.
The more people you can sign up, the more commission you will earn.
 2.
Build A Comprehensive Funnel
The necessity to build a robust and firm funnel is essential. The sales ratio will be much higher if there's a substantial source of potential buyers.
A comprehensive funnel is easy to make with tools like ClickFunnels as well as Kartra, since since it provides you with a blueprint of how to make one for yourself or use one of their pre-built funnels, which were successful in the past. 
 You can try both options. As a beginner, it's safer to use the pre-built ones. But if you have the time and experience, you should try building one yourself.
 Once you're done, you can sell this to your audience and highlight how it works and the benefits. Convey your message through a story of how it helped you and engage potential buyers.
 3.
Use Rewarding Tactics
If you want to make sure your money's continuous arrival, you need to pitch some irresistible ideas. 
Giving a reward can play a massive role. After enlightening the customer on how the sales funnel works & what's click funnel's sole purpose, you need to persuade them to seal the deal.
That said, come up with some exclusive ideas. 
Suppose you have offered them a 14-days free trial. Once the customers complete the free trial, they will be charged at a specific rate. They will also enjoy three premium facilitates as per the deal.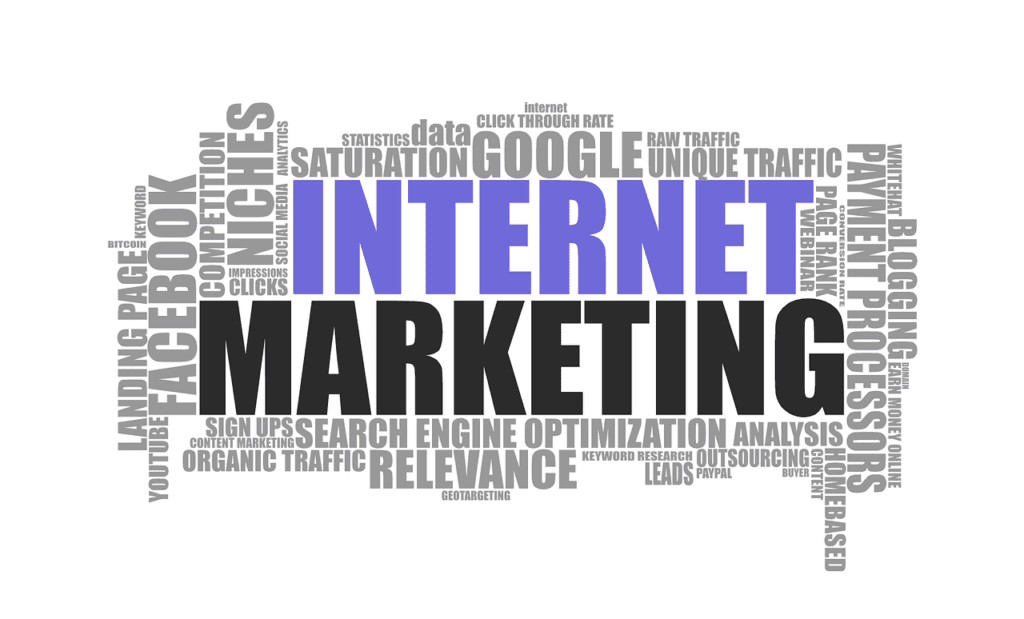 4. Don't Skip Ad Spend
Many agencies & firms try to skip spending behind ads. But it's not the right approach to keep the clients.  
You should have the mentality to keep your customers for more marketing.  
If you think a one-time business is enough for you, then the dream of passive earning will be doomed. 
An effective way to passive income is to make your customers buy from you again and again. Remember the last point? You will earn a lot more than the usual by offering those gifts.  
Spend some of that extra money for the advertisement. Once your previous customers notice some ads from you again, they will feel curious as they have brought from you before. Besides, click funnels' monthly commission should pay for the extra expense.  
5. Use Paid Traffic to Get Attention
Reaching more audience is everything in affiliate marketing. If you have to hire paid customers, do it. 
Reach out to people in any way you can. Out of ten, if one decides to buy from you, that's your win. 
Remember, the more you reach out to people, the more you raise your chances to make sales. 
6. Be Active On Social Media
Finding your niche on the website is too traditional. People spend most of their time on social media nowadays.  
Besides, if you can grab a platform like Facebook, Instagram, or Snapchat, and engage your audience there. More people are now online. Pew Research revealed that nearly 68% of adults from the U.S are Facebook users. 
People using social media can be persuaded with the right offer. All you need is a perfect flare to light the fire. 
7. Custom Tailored Messaging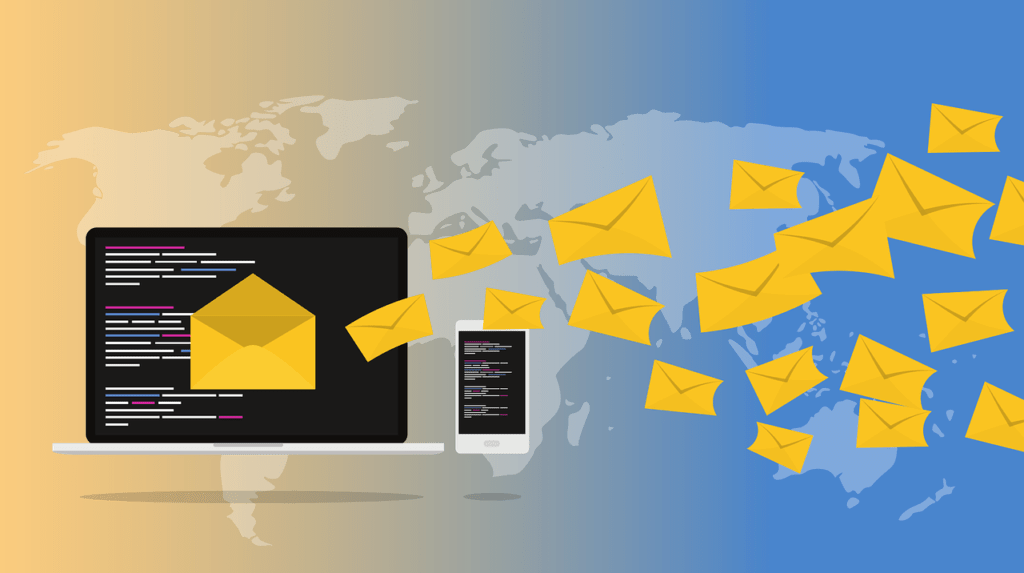 Email marketing is still the best way to affiliate marketing. If you land someone to the seller's site through your affiliate link, remember to keep their email id.  
Customized emails to individual niches have a significant impact on generating repeat sales.   
Clients will place trust in you as they will think that you care. Earning faith increases your chances of landing the next sale. 
Takeaway
You can not convert all your visitors to buyers, keep trying with new ideas and new funnels. There's a great chance that they might recommend you to their friends for future purchases. So be patient & analyze your options carefully. 
Featured Image by rawpixel.com