Knowing how to navigate the complicated Revenue Cycle Management (RCM) process is essential in the dynamic world of financial well-being. This article covers RCM's core elements, difficulties, and tactical maneuvers and is a compass for navigating its complexities. By investigating this crucial system, businesses can discover insights to optimize revenue streams, avoid financial hazards, and guarantee a positive economic future. Understanding RCM becomes more critical as the economy changes and becomes a competitive advantage for those seeking long-term fiscal health.
What is Revenue Cycle Management?
The strategic process of managing a company's financial journey from the point of first contact with a customer to the point of final payment reception is known as revenue cycle management (RCM). It includes activities including registration, billing, processing claims, and collection. By improving billing accuracy, expediting claim filings, and navigating the intricacies of reimbursement systems, RCM supports smooth financial operations. This all-encompassing strategy maximizes revenue collection, improves cash flow, and promotes the entity's financial health.
Challenges in Revenue Cycle Management
Navigating Revenue Cycle Management (RCM) can be challenging, and these difficulties occur in many forms. Important obstacles include:
Regulatory Compliance and Reimbursement Changes
Within Revenue Cycle Management (RCM), keeping up with changing regulatory compliance and reimbursement requirements is a big challenge. Healthcare organizations must constantly monitor changing laws, coding revisions, and reimbursement guidelines to avoid claim denials and revenue loss. Rapidly evolving revenue cycle management services necessitate ongoing employee training and procedural modifications, raising operational costs. Additionally, the difficulty of negotiating these changes can cause revenue cycles to lag, impacting cash flow. A dynamic framework that effectively incorporates regulatory changes into billing, coding, and reimbursement systems is crucial for a successful RCM.
Complex Billing and Insurance Systems
One of the critical difficulties in Revenue Cycle Management (RCM) is figuring out how to move through the tangled web of sophisticated billing and insurance systems. Businesses must manage a variety of billing codes, insurance plans, and coverage specifics with skill. These difficulties frequently result in incorrect billing, sluggish payments, and extra administrative work. The solution to this problem is to ensure correct claim filings and quick reimbursement procedures, protecting the entity's financial stability.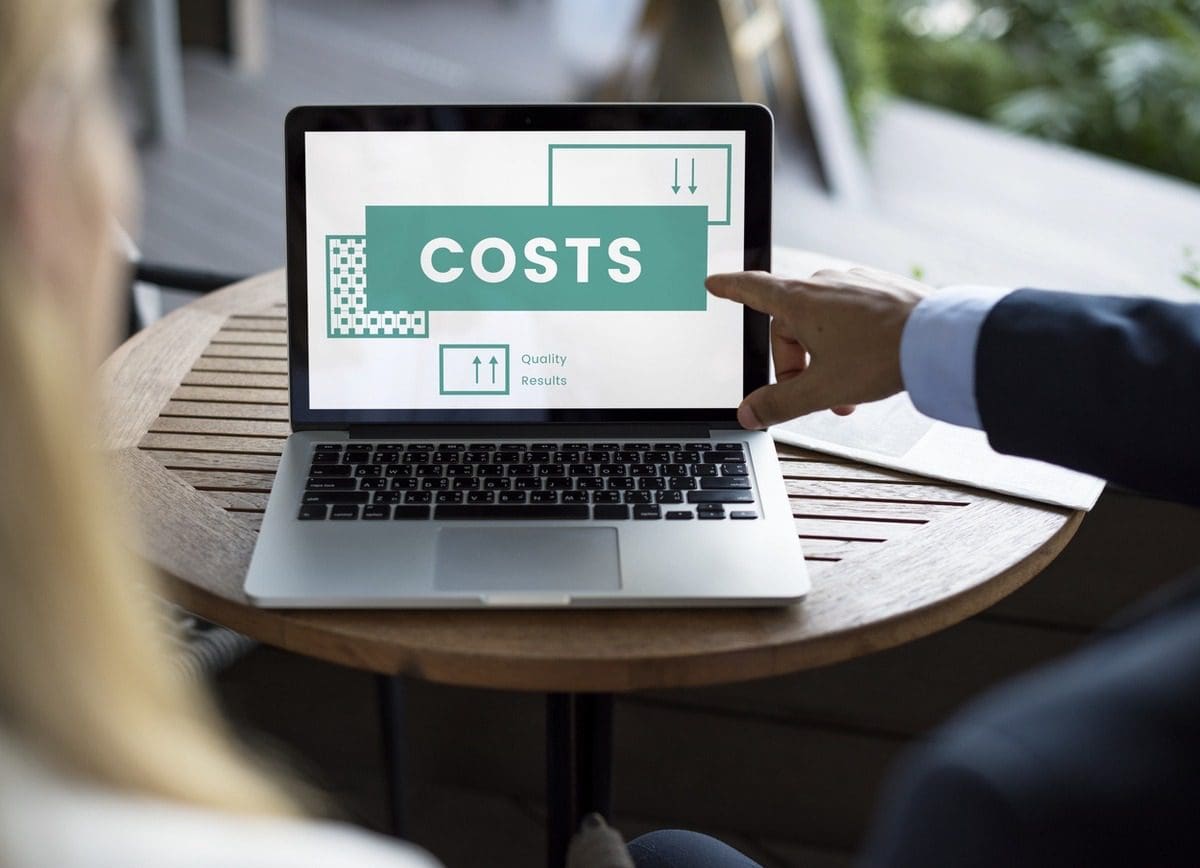 Interoperability Issues
In Revenue Cycle Management (RCM), interoperability issues are a significant barrier. Data silos and compatibility problems are frequently caused by the complex network of many software platforms and systems that process patient data, bill payments, and process insurance claims. These impediments prevent smooth information transmission, resulting in delays and procedure errors that affect revenue. Integrated solutions that provide easy data flow between systems and guarantee accurate and timely information sharing are necessary for effective interoperability. It's crucial to overcome these obstacles to improve cash flow, maximize RCM efficiency, and keep your finances in good shape.
Staff Training and Turnover
The ongoing issue of personnel training and turnover hinders effective revenue cycle management (RCM). For accurate billing, coding, and claims processing, skilled staff is essential. However, the industry's high turnover rates can cause operational disruptions, knowledge gaps, and diminished productivity. Consistent training programs, thorough documentation, and knowledge transfer methods are crucial to lessen the effects of personnel turnover. The success of RCM must be maintained by organizations investing in retaining knowledgeable people and taking steps to ensure that new team members are quickly brought up to speed.
Integration of Medical Transcription Services
Accurate clinical documentation is essential for processing claims, coding, and invoicing. Within Revenue Cycle Management (RCM), integrating medical transcription services provides a challenging facet. Incorporating transcribing services calls for careful planning to guarantee data accuracy, prompt delivery, and adherence to regulations like HIPAA. The requirement for seamless data flow between transcriptionists and RCM systems may present integration issues. Documentation quality is enhanced, coding procedures are accelerated, and accurate claim submission is supported, ultimately leading to more effective RCM and better financial health for healthcare organizations.
Data Accuracy and Integrity
Data integrity and accuracy are paramount in revenue cycle management (RCM). Claims denials, payment delays, and financial losses might result from inaccurate patient information, coding mistakes, or paperwork inconsistencies. Reliable information is ensured by maintaining a solid data validation and quality assurance procedure, allowing for effective claims processing, correct billing, and optimized revenue capture.
Financial Health Conclusion
In conclusion, Revenue Cycle Management (RCM), the delicate beating heart of monetary stability, emerges clearly. It requires strategic agility, technical integration, and uncompromising dedication to compliance to navigate its complexities. Businesses may navigate the complexity, optimize revenue flow, and secure long-term financial viability in a dynamic economic environment by utilizing the insights presented here.