Your little girl is getting married – can you believe it's actually happening?
The big day is planned, the venue is set, the flowers have been ordered, the groom has your approval – there's not much left to arrange. The one thing that's missing?
Your dress.
You've probably gone through painstaking efforts to ensure that the bride's dress is perfect (get some inspiration for wedding dresses), the bridesmaids are set, and even the flower girl is good to go – but have you shopped for your dress?
If not, that's okay. If you're overwhelmed, that's okay, too.
I know how confusing shopping can be, especially when you're trying to find the perfect mother of the bride dress. The good news? I've got all kinds of mother of the bride dresses. Even better? I have all kinds of mother of the bride dresses advice.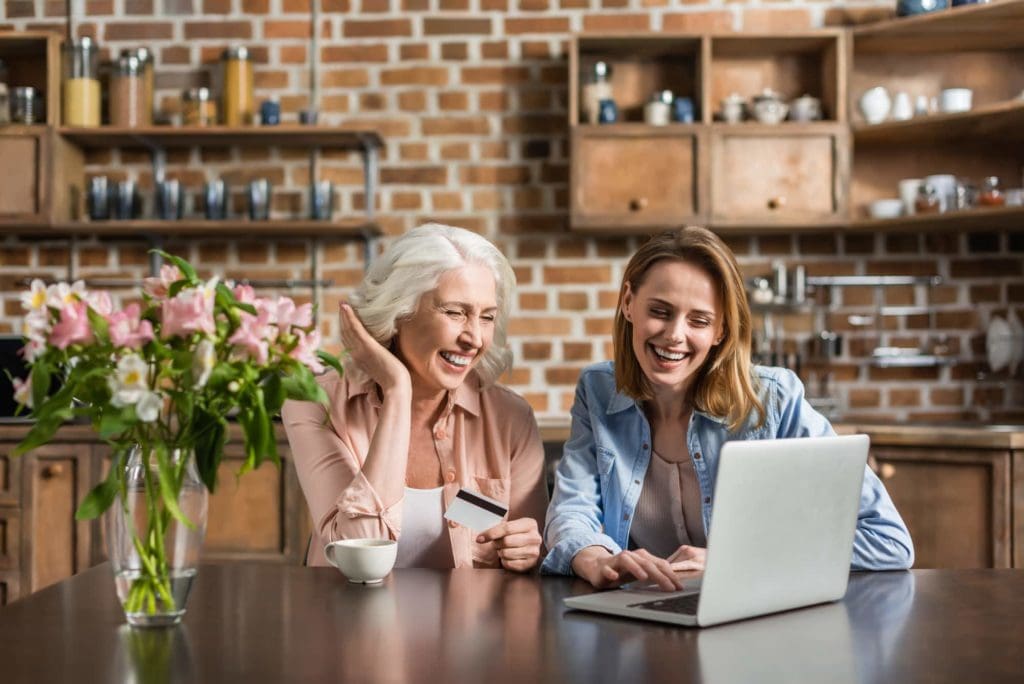 It's All About the Right Fit
While color matters, as well as style and cut, you want to always ensure that you're finding a dress that fits you correctly. The worst thing in the world is investing in a dress that's too tight, too loose, too long, or too short – you need to ensure the fit matters above all! I suggest you to shop online because all the sizes you may possibly need can be found online. I bought a plus size mother of the bride dress fit my fat body perfectly. And I noticed that many online shops even offer the best plus size wedding dress and custom sizing to ensure the perfect fit.
Communicate with the Groom's Mom
You absolutely have to communicate with the groom's mom, too. You guys probably want to coordinate without being too matchy-matchy, and that kind of commitment takes communication! Don't forget to reach out to the groom's mom and work together – if you get along, you can even plan a time to browse dresses together!
Take Wedding Colors into Account
Don't just set aside the wedding colors! Maybe that gorgeous, emerald gown looks great on you (I'm sure it does!) but if that color doesn't have anything to do with the wedding theme colors, you might want to rethink it. Consult with the bride – how does she feel about your dress? Does she think the color makes sense? Getting her approval on the outfit is going to make the process so much easier.
Consider the Season, Weather, and Theme
You want to be wise and consult with your daughter about the color palette and the theme of course, but you also need to be practical. Consider the weather and the season. Is it going to be chilly? Will it be snowing? Is it going to rain? All of these things are practical, logistical concerns that need to be addressed to ensure you're properly dressed! You wouldn't want to end up in a short, flirty, and adorable summer-style dress in the middle of a frigid winter. And vice versa, you'd hate to be stuffed into a long-sleeve dress with a fur wrap when it's 90 degrees outside. Take all of these things into account when purchasing your dress.