The Title IX of the Education Amendments of 1972 was constructed by the United States Department of Education's Office for Civil Rights to eliminate gender inequality. It was enacted in all educational institutions (primary, secondary, and tertiary organizations) that receive funding from federal agencies.
One of the many provisions proposed by the act was equal opportunities in athletics for all, irrespective of gender and sexual identity. But, after 47 years of enactment of such a revolutionary act, the questions remain the same. 
Are we fostering equal opportunities on the ground level? Are women encouraged enough to make their foundations strong in an athletic field? Are institutions spending equal funds on the women's teams as compared to their counterparts? And most importantly, do women feel safe stepping into a sports stadium?
Here is a brief description of the coexistence of Title IX and the gender-based disparity in athletic funding.
No scale to assess the gaps
Title IX implements ten regulations to execute gender equality, including abilities and interest, accommodation and privacy, mentors and coaches, allowances, facilities and scholarships, and equal scaling up of women's varsity games.
In one of her reports about this issue, Anne Bloom mentions that "where there is no money, there is no change of any kind." It is an appreciable fact that Title IX has resulted in a tenfold increase in women's participation in athletics by 2017. But, still, the statistics are far from the status of equality. This clearly states the tussle that has been running long in defense of athletic funding disparity.
Often, universities have stated female disinterest as a reason for the disparity in athletic funding based on gender. Still, there is no accurate evidence supporting the argument that women succeed less in sports because of their indifference. They deserve equal money back up to finance their sports. This is a classic example of how Title IX is violated concerning athletic funding.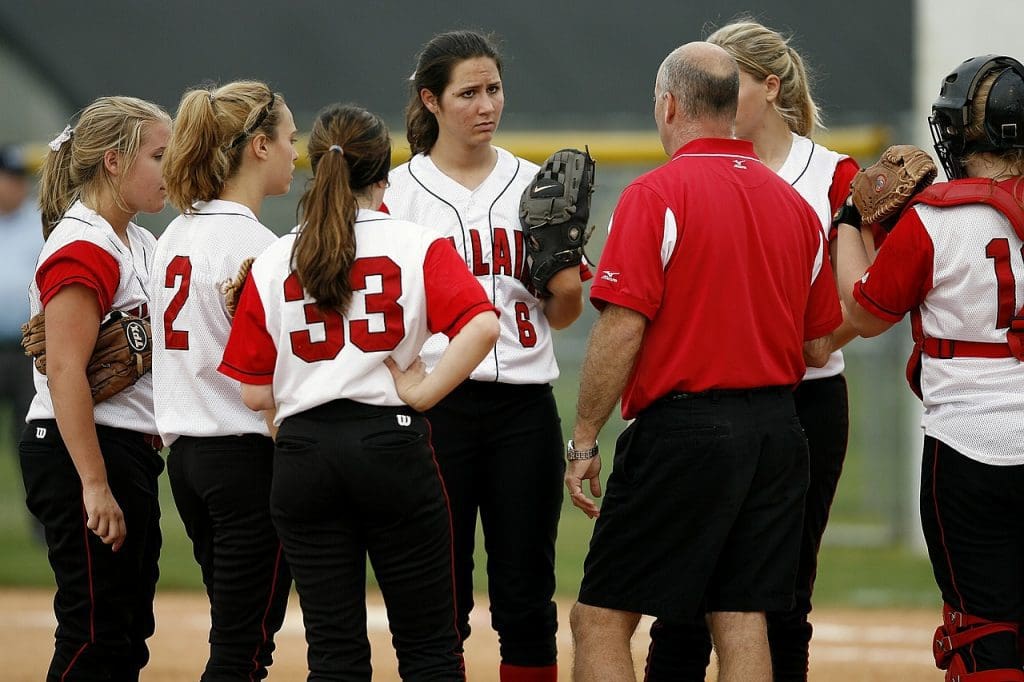 Opportunities disrupted by financial vents
The institutions are directed to not necessarily foster every sport for both genders, but it is mandatory to maintain an equilibrium between the enrollment and participating genders. The undermined section should be encouraged, and relaxation schemes should be introduced to entice more students into sports. 
Although institutes receive enough financial assistance from government agencies to cultivate equality, a little dip in women's participation leads to transferring funds to other sections. This is a mere infringement of Title IX.
One case that criticized the disparity in athletics done by education centers highlighted the discrepancies in allocating funds and distribution of aids. It was found that women constituted 37.77% of the total athletes but gained only 21% of the scholarship fund.
Gaps are often reflected in the kind of services and locker rooms provided to women. It's time that we appreciate that both genders are anatomically and biologically different. But, sports are a matter of opportunity and perseverance.
Featured Image by David Mark from Pixabay