When preparing to apply for a job, one of the essential things you need to have is a killer resume. A resume may build your first impression or even demolish it. Therefore, it is vital to ensure that you create a good impression with the kind of resume you present to your possible employer.
A complete resume should contain details on your skills, abilities, and work experience. It should also be detailed on the significant achievements and accomplishments in your workplace. Ensure that you also highlight your academic qualifications briefly to give the employer a glimpse of your qualifications.
There is no standard size for resumes, but specific formats could work best for certain employers. Here are four resume templates that work best for Singaporean employers that you could consider when applying for a job
Chronological Resume
This resume format is one of the most used resume templates in the current day. It gives recruiters a quick and thorough understanding of the employee's qualifications that are either recent or most relevant.
As a jobseeker with several years of experience in one industry, this particular format would be ideal. This resume format will also be suitable if you have worked for various companies in a particular sector to exhibit your skills and abilities. In the resume, ensure that you include contact information and all the relevant employment history. Ensure to have all the following in this particular order
Personal details include name and contact details, including a phone number, email address, and social media platforms.

Introduce yourself briefly.

Employment history in the order they follow

Education history in chronological order.

Your skills and interests.
It is essential to include only the most relevant work experience details as most recruiters don't have time to go through all details.
Functional Resumes
The main focus of a functional resume is on the qualifications, skills, and job experience. Functional resumes also emphasize personal characteristics and qualities. It is a suitable type of resume to consider if you have taken a long break from work.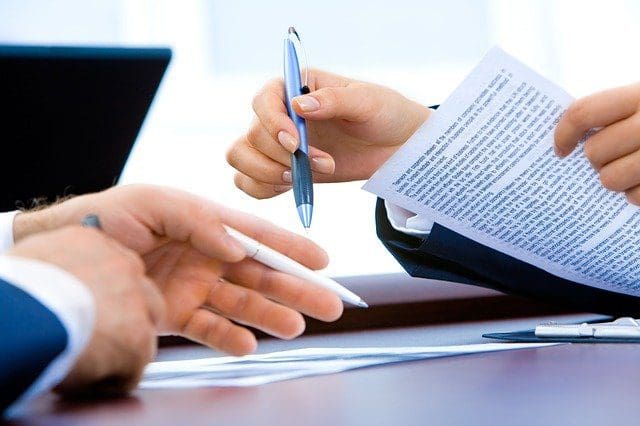 Make sure you follow the following sequence despite not having a particular sequence
Personal information that includes name and contact

Qualifications Summary

Work experience

Basic skills and abilities

Academic qualifications
Using the right word in this kind of resume will make it get noticed, and therefore it is crucial to do some research on the particular qualities the recruiter will be looking for and include them in your resume.
Combination resume
This is a unique kind of resume that incorporates both functional and chronological resumes. It is most applicable for job seekers with skills and abilities that have more relevance than their employment history. The resume concentrates on what you can do rather than what you have done. However, the relevant employment history is included listing the skills acquired.
The combination resume templates are flexible. You can get creative with it but make sure to incorporate the following important information.
Personal information that includes name and contact details.

A summary of skills and qualities.

Professional experience

Academic qualifications and credentials.
Targeted resume
With this kind of resume, you can customize it according to the position and industry you wish to enter. Aligning your resume will get you noticed and demonstrate you as the fittest person for the opportunity.
There is no fixed format for the targeted resume, but it is essential to arrange all requirements cohesively. Include the following in the targeted resume.
Name and contact details

Qualification's summary

Professional experience

Work history

Educational qualifications and training
Ensure that you include all the qualifications and experiences that relate to the specific position.
Featured Image by Biljana Jovanovic from Pixabay