The time has arrived and you're child is finally packing their bags and moving away from home to start their new adventure – university! This will be one of the most exciting, nerve-wracking yet brilliant times of theirlife, and it's important to do everything you can to ensure that they have the best time possible. So before you help them move into their new home, here are four things to have a think about.
Flat Mates
How many people will your child want to live with? In the first year of university, there are sometimes up to 12 people living together. This can be great for socialising and meeting new people. However, they may feel more comfortable living with fewer than that, as it can be overwhelming living with such a large number. If they would prefer a quieter living situation, consider the number of people they will be living with, as often fewer people can make for a better living experience.
Type of Accommodation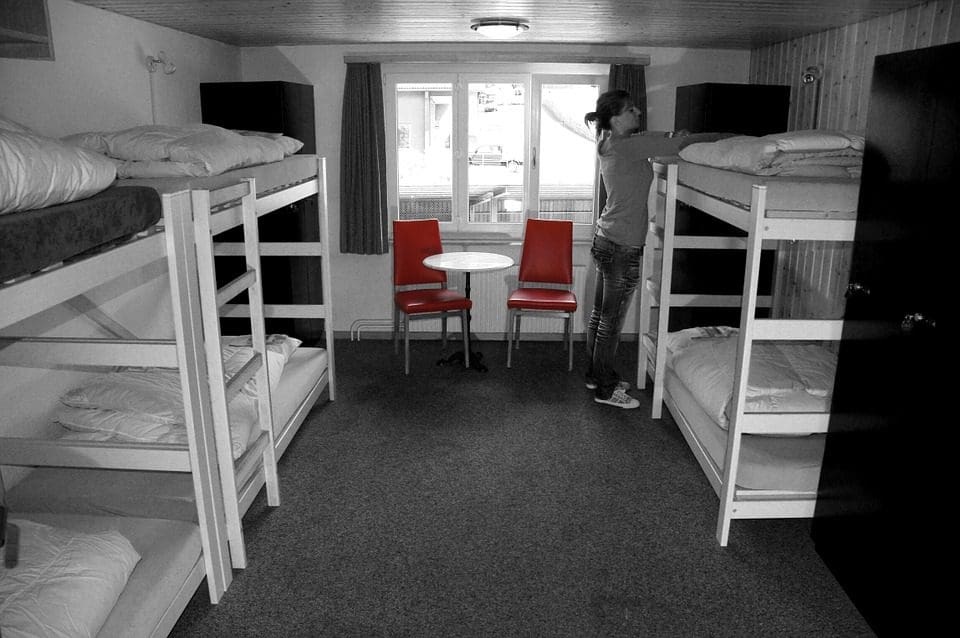 There are so many different types of accommodation available to choose when starting university, so don't feel that your child has to live on campus or even in halls. They could get a house share or an apartment close by to university or the city centre – there are so many options available. Cities such as Lincoln and Birmingham have private student apartments with features such as on-site gyms and common rooms, so they can be sure to make friends and socialise when living there. You can view these at collegiate-ac.com if you are heading to Lincoln University. When deciding where to live, have a look at reviews and previous experiences, and if possible, book a viewing so you know exactly what to expect when you help move your child into your student accommodation.
Facilities
One of the main things to consider is what facilities the accommodation can offer. If your child enjoys working out, it may be worth checking if the accommodation has a gym on-site, as this can be much cheaper than a gym membership. Common rooms are great, as they allow you to meet new people studying in the same area and provide somewhere to socialise and have a laugh. Some places even provide things like Xboxes and PlayStations in the common rooms, along with snooker tables and other games.
What to Take
Once you have decided on all of these things with your child, it's time to get started on what to take! Unless you want them to live off pot noodles for the next year, it's likely that they're going to be cooking at some point, so you're going to need to get them pots and pans. Most accommodations will not provide kitchen utensils or cutlery, so check what is provided before moving in, so you can get everything you need. It's helpful to make a list so you don't forget anything.
Remember, going to uni will allow your child to meet so many new people, no matter where they choose to live, so they are guaranteed to make some amazing friends on theirjourney. Good luck!
Cover Image credits