So we all know as 'on the go' mums our time is precious, especially if we have work and study commitments to balance alongside it all. If you are a new mum, looking for advice is always vital… even to keep our sanity!
Being a full-time mummy is fulfilling but also can be stressful at times when as a new parent you are confronted with new problems to deal with in life. Now with remote study and work being possible to even busy parents it is the best time to get help from My Paper Done. These picks either help by giving mummy lifestyle help or entrepreneur advice but what I cannot promise is that it will make your parenting a breeze. These tips and tricks should give the professional mum a great insight into the online world of work and studies and make it that little bit easier.
So this is why I have compiled my top picks of blogs and websites for mums who are still studying.
1.   Beauty through Imperfection –
So Beauty through Imperfection is run by Paula and contains lots of useful tips to get through difficult parenting moments. She openly discusses topics like marriage, birth, and what to do when your toddler is acting up. Also, she shares her story of being sexually abused to try to help men and women in a similar situation. Her take on this is too not to take parenting too seriously and have unachievable high standards. Things will always get better, after all with parenting life we can see the beauty in imperfection. What I found really useful was her budgeting advice which is so rarely included in blogs for mums.
2. Clean Mama –
Becky runs Clean Mama and this is the go-to place for keeping your family space tidy and organized. Chances are if you are a busy mum with work and study commitments, keeping your home at its best can often get overlooked. What I really like is that she has a whole section of printables for making checklists, schedules, to-do lists, and even cleaning challenges. If you are a DIY girl, then she also shows you how to make your own cleaning products that fit thrifty student budgets and saves the planet too. Also inspiring us mums to be budding entrepreneurs, she also sells her own products through her blogs like microfibre cloths and candles.
3. EssayPro –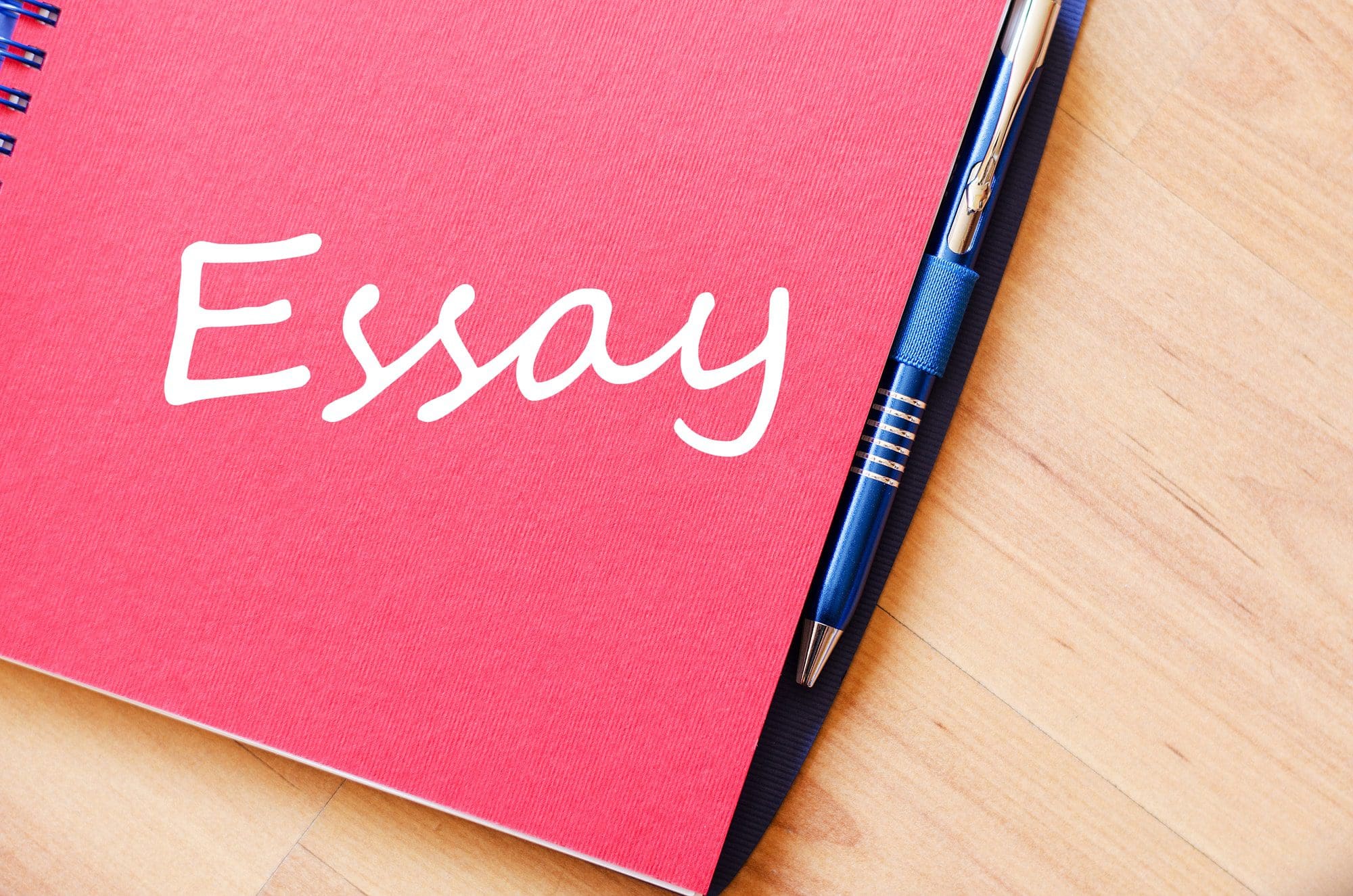 This is a great online study resource and handy tool brought to you by EssayPro. When I was at University and just gave birth to my little boy I really needed all the help I could get, and not just with my studies. They started out as just a simple essay writing service helping out students far and wide. Now they have tons of free blogs on all subjects that are easy to follow and other useful academic tips. Also if you need an online academic tutor to help with a range of topics and improve your writing ability, it's there at student-friendly prices. Another option for great essay writing assistance when you are in a time crunch is CustomEssayMeister.  If you need some last-minute help as a studying parent, then give them a try.
4. A Cup of Jo –
Joanna runs a nicely presented and trendy mom lifestyle site called A Cup of Jo. She has a deep background in Journalism and her site now has collected a few accolades of awards including Forbes and People magazine. It covers everything a mum could want to read about, for example, great recipes and tips on how to travel with kids. If her fashion blog doesn't interest you, then there is also some really good relationship and dating advice which I found useful while at uni.
5. Honest Mum –
This is another great mommy success story this time from Vicky, who set up Honest Mum back in 2010. She has won many awards for her blog and appeared on TV. This shows through her professional magazine approach making her site accessible to all that love to read a glossy mag. There are lots of great content on there and even videos too, this really will inspire you to be a successful mum.
6. The Mom Beat –
Founded by Candy, she set up an entertainment, lifestyle, and humor site called The Mom Beat for moms to enjoy across the globe. It has informative topics like pregnancy and parenthood but also fun stuff like pop culture and memes. I personally discovered this site before I actually gave birth to try and make light of the situation that I was panicking over. If you want some funny videos and memes or just a bit of celebrity gossip to help take your mind off studies, then I highly recommend this site a look.
Final thoughts…
I hope you enjoy and even get some inspiration from my round-up of sites for us mums. Remember no matter how tough it is being a mum, you and your kids will come through it and be as strong as ever! Look at the negative factors and try to turn them into positive winning additions.
Want to create your own personal blog or business website like those above, contact one of the best web developers like ExpertWolf.com for affordable pricing and quality design. If you are short of funds for your new business you can apply for a car title loan and get the cash you need!