For most people who struggle with a loss of focus and attention, energy drinks are saviors. But anyone who enjoys drinking energy drinks knows how expensive they can be, especially when you consume them multiple times in a day.
That is not to say that energy drinks are expensive in general. In fact, with so many varieties and options from various companies and brands, they can be quite cost-effective.
Bulk buying is very thrifty. When you buy energy drinks in bulk, the price goes down considerably. Buying in bulk can also help lessen the number of trips you have to make to the supermarket, saving you time and energy. 
Best Stores to Find Energy Drinks in Bulk
Amazon
This online store has taken the world by storm. Available on an international scale, Amazon is a one-of-a-kind store with unmatched popularity. From RedBull, Monster Energy to ZipFizz and Crystal Light, Amazon has it all. Because of the ongoing competition between businesses, it also offers products at comparatively lower prices.
Costco
Costco is a multi-chain membership-only retail store that sells wholesale goods. Their prices are pretty affordable. For example, a can of Red Bull can cost anywhere from $1.99 to $4.19, depending on the size of the can. You can get a 24-pack of 12 oz cans at Costco, with one can costing as little as $2.25 per can.
Drizly
Drizly's selling power is its fast delivery. Order your choice of energy drinks in bulk, check out, and an energy-packed box will be delivered to you in under 60 minutes. So, if you ever find yourself at the low end of the energy scale, a quick boost of energy is only a couple of clicks away.
Drizly features a wide variety of brands. If you're someone who likes a particular brand better than the popular ones, chances are Drizly will have them all the same.
Walmart
Walmart usually has 2-day delivery slots available, and the shipping is free! You're already saving big bucks when you order in bulk, and with Walmart, you don't have to pay shipping charges too! We see this as an absolute win.
From 1–4 counts to 40–59, Walmart comes through with variances. You can filter your search results by choosing the options that are most preferable to you.
Rowdy Energy
Rowdy Energy is a brand that hosts free shipping on all 12 packs. Their energy drinks are available in 7 different flavors, 5 of which are sugar-free. They contain 60% less sugar than their counterparts in the energy drink industry.
Not only that, Rowdy Energy drinks are keto-approved, vegan, gluten-free, and vitamin-infused. They have completely redefined the energy drink game. Rowdy Energy drink is available through their website and local retailers throughout the nation.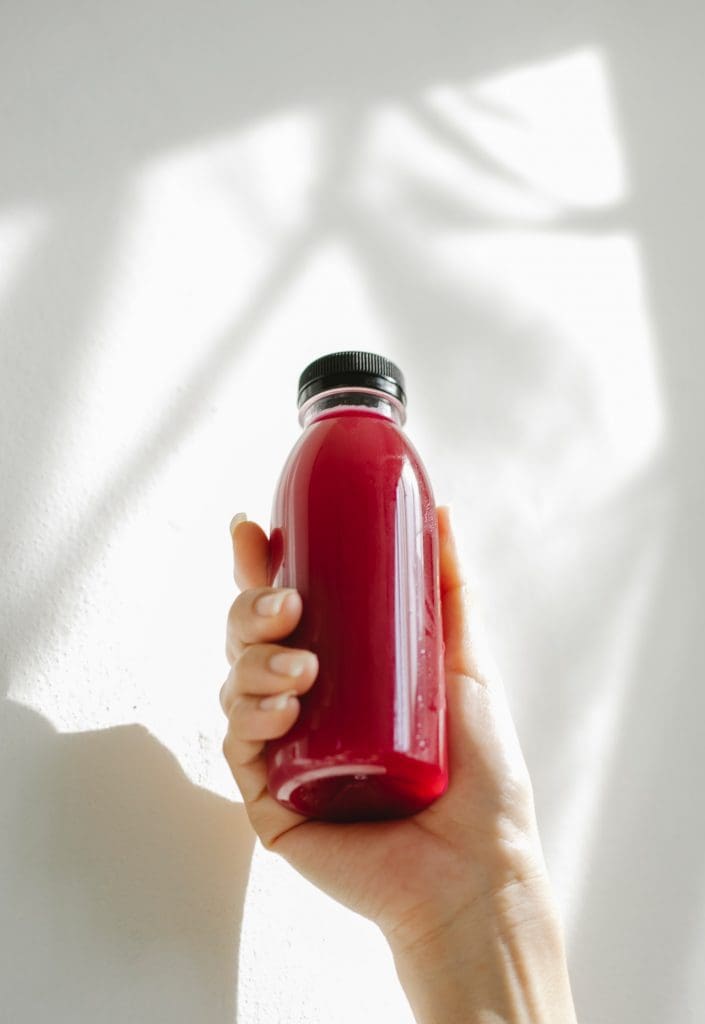 Amyway
For those who like to experiment with multiple energy drinks instead of settling with one, no other alternative can be as good as the one Amyway provides. You can choose a variety case or one of the multiple flavors that the website hosts.
Get the Best Product at the Best Price
If you want the best value for money, shop wholesale. As long as you have a place to store your cans, you can avail of the many benefits of buying in bulk.
Nowadays, anyone who understands the value of money, as we are sure you do, knows how thrifty buying in bulk can be. When you buy energy drinks in bulk, you save the time you would've normally spent standing in queues and traveling, and you always have a can ready for you at home to give you that much-needed boost.
So which energy drink will you buy in bulk if you have the chance? Let us know!
Featured Photo by Breakingpic from Pexels