There are many user-friendly ways of avoiding the dreaded supermarket while still having quick, instant access to almost everything you desire. That includes fresh produce, frozen foods, dairy items, pre-made gourmet meals, and even fragile items like eggs. If you're thinking about using an online service for your groceries, here's excellent news! Consumers find it easy and trustworthy, and businesses are recognized for offering high-quality merchandise. However, you must avoid committing some of these frequent blunders, which might spoil your experience.
Putting off placing your order till the last minute
As online grocery shopping is becoming more popular, not all shops will have the goods you desire in stock—just like a traditional store. There might also be a delay in delivery or pick-up times. If you wait until Tuesday afternoon to place your order for Tuesday supper, you may be dismayed to learn that the earliest your goods will be ready is Wednesday evening. So, to be cautious, prepare at least two days for most businesses ahead of time. Don't worry; your perishables will remain unspoiled. Your groceries will most likely not be taken off the shelf for an hour or two before you receive them.
Failing To Allow Substitutions
If you opt to accept replacements, the person who selects your products will try to select the items you requested, but this may not always be possible, and substitutes will be required. They'll make it work, whether it's a different brand or two sauce cans that match the larger can you requested. You don't have to pay for the substitutions made, according to some people's experiences. If you order store-brand, but it is out of stock and offers you a name brand, you will still be charged for store-brand.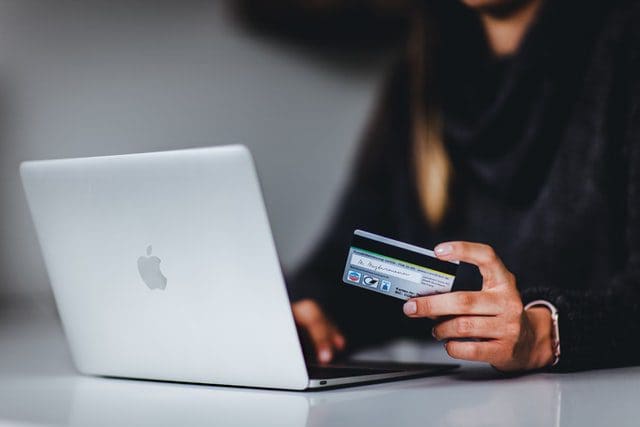 Failure to Make a List
You can't just go through all the pages and click "add to basket" since you're purchasing online groceries at a store like iPantry. Sometimes it can be the same as going to the grocery shop without a list and just putting stuff in your cart because they seem delicious. It is well known that this leads to the purchase of unnecessary items and excessive expenditure. Instead, make a weekly menu plan and a shopping list based on the dinners, snacks, and other products you'll need. Then, as if you were going to the store, sit down at your computer and order directly from the list.
Failure To Utilize Weekly Store Deals
So, when it comes to meal planning, make sure you select things that are currently on sale. You don't have to lose out on all of the store's weekly offers just because you're not going to the grocery shop. The stores should post the deals on the website. Just make sure you're looking at discounted products rather than those that have been "recommended for you." You may also look for bargains in the weekly newspaper insert or wherever you typically look for them.
Many people are unfamiliar with online grocery shopping, so it will take some time to adjust, but now is the time to start implementing it into your life. It's also a good idea to employ the services of trustworthy internet businesses like iPantry while you're at it. That will allow you to get fresh groceries that are safe for you and your family to consume.
Featured Image by Preis_King on Pixabay