There are many reputable diet weight loss supplements pills for women looking to lose weight by reducing food cravings, elevating fat metabolism, and boosting energy levels. One solution is an all-natural dietary supplement containing only natural ingredients found in nutritional stores and does not require a doctor's prescription to purchase. Thus, it provides a safe alternative to diet pills and prescription weight loss products. These dietary supplements can be used in addition to a healthy diet and frequent exercise to boost weight and fat loss. The natural ingredients work together to provide various benefits for weight loss, which we will discuss in this article.
Supports Fat Metabolism
Dietary supplements enhance thermogenesis, which goes hand in hand with metabolism. Thermogenesis is the process through which the body produces heat. When induced, the body burns calories faster than when the body is at rest. Metabolism converts food into energy, thereby burning calories in the process. Leanbean is a dietary supplement that stimulates thermogenesis and supports fat metabolism by adding choline, a nutrient synthesized by the liver. Choline aids in transporting fats all over the body and removes cholesterol. In addition, it allows for healthy homocysteine and fat metabolism leading to faster weight loss.
Reduce Cravings and Calorie intake
Resisting intense food cravings is the most challenging aspect of losing weight. However, taking this dietary supplement can help. It contains glucomannan, a natural, water-soluble dietary fiber extracted from the roots of the konjac plant that swells once it reaches your stomach. Consequently, taking this dietary supplement makes you feel less hungry between meals. Hence, you are less likely to give in to food cravings. Feeling full longer allows you to ingest lower amounts of calories during the day. This calorie deficit diet is a crucial phase in the weight loss journey, and taking this dietary supplement can help you get there. Unlike other fat-burning supplements, this dietary supplement contains an impressive 3 grams daily dose of glucomannan. This is higher than most weight loss supplements, optimizing the benefits. The supplement's doses are evenly spaced-out, allowing you to reap its benefits from morning until night.
Boosts Focus and Energy
Fixating on a new diet or starting a fresh fitness routine leaves you tired and unmotivated. When starting a calorie deficit, your body might take time to adjust to lower calorie intake, making you feel fatigued or sluggish. This supplement boosts your energy levels, enabling you to stick to your weight loss regimen. The natural supplement contains vitamin B6 and B12, which support a range of health-related functions such as maintaining healthy body weight and boosting metabolism. Optimal levels of these vitamins reduce tiredness and fatigue and help prevent vitamin and nutrient deficiencies while maintaining healthy homeostatic levels. They also support muscle function and a healthy function of the nervous system. Natural ingredients in this dietary supplement promote a clean energy boost without harmful stimulants. Most diet pill supplements come with harsh stimulants to quash your food cravings. These stimulants frequently leave you with a sensation of edginess and lead to crashes when they fade off. This supplement contains only a small portion of caffeine when they add green coffee bean extract, boosting your energy levels, minus any anxieties or uncomfortable sensations.
Improves Mood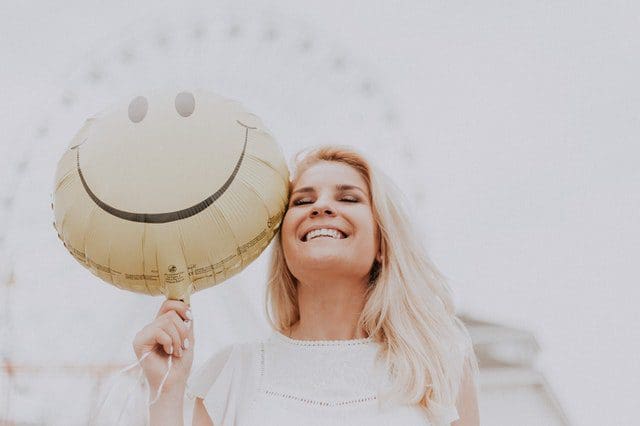 Taking this dietary supplement improves your mood by keeping your body happy and healthy. It is easier to lose weight. Fixating on a diet and exercising regularly isn't always enjoyable. Some days, you may feel discouraged with your efforts. This dietary supplement's balance of vitamins and minerals gives your body the nutrient support it needs, helping you feel better overall. Reducing cravings helps you feel better about ingesting small amounts of calories and consuming healthy meals.
Supports Macronutrients Metabolism
This dietary supplement contains chromium picolinate, a supplemental form of the mineral chromium. This is a trace mineral that supports the metabolism of macronutrients, a primary goal of maintaining a healthy diet. The body does not produce chromium naturally. Thus, it has to be obtained from your diet. One primary benefit of chromium picolinate is that it allows for allowable blood glucose levels. This helps normalize your blood glucose levels, keeping you healthy. It also helps prevent health problems such as heart disease, kidney disease, and vision loss. Stable blood glucose also enables your body to turn fats into energy between meals. Your body may assimilate chromium picolinate in a better way than pure chromium. This lets you gain more nutrients from the mineral.
Support Protein Synthesis
The supplement contains Zinc which contributes to several essential bodily functions, including the immune system and metabolism. Zinc helps the body amalgamate proteins more efficiently and builds healthy muscle quicker.
Featured Image by Vidmir Raic from Pixabay