As the most important day of life, everyone wants their wedding day to be perfect. Couples select the best date, caterer, and venue they can find to create a timeless and memorable event. Yet, some things might not go as expected. After the wedding, most couples have thoughts on what they wish they would have done or not wasted time on. If you're recently engaged, listen to those before you to avoid some common wedding day regrets.
Start Planning Early 
such an elaborate event demands plenty of meticulous organization of each and every process that can be done with help of the best event rental crm to ensure nothing is forgotten. Get a glimpse into what is required, expect the following and more
Choosing a location,

Preparing invitations,

Hiring of all vendors,

Deciding on the theme or decor,

Organizing seating charts, and

Planning the day-of schedule.
This shortlist is just an example of what goes into planning a wedding. 
If you'd like to spend some time enjoying your engagement, your wedding date should be at least two years out. Otherwise, it is best to get started early and have a plan of attack just for your planning. Many couples find success with a designated planner book or calendar. 
Don't Let Your Wedding Break the Bank
Weddings are once-in-a-lifetime events. The day should be as special as possible. That said, how much you will spend on your wedding is one call that you will have to make yourself. 
If you're not looking for a half-million-dollar lavish wedding, the average wedding cost in the U.S. is $33,000. But if you want something simple and within your budget, here are a few tips that can come in handy:
Consider an off-season wedding (between November and March) to get the most bang for the buck.

Pick a day other than a weekend date, which are the most popular days for weddings.

Use seasonal foods and flowers that are grown locally.

Try shortening the guest list or minimizing the plus-ones.

Go for an all-inclusive wedding package if available.

Pick a new popular wedding venue and plan for the ceremony and reception to be on-site. An indoor location might be more cost-effective.

Go paperless with invitations.

Consider renting a wedding dress instead of purchasing one.

Hire a wedding planner who can ensure a wedding within your budget.
It is not necessary to spend tens of thousands of dollars to have a memorable wedding. There are ways to create that timeless event without overspending your budget.
Trust Your Gut About the Dress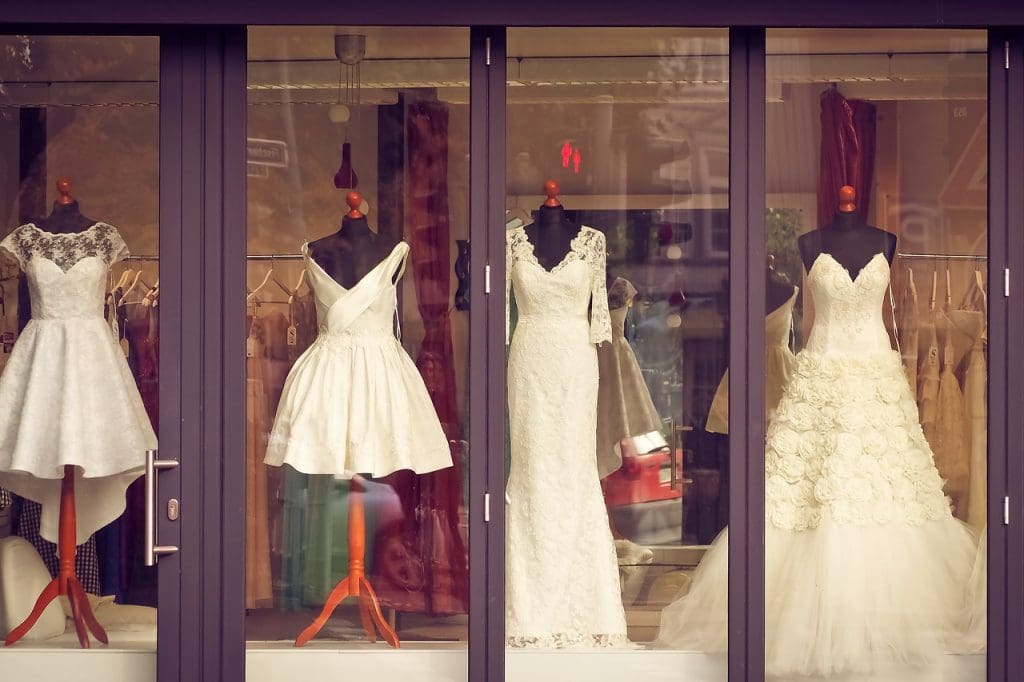 The bride's attire is one of the things that excite people most about weddings. Your spouse will always remember how you looked in your gown. That said, it's best to trust your gut when shopping.
Keep in mind the following:
Decide on a wedding theme before-hand.

Choose the right size and style.

Shop early to allow time for alterations and accessorizing.

Have a budget in mind and stick to it.
Most brides shop around, but if you find one early that just feels right, don't confuse yourself by looking further. If you're not finding anything in a store (especially given the current pandemic), try shopping wedding dresses online at Morilee or an online-only boutique for a wider variety. Always trust your instincts; you'll know when you find the right one.
Take the Rehearsal Seriously
Although it may seem unnecessary, practicing for the ceremony and running through the order of events is crucial for the day to run smoothly to avoid common wedding day regrets. If you opt-out of a formal rehearsal, expect some messiness on the big day. 
At the rehearsal, it is important to:
Decide on who will be standing where.

Make a list of everything to include in the ceremony, like readings or unique ceremonies.

Run through the order of events a couple of times.

Practice the recessional as well as the processional.

Ensure there is no confusion from anyone with a job to do on the day-of and everyone is clear on their expectations. This may go beyond the wedding party. 
Some couples may regret opting out of the walkthrough if it results in an unorganized wedding day. 
However, some couples have regrets regarding the cost of the night before the wedding. Typically after the ceremony is practiced, the wedding party and out-of-state guests join together for a rehearsal dinner. Couples choose how fancy they'd like the dinner to be, but some regret holding a formal dinner. 
It's okay to host something casual to save some money and go big for the next day. Not only does the food cost, but there are also costs associated with drinks, cake, games, decor, and invites for the rehearsal dinner as well.
Expect the Unexpected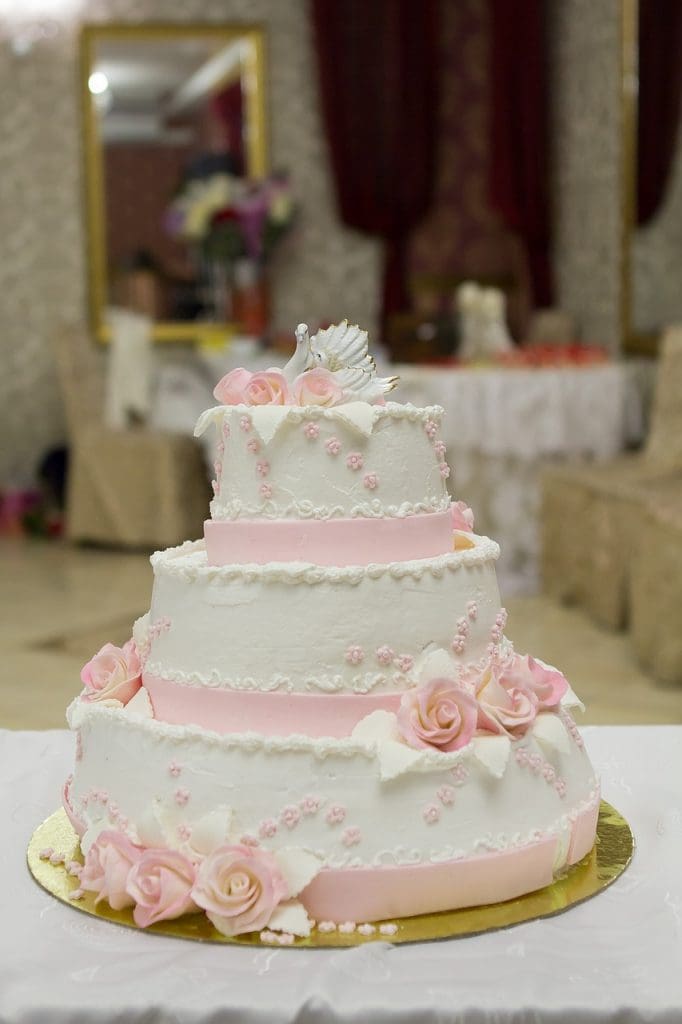 Not everything might be under your control when it comes to your wedding day. It is quite possible that the cake might topple over on the table or the weather might change suddenly. Such things cannot be avoided. Therefore it is better to anticipate what can happen and make the necessary preparations to handle them to avoid common wedding day regrets. 
Stay Away from Stress
A couple's wedding day should be all about the love they share. The most important thing is to ditch the stress and be as happy as possible. The smiles on your faces can cover up any slight glitch that might take up during your wedding day. Nevertheless, it is always better to do your best and avoid many common mistakes that you might regret after your wedding day.
Featured Image by Igor Link from Pixabay