A family's budget fluctuates throughout the year. Winter and summer are potentially more expensive than spring and fall. Winter has holidays, increased heating expenses, the need for warmer clothes, and school expenses. Summer is when people travel, the kids are out of school, and more meals are provided at home, and there are summer activities to engage in.
A year-round budget may include heavier savings in the fall and spring to prepare for winter and summer expenses. Additionally, a family's budget should include constant contributions to general savings and an emergency fund. The following are some tips on how you can reduce costs throughout the year and then add that money to your savings fund.
Ways to Save Money in the Spring
A family can save money during the spring by taking advantage of the warmer temperatures and extended daylight. For example, reduce your electric bill by hanging your clothes out to dry. Your clothes are going to smell fresh, and you will be able to reduce your electric bill by not running your dryer. The money you save on electricity costs can be put into savings.
Turn the heat off and avoid using air-conditioning. Fans, lighter clothing, and good hydration may be enough to keep you cool during the spring months and will further lower your electric bill. Looking up cheaper electric providers can also save on your electric bills. It will be less costly when you switch to even cheaper electricity plans in your area. For instance, if you reside in Texas and have long been wondering why are electricity rates so high in texas, take advantage of credible energy rate comparison sites to find the cheapest and more affordable rates to reduce your energy bills. Credible websites such as Electricityrates.com will, in this case, allow you to compare electricity prices in Texas.
Spring is a great time to stock up on cheap fruits and vegetables when they are in season. Take advantage of local produce, which will allow you to save money at every meal. Better yet, plant your favorite fruits and vegetables. They will taste better and are almost free. This will shave a few dollars off your monthly grocery bill.
Spring is the garage sale season. Take advantage of this by having a garage sale to make some extra cash. If you need to purchase clothing, shop the neighborhood garage sales to try to save a few dollars.
Spring affords your family the opportunity to pick up odd jobs like lawn care, window washing, spring cleaning, etc. These funds can be used to cover summer expenses.
Enjoy Frugal Summer Spending
The average American consumer adds $1,000 to their debt after typical summer vacation. Avoid this by finding alternatives to expensive summer vacations that allow your family to enjoy the summer season without overspending. A staycation is where a family can enjoy time at home or a place close to home. Dig out the tent from storage and camp in the backyard. Find a local Airbnb and enjoy a nice overnight trip with a delicious meal cheap.
Frugal summer spending means looking for bargains. Many communities have special activities that are cheap or free, offering a great way to go outside and have fun. You don't have to go into debt to have a great time during the summer.
Save during the Fall for Winter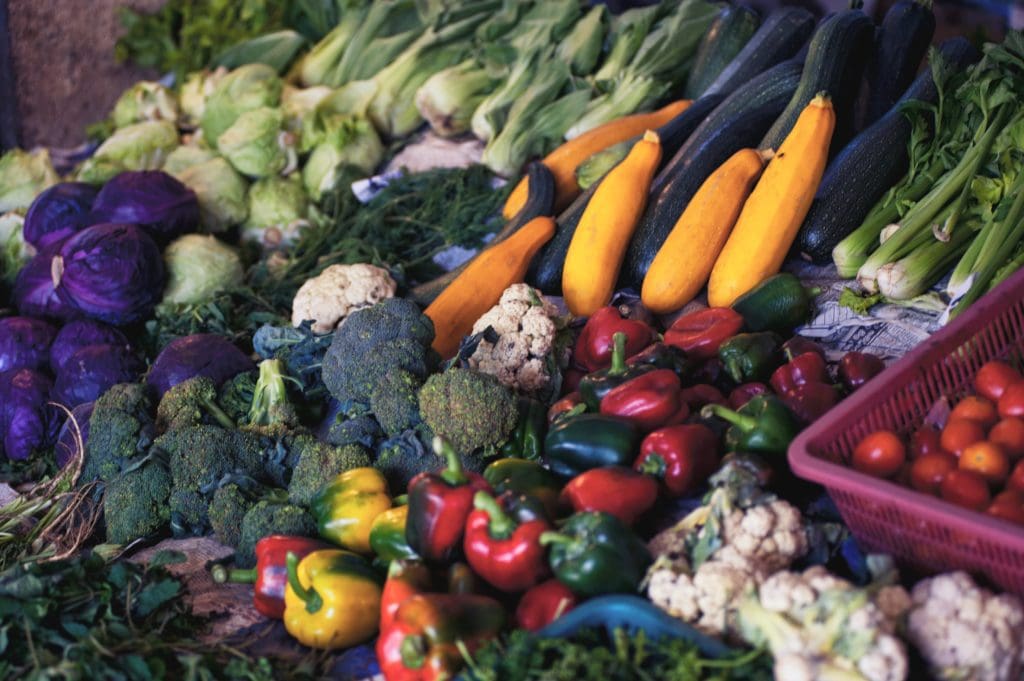 Fall is where squash, roots veggies, and apples are plentiful. Make meals using roasted vegetables that are more affordable. Take advantage of back-to-school sales. If it's necessary to make larger purchases shop on Black Friday, Veterans Day, small business Saturday, and other days that offer deep discounts. Learn to prepare your home for winter yourself instead of hiring someone to do the work.
Keep Winter Spending to a Minimum
For most families, November and December are not the best months for frugal living. There are not a lot of fun outdoor things to do, and it is easy to find yourself shopping and eating out just to stave off cabin fever.
Why not have a few no-spend weeks? This means that you don't spend money on anything that's not necessary. No dining out, no shopping for clothes, no going to the movies, just spending money on essentials.
January is a great month to live off the leftovers from holiday meals. Since it's a month where most people want to start something new, why not learn a new money-saving skill like making bread, making soap, or learning about investing?
Holiday shopping is a killer. But with careful planning, you can shop throughout the year for those you care about when the things you want to buy are on sale.
Saving money is not something that happens overnight. Growing your savings takes time, so it is important to have alternatives available should you need money suddenly due to an unexpected emergency. When faced with expenses due to an unexpected emergency, you may be able to apply for a line of credit loan, borrow against your car, or use a credit card.
Saving money may be difficult at the beginning, but making wise money decisions can become a lifestyle. You and your family will have a greater sense of security, knowing that you have money set aside to cover emergency situations.
Track your spending by downloading our spending worksheet.