Not all employers are ethical and fair to their employees. As a working mom, it's vital to know when you need an employment lawyer. While there are issues that you can comfortably handle on your own, there are some that require legal expertise.
If you live in New Jersey, you can get personalized legal advice by hiring employment lawyer Ravi Sattiraju to guide and represent you in circumstances that are beyond your capabilities. Employment laws can change in a moment's notice.  You may never know how the court may rule. As a working mother, you depend on your paycheck.  That's why it's prudent to get a lawyer who is aware of new changes and is well-equipped to safeguard your position.  
Here are the benefits of hiring an employment lawyer.
Legal Expertise
Many new mothers are frustrated by the lack of opportunities when they return from maternity leave.  New mothers are not able to put in the late hours they used to before the birth of their child.  Now they are perceived as not part of the team.  They may be demoted to a junior position or even terminated.  An employment lawyer can provide legal expertise in any work-related issue you may have.  Plus they are well-connected to a network of experts in various fields that can help you. An employment lawyer from Norristown Legal can evaluate your problem quickly since they have experience in dealing with cases like yours. Even in those challenging areas of the law, an employment lawyer can use past processes to navigate your situation.
Analyze Your Employment Contract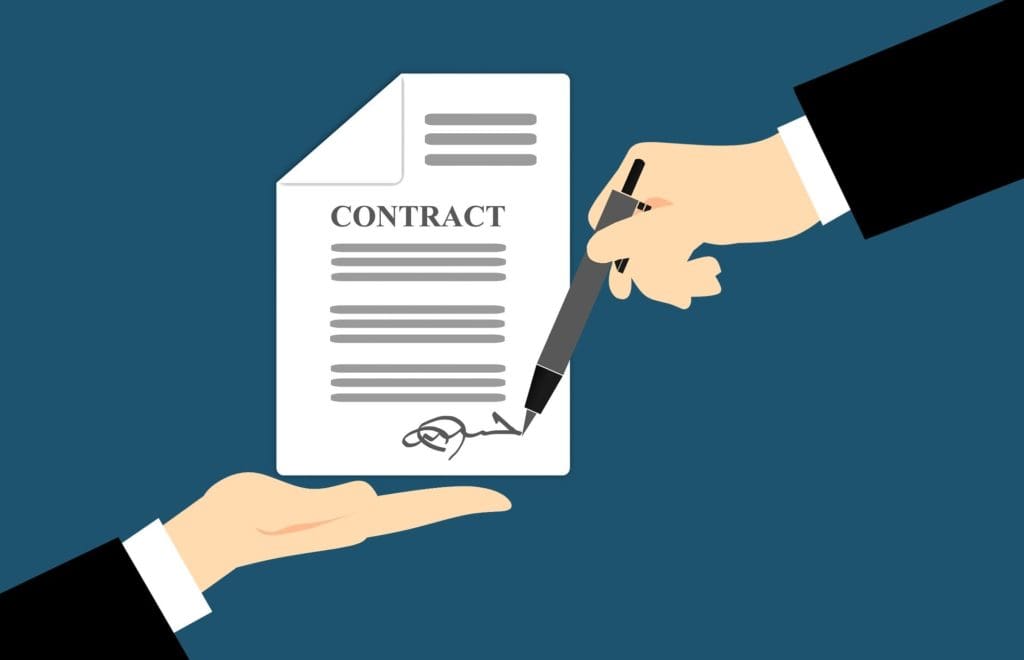 Before you consider signing any employment contract, please share it with your employment lawyer to help you review it. Your lawyer understands employment clauses better than you do.  They can help to pinpoint any hidden provisions or agreements you may not be aware of. Identifying what your employer is giving you to sign and understanding it can prevent future issues if you find yourself in court trying to fight things you disagree with.
Interpretation of Complicated Laws
At times, the law can be confusing for you to interpret and sometimes may seem like a foreign language. Hiring a lawyer to help explain and take you through the legal processes may simplify the process and avoid your employer's lawyers taking advantage of your gap in understanding law. A lawyer can make it easy for you to determine whether you have a case.
Opposing and filing motions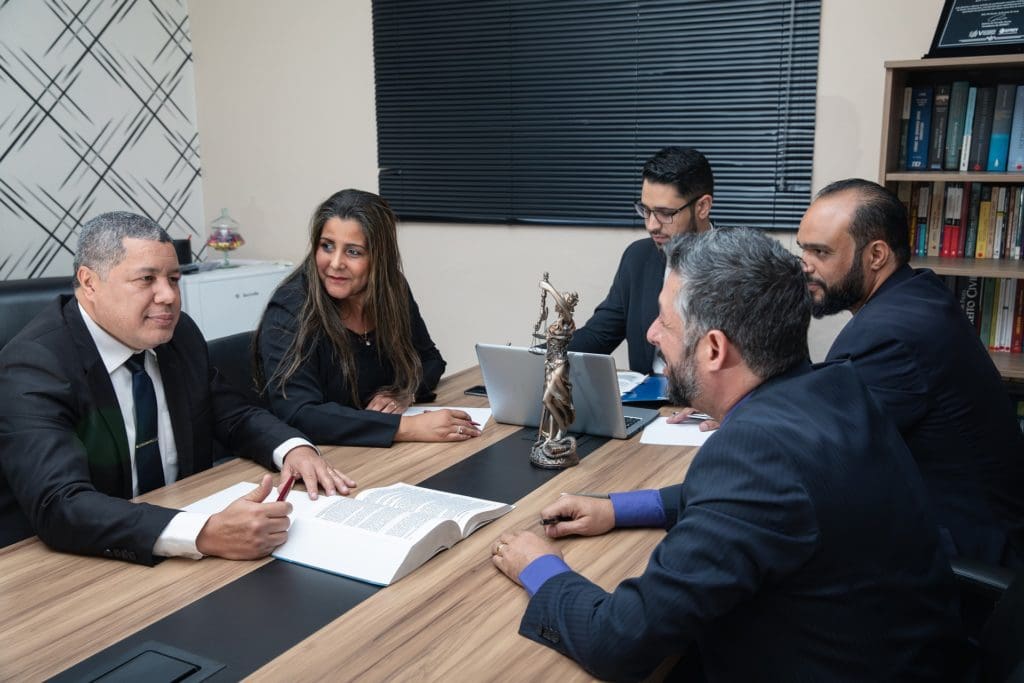 If you feel your employer is falsely accusing you of misconduct, an employment lawyer can step in to rescue. Lawyers can file motions denying allegations that are leveled against you and damaging to your reputation. This works whether you are wrongfully terminated or subject to workplace discrimination.
Summary Judgments
An employment lawyer can file a summary judgment to avoid the cost and the time connected with arguing against meritless claims against you. Submitting a summary judgment furthermore encourages settlements, thus removing from a jury the opportunity to make a quick judgment affecting your future.
Conclusion
As a working mom, never underestimate the importance an employment lawyer can play in standing for you when the situation at your workplace works against you. Lawyers have years of experience, skills, and knowledge of workplace-related issues. Taking advantage of their expertise can help you make the right decisions for ensuring a stable and productive career.
Featured Image by CQF-avocat from Pixabay