One of the main advantages of the crypto market is the variety of coins you can invest in. Today, there are over 14,000 altcoins on the market. Many of them have brought profits beyond investors' wildest dreams, contributing to the popularity of cryptocurrencies as speculative instruments. 
But altcoins are more than just profit-making assets. They allow start-ups to fund their innovative projects and govern their blockchain fairly and transparently. So, should you create your new altcoin cryptocurrency? We will answer this question by discussing the benefits of creating a new cryptocurrency and how it can help you get your project off the ground. We also explore some of the challenges you might face and the factors to consider when you create an altcoin. 
A Short Introduction to Altcoins
In the beginning, there was one cryptocurrency – Bitcoin (BTC). Then came the copycats that tried to improve on the original blockchain. Litecoin was forked from Bitcoin's code to become a lighter version of the initial crypto aimed at daily transactions. Others followed, with each alternate cryptocurrency trying to bring something new to the space – for example, faster transactions, more privacy, etc. 
But the altcoin ecosystem exploded with the implementation of smart contracts introduced by the Ethereum blockchain network. Thanks to its ERC-20 protocol, anyone, with just a bit of effort, could create their cryptocurrency to be run on Ethereum. The protocol means that only a few lines of code are needed for developers to create a new cryptocurrency containing its own characteristics, market caps, and issuance protocols.  
This facility has influenced how Ethereum's smart-contract platform is valued and has propelled it up the ranking system to become the second most valuable cryptocurrency.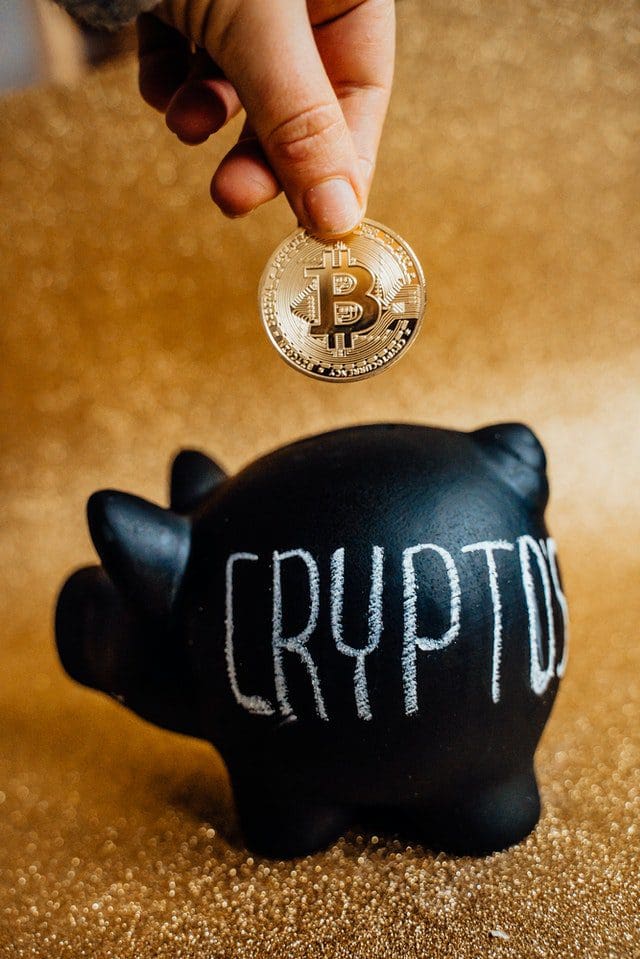 What Challenges Do Altcoin Creators Face?
There are several factors you will need to consider when creating a new cryptocurrency, as below. 
Does Your Business Need a Cryptocurrency?
First and foremost, your crypto needs to have viable utility within your project. You will need to ask yourself whether adding a token to your business model will benefit your users. Altcoins with little to no use are quickly forgotten and lose their value after the hype is over. If your only goal is to use cryptocurrency to fund your business, you might seek to secure this from venture capital (VC) investors instead.
Moreover, creating a new coin requires resources – for example, project management, development, and marketing. So, when creating your token, ask yourself the following questions: 
Does my token add value to my business? 

Does my token have utility within my project? 

Can my token survive the competition?
Do You Create Your Blockchain or Use an Existing One?
The second factor to consider is whether you will create your blockchain or use an existing ecosystem. The first option gives you more freedom in determining your protocol, as you can choose the consensus mechanism and not depend on another network for your transactions. Of course, this is also the most expensive option, as everything needs to be coded from scratch. 
You can also use an existing smart contract platform like Ethereum or Cardano to create an altcoin. In this case, you will benefit from an already existing, proven framework that easily allows you to build upon. However, you will also be subject to all of the shortcomings of that platform, including slow transactions, high gas fees, weak smart contract security, etc. 
Do You Know How to Market Your Project?
Finally, you will need to market both your project and your token. The crypto market is a dog-eat-dog world, so this will be your biggest challenge. You must create a working version of your token and play on its benefits to the investors. 
Reaching out to the crypto community will be your primary goal. This can be quickly done through social media. Moreover, a public sale organized through a reputable platform such as the Binance Launchpad will help you reach an established public and boost your initial funding. 
Benefits of Creating Your Cryptocurrency
Now that you have considered the challenges you will be facing, it's a good idea to have a look at the advantages of creating your crypto: 
Funding your project

. An altcoin token can serve as a crowdfunding instrument for your business. You can distribute a portion of your token supply through public sales and attract investors. This will be your funding for further development, allowing you to continue delivering your product. 

Increasing token value

. The main reason many businesses launch their tokens is that they hope the value of this cryptocurrency will rise in the future. Sometimes, these price increases can bring the founding team staggering profits that hold a decent portion of the supply. Look no further than the Shiba Inu coin (SHIB), which made billions of dollars in profits for the founders and early investors in the past year.

Adding incentives for your users

. Your token can be used as a reward incentive for your users, which will also increase the popularity of your project. People will be eager to share and use the functionalities of your blockchain if they get rewarded with extra tokens. The SushiSwap, which provides various passive income incentives with its SUSHI token, is an excellent example of this.
Conclusion
If you have an idea for a token, it can be a great way to start a new business. As long as it brings some value to your users, you can use your altcoin to support the development of your start-up and get your business up and running. 
What's more, if your token becomes successful, it can bring in excellent profits and help you grow your business even further. Just keep in mind that the crypto market is a highly competitive space, and you will need to employ all the marketing strategies at your disposal to get the word out.
Featured Photo by Alesia Kozik from Pexels