Setting out on a journey is like opening a treasure trove; there are a plethora of options and experiences to discover. The manner in which we travel the world is a reflection of our own tastes as well as our financial situation, goals, and life stage. Our travel style is a reflection of our circumstances and preferences, from the utilitarian knapsack to the opulent first-class seats. We explore the many ways people visit the world, offering fascinating insights, amusing tales, and a peek into the enigmatic realm of the 186 visa in this humorous investigation of travel techniques.
Creating the Scene: The Travel Range
Let's get a handle on the idea of the "travel spectrum" before setting out on this fascinating journey via various travel types. Think of it as a rainbow, where each color stands for a distinct perspective on the world. There's a tint for everyone, ranging from the vivid hiker's blue to the opulent first-class crimson. Here's a quick synopsis:
Backpacker's Blue: Here, low-cost tourists embrace their inner nomads, and the journey really starts. These daring adventurers pack their rucksacks and head out to find the hidden treasures of the globe. Their friends are dorms, street food, and unplanned meetings.

Economy Class Green: This category offers a great compromise for people who want to travel light but also want a little extra comfort. They hunt for cheap hotel rates, sample the food of the places they are visiting, and settle into comfortable airline seats.

Yellow Business Class: Business class tourists are known for their efficiency and comfort. Gourmet meals and a little more legroom are enjoyed by these travelers who appreciate the finest things in life. Their time is valuable, and they travel in elegance.

First-Class Red: Traveling in first class offers passengers the ultimate luxury with an extravagant lifestyle. They enjoy the finest possible travel experience, whether they are traveling on a private plane or a roomy suite at a five-star hotel.
Rucksack Revelations: Travelogs of Backpacking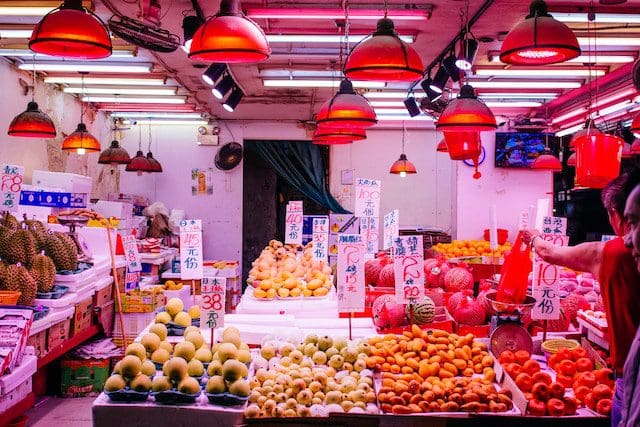 Let's now explore the world of backpacking, where thrift and wanderlust collide:
Undiscovered Gems: Travelers are known for discovering undiscovered treasures, which can range from hidden beaches in Thailand to isolated communities in Peru.

Budget Wonders: It's a backpacker's skill to know how to stretch a dollar. Their friends are inexpensive lodgings and street food.

Many Interactions: Meeting people from the community and other tourists is what backpackers love to do. They may be seen sharing travel advice and anecdotes in public kitchens all around the world.
Economy Euphoria: Pleasurable Low-Cost Travel
City Hopping: Budget travelers maximize their time at their destination by effectively visiting many locations in a single journey.

Foodie Journeys: Part of the journey includes sampling regional food and visiting busy markets. Create a list of foods you really must try!

Value for Money: They look for value in their travel and lodging arrangements, striking a balance between price and comfort.
Business Class Bonanza: Harmonizing Ease and Effectiveness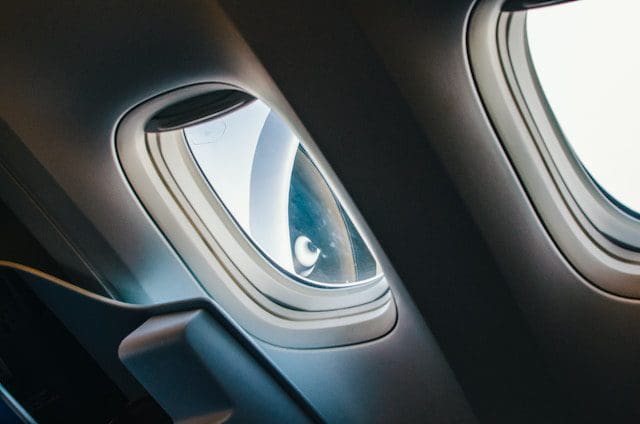 Traveling in business class typically involves combining work and play. They can continue to be productive while traveling thanks to the cozy workstations and onboard Wi-Fi.

Culinary Delights: A crucial aspect of the trip is smart eating, with a focus on upscale cuisine and premium 

wines

.

Travelers may unwind and rejuvenate at airport lounges, which have transformed into a home away from home in between flights.
Uncovering the Lap of Luxury in First-Class Fantasy
The ultimate in comfort: First-class passengers enjoy total luxury, including roomy suites with stunning views and private in-flight cabins.

Tailored Care: Superior facilities and a committed concierge guarantee a smooth and remarkable stay.

Fine Dining: The greatest chefs on the planet create dishes that will wow your taste senses. Enjoy bubbly, caviar, and other delicacies.
The Art of Light Traveling: Style-Specific Packing
Traveling requires packing, and the baggage you choose may have a big influence on your trip. Let's explore how to pack for every type of travel:
Backpacker's Blueprint: Your best ally is a well-made, cozy backpack. Bring necessary items such as a foldable travel towel, a multipurpose jacket, light-colored apparel, and a money belt for security.

Economy Class Efficiency: Go for a multipurpose, wheeled backpack or rolling suitcase. Organizing your clothing with a packing cube technique can assist. Remember to include an adaptor and a high-quality power bank for charging your electronics.

Business Class Brilliance: You really need a chic and functional carry-on bag that has pockets for your laptop and papers. You can appear put together when you arrive with a wrinkle-free clothes bag. Your experience flying is improved with noise-canceling headphones.

First-Class Fabulousness: A personal valet is frequently provided for affluent tourists to take care of their luggage. But the luxury is enhanced with a high-end toiletries bag and a fancy suitcase. The kit is completed with cashmere travel blankets and premium noise-canceling headphones.
The Enigma of Visa 186
As we go through many travel methods, we come upon the enigmatic term "186 visa." An Australian visa is known as the 186 visa or, more precisely, the Employer Nomination Scheme (ENS) visa subclass 186. Skilled employees can work and reside in Australia permanently with this visa. For those who are nominated by their Australian employer, it is a pathway.
There is no right or wrong way to see the globe when it comes to the wide range of travel approaches. Whether you're traveling through busy marketplaces on foot or enjoying caviar in first class, every color provides a different kind of adventure. Choose the color that best suits you the next time you go on a journey, then let the adventure begin!
Featured Photo by Erik Odiin on Unsplash