Smoothies are a quick and convenient way to get your nutrition in, especially if you have a busy lifestyle. However, most smoothies are full of sugar, inflammatory dairy products, and high fructose fruits, which can possibly wreak havoc on your diet. While the yummy concoctions and the resulting sugar rush may feel good for a while, the effects are detrimental to your weight loss. What if I told you that there are alternate choices that taste just as good, will satisfy your cravings, are chock full of healthy fiber and fat, and will actually aid your weight loss? Pinch yourself because you aren't dreaming! Enter the keto smoothie. Delicious Keto smoothies make the perfect keto breakfast. They take very little time to make, taste amazing and can keep you full for hours. 
An added bonus with delicious Keto smoothies is that they can be customized to suit your taste. As long as you follow the following five steps, you can mix and match ingredients to make an almost unlimited variety of smoothies.
The basic recipe for all keto smoothies has these five components:
A low-carb liquid base (like almond, coconut, or soy milk)

Natural flavor elements (like berries, unsweetened cacao powder, or vanilla)

Added Nutrients (like nuts, seeds, or collagen powder)

Extra toppings (like cacao nibs or unsweetened shredded coconut)
While you can find a zillion keto smoothie recipes online, you can play around with these components and create your own signature smoothie as long as you follow these simple steps.
Step 1: Choosing the low carb liquid base: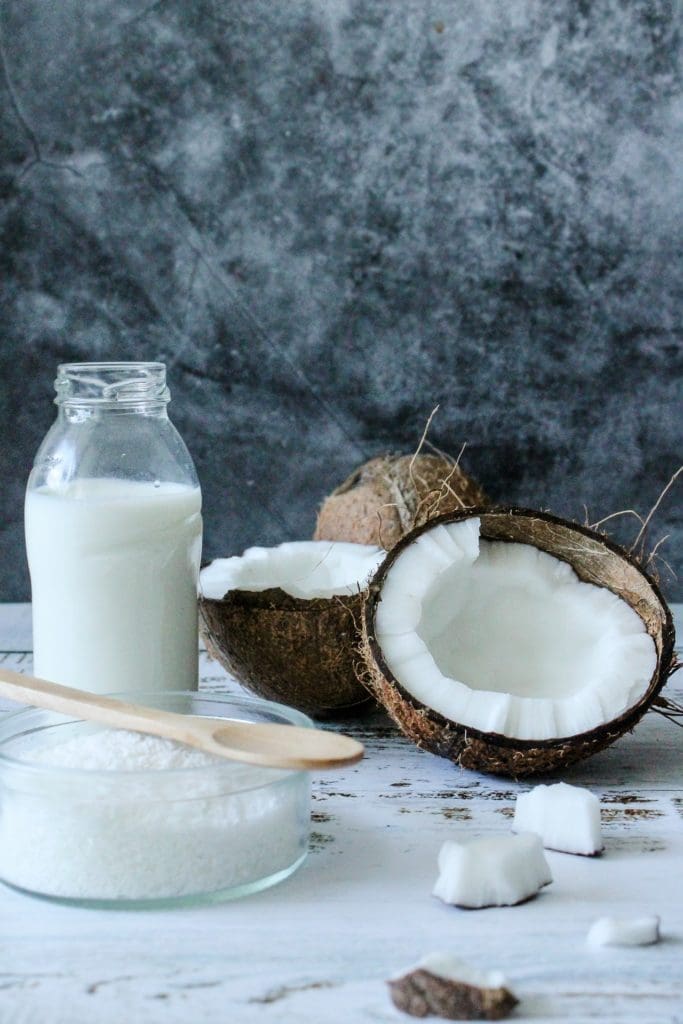 Your liquid base is the first thing to pour into the blender jug. This becomes a vehicle to carry all the other flavors. Choose a base that will not overpower the other flavors. Choose high-fat options as they will help make your smoothie creamy. Avoid sugary or fruit base liquids as they can kick you out of ketosis. It is also advisable to stay away from dairy options to get the best results. Some dairy-free low carb base options are:  
Unsweetened almond milk

Soy Milk

Coconut cream or unsweetened coconut milk

Cashew or other nut milk (no added sugar)

Tea (black, green or herbal)

Water

Coffee
Step 2: Adding extra keto fats:
While you don't HAVE to add more fat, the extra keto fats add extra creaminess to the smoothie, which improves the texture. It is also a good way to boost your fat intake to meet your macro requirements, AND it doesn't hurt that this makes your smoothie more delightful. Avocados are a wonderful fatty ingredient to add to your smoothie as they enhance the creaminess without piling in the extra carbs. Other keto fat options are: 
Coconut cream

Cashew cream

MCT oil 

Avocado oil

Almond (or other nuts) butter unsweetened

Coconut yogurt
Step 3. Add natural flavoring elements:
There are numerous options for this one. Depending on what your taste-buds prefer, you can choose any one (or a combination) of your favorite flavors. Just add them to the blender and whizz. Some flavor options are: 
Coffee

Unsweetened cacao 

Unsweetened vanilla

Other flavor extracts (no added sugar)

Strawberries, raspberries, blueberries

Spices like cinnamon, nutmeg, etc.
Step 4. Add more beneficial nutrients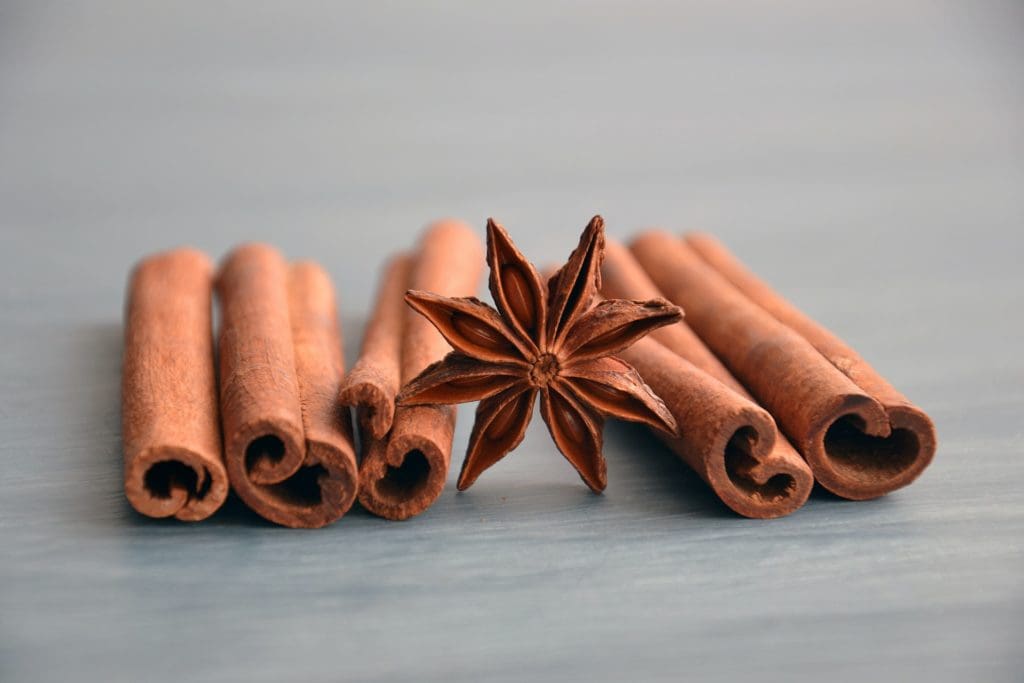 While these are optional, added nutrients can boost the efficiency of your smoothie. Some options are: 
Turmeric (anti-inflammatory)

Cinnamon

 (blood sugar regulation)

Matcha (antioxidants)

Brazil nuts (Texture and selenium)

Prebiotic fiber (feeds good gut bacteria)

Greens like spinach or kale or greens powder

Collagen powder 

Protein powder
Step 5. Add a finishing touch with toppings 
While your smoothie is good to go with the steps above, this extra step takes your healthy breakfast keto smoothie to the next level. If you want your smoothie creation to be worthy of social media, consider decorating your creation with some colorful and interesting toppings. Some options to consider are: 
Unsweetened coconut flakes

Cacao nibs

Poppy seeds

Berries

Chopped nuts
Sprinkle them on top or dust with some cacao powder or freeze-dried berry powder, with a sprig of mint to garnish. Make it look as good as it tastes, and you will get twice the satisfaction chugging it down. 
Try these delicious Keto smoothies the next time you want something different for breakfast or a healthy snack.
Featured Image by Niels Erik Bach Boesen from Pixabay