We work hard so we can enjoy our life when we retire. It is important to plan your retirement and make it as comfortable as possible because this will allow you to live in the moment and truly enjoy your time out of work. Having a good retirement plan, both physical and financial, will reduce stress and give you a chance to accomplish the goals you set yourself. With a good fund, you will be able to enjoy the freedom your money offers you, rather than feel stressed and limited. There are many different options out there when it comes to living as a retired individual. This includes living in your own home, moving to a retirement property, or home and going into sheltered living and retirement communities. While planning your retirement, you may have considered the benefits of moving into a retirement community, but what are the benefits of doing so? Today, we will be taking a closer look at them, so you can see if this would work for you. 
What Are They?
First, you need to understand what a retirement community is before making it an option for you. One of the most appealing things about a retirement community is that it offers a considerable amount of independence to the residents. This allows people to live in their property, knowing that their neighbors are also fellow retirees. There are more security, support, and social activities than living in your own home, and they can be a good option for people who need help with health conditions. There are also many attractive options for you to choose from when it comes to location, including rural and semi-rural areas – wherever you choose will depend on your personal preference.
Easy to Maintain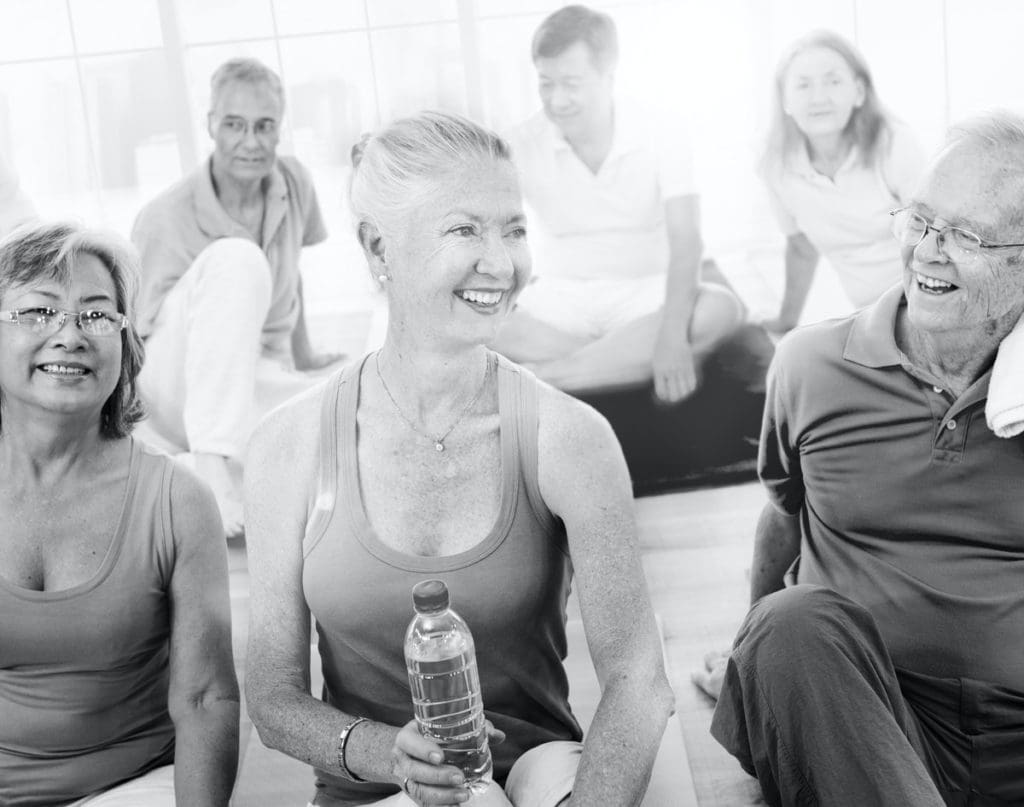 One of the first benefits that retirees love about retirement communities is that they are very low maintenance and you do not have to go without if something goes wrong with an appliance. For example, if an appliance breaks down and you need someone to fix it, there will be someone available to handle basic maintenance issues. This can save a lot of hassle, frustration, and money. You can also relax knowing that the grounds will be taken care of during the cold and warmer months. Some communities will even offer a cleaning service, so the only thing you will have to worry about is sitting back and relaxing, knowing that your home and yard are clean and tidy. 
They Are Convenient
The amenities available in some retirement communities will make it a fun and entertaining place to live. Many communities will offer their residents access to different services, such as fitness classes, adult education, and exercise facilities. Some will even have personal and health care facilities on site. Having so many opportunities close to your home and in a safe and contained area will make you feel free. You won't feel like you need to spend your money on a car or other transportation costs, as you will be within walking distance of everything you need. Some communities even have their own transportation, which will save you a lot of money and hassle. 
They Are Safe
As you get older, many people will start to feel vulnerable, especially if you live alone or in a rough area, or you are particularly fragile. A great thing about moving into a retirement community is that many of them will be gated, and some of them even have security staff roaming the grounds. If you need to travel or you want to visit family for a weekend or an extended period of time, you will be able to relax knowing that your home is safe while you are away. If you want to go for a walk at a quiet point in the day or when it starts to get dark outside, then you can comfortably do so without having to worry about being approached by anyone you don't know or who may be dangerous. 
Opportunities to Socialize 
It is extremely important to socialize as we get older. The mental, emotional, and physical benefits of keeping yourself socially engaged with individuals are enormous. It has been proven that socially active seniors will live a longer and healthier life, as it keeps their immune systems strong and reduces the risk of dementia developing. It is easy to connect and bond with people with similar interests when you live in a retirement community. This is because there will be many social activities, classes, community centers, and people in a similar situation built in your neighborhood, which will give you plenty of opportunities to meet new people.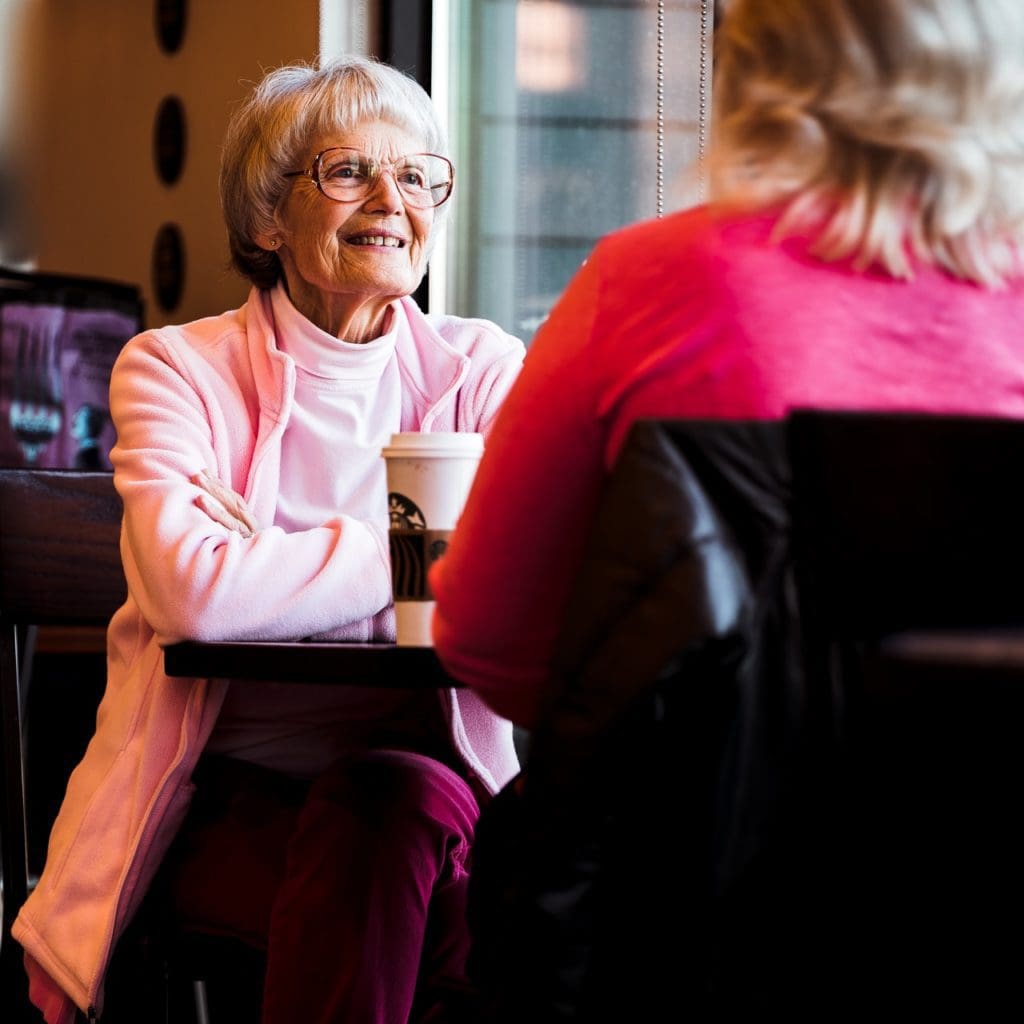 Makes Transitions Easier
Retirement sounds great, but it is a big step in our lives. It can be difficult to transition into this kind of lifestyle, especially if you have led a particularly busy or hectic lifestyle. Many independent and healthy seniors will move into a retirement community because it keeps you busy and entertained. It also makes nursing care and assisted living easier if it required further down the road. Suppose you need a higher level of care or experience any health changes in the future. In that case, you will be able to continue living around staff and friends that you have got to know and feel comfortable with while getting the right amount of care and support that you need. 
They Are Affordable 
People may feel like they will not consider moving into a retirement community because of the costs associated with this kind of lifestyle. However, it is important to remember that these communities are not as expensive as people think and that the money you spend will benefit you. There is a lot included in the price you pay, and the majority of your expenses will be covered by the monthly fee they ask from you. This means that you won't have to deal with separate bills, such as heat, electricity, taxes, internet, and cable. You will also save money on entertainment and transportation, which will make it very cost-effective in the long-term. 
Plenty of Support 
During retirement, it is important that you know that you are getting an adequate level of support. Whether this is personal care, therapy, rehabilitation, memory support, skilled care, or just a hand when you take a fall, this will make you feel more comfortable and secure in your new home. If support is a priority for you, you should look at St. Anne's Retirement Community. St. Anne's provides optimum care to meet the many levels and changing needs of older adults. They also offer maintenance-free, independent living apartments with a wide range of activities to get involved in.
You shouldn't rush your retirement planning, especially when it comes to choosing where to live. What you want from your accommodation is very important. You should also spend plenty of time researching your options, viewing the places available to you, and asking plenty of questions before you make your final decision. You need to be excited and comfortable about moving into a retirement community. 
Featured Photo by James Day on Unsplash