Bring the family together once again on a family yacht charter. Discover the best family-friendly yacht charter destinations for your next vacation. 
Experience lifelong memories on a family yacht charter
As the world's borders begin to open up after a long year coping with the COVID-19 pandemic, a family yacht charter is a perfect way to bring everyone together once again. Offering an incredible opportunity to bond with your family again, with fantastic activities to keep all ages entertained and a highly skilled crew ensuring you have an unforgettable time, there is no better way to experience lifelong memories together. So whether you are seeking adventure, wildlife encounters, or a yacht charter filled with history and culture, discover our list of the best family-friendly yacht charter destinations for your next vacation.
The Bahamas – for island fun  
With 360 cays to discover, a Bahamas yacht charter offers families an idyllic escape to an island oasis, where the whole family can explore to their heart's content. Blissfully while spending your days in the sapphire sea, swim out to white sandbars, snorkel rainbow reefs. Enjoy fun on the water courtesy of your yacht's tenders and toys, such as jet skis and inflatables. Alternatively, make your yacht charter action-packed and meet an array of wildlife, from the swimming pigs on Big Major Cay in the Exumas, stingrays, and gentle nurse sharks in Compass Cay. With so much to offer, make sure to anchor near Warderick Wells to visit a huge sperm whale skeleton or kayak up crystalline waterways into the mangrove forests of Shroud Cay. Finish off the day with a luxury beach barbeque at sunset with the whole family before superb afternoons are spent cruising to the next destination. 
Greece – for culture 
This land of timeless myth and ancient history is the perfect destination for a cultural family yacht charter. Before embarking on your yacht at the Athens Marina, take a day to stroll through the columns and statues of the Ancient Wonders of the World at the Acropolis and Parthenon. Later, sail up the Corinth Canal – a narrow, cliff-lined valley carved through 6.4-km of land where hundreds of dolphins have been known to frolic on a yacht's bow wave. In the lush green Ionian Islands, the children can visit the impressive Shipwreck Beach on Kyrathios, where a smuggler's ship rusts on the sand under the cliffs' shadow or bring the family together for a fun kayak through the incredible cave networks of Kefalonia.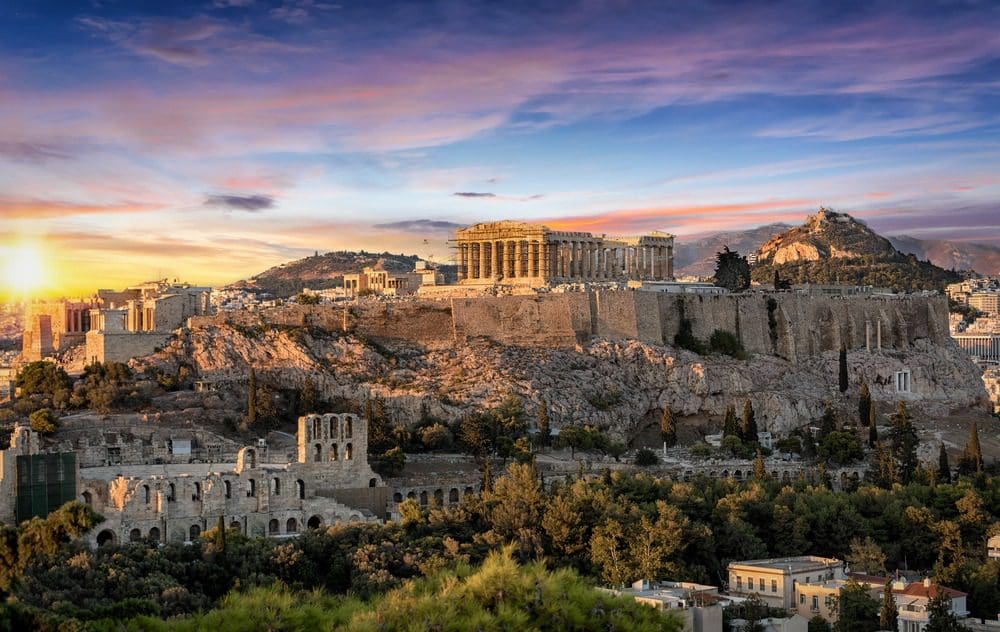 Costa Rica – for incredible wildlife.
As one of the most bio-diverse countries globally, a Costa Rica yacht charter makes for a spectacular family getaway. Thanks to a recent change in maritime law, this beautiful biologically saturated country can now be more easily explored by a yacht charter. To enjoy everything this extraordinary destination has to offer, spend the morning on a jet-ski or a paddleboard tour through the tranquil green of a mangrove forest in Rio Sierpe. Later, take the tender out to fish for a tasty dinner of mahi-mahi, or dive down azure waters to encounter eagle rays, white tip sharks, and dozens of tropical fish. Perhaps the family may prefer to spend a day on dry land, hiking one of Costa Rica's 28 national parks, where you will find dense rainforests, active volcanoes, natural springs, and beaches adorned with sea turtles.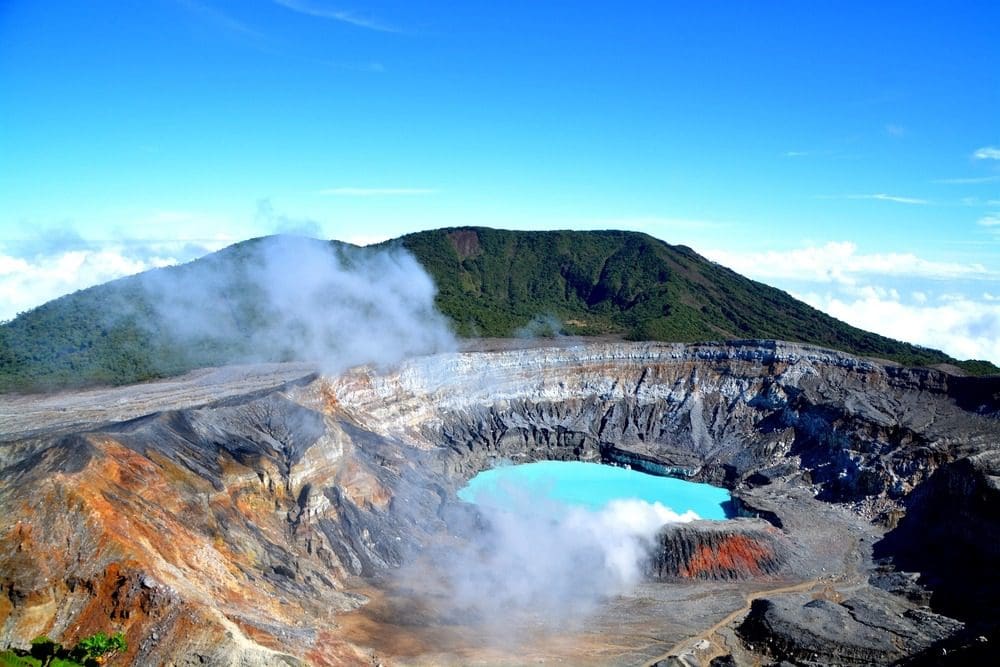 Virgin Gorda – for sun-drenched adventure
Boasting 60 sheltered islands in a small geographic area, the Virgin Islands are considered one of the world's most family-friendly yachting destinations. Enjoy long cruising past the jungle-covered mountains sloping down into turquoise seas and glistening white sand bars bordered by rainbow reefs and shipwrecks. Any child on the trip will be entertained for days snorkeling through the grand boulders and the grottos of the Virgin Gorda Baths and getting up close with the sea turtles at White bay. Then, for a day on dry land, head to Tortola to zipline through the lush rainforest canopy, horse ride alongside the pink flamingo colonies on the beach, or take a lesson in how to surf. For family members who wish to explore further, scuba dive dozens of shipwrecks that rest on the sea bed, ending the day with a visit to the famous Soggy Dollar Bar on Jost Van Dyke.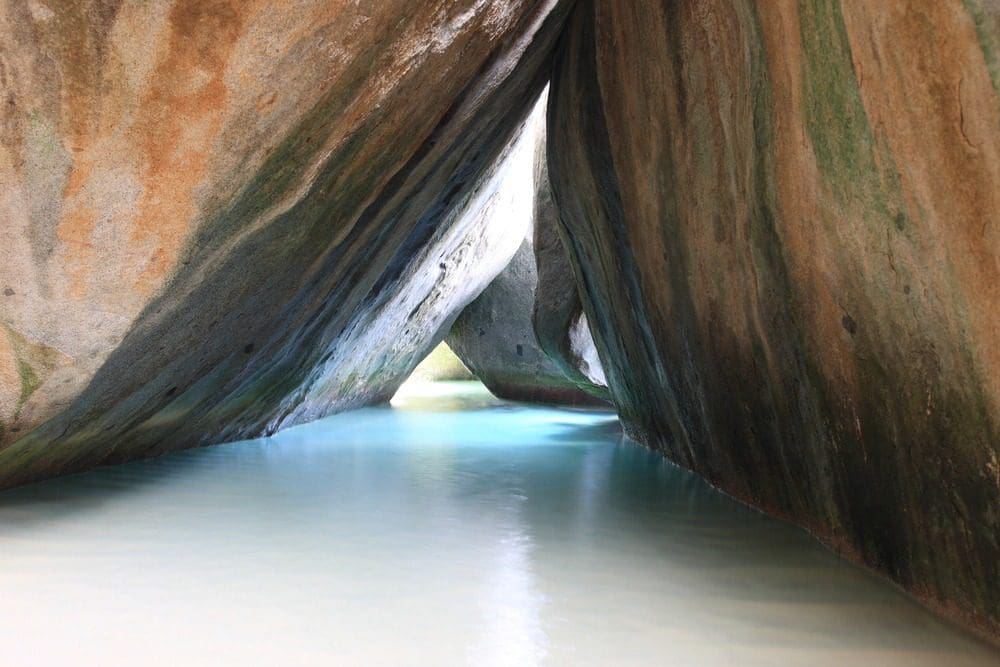 Croatia – for relaxed quality time together. 
Known as the Pearl of the Adriatic, Croatia's Dalmatian Coast offers gentle cruising through a Mediterranean paradise of turquoise seas, colorful islands, and picturesque port towns boasting incredible history, fresh seafood, and friendly locals. Croatia provides a beautiful backdrop to any family yacht charter with untouched coves, dramatic waterfalls, and lush green forests. First, cruise up Europe's sunniest coast, drinking in spectacular views of Dubrovnik's high city walls, baroque architecture, and white limestone streets. Then, revel in Croatia's warm weather, fresh breeze, and fantastic UNESCO world heritage Sites, ending your family yacht charter at Krka Falls for amazing photos and quality time in the water.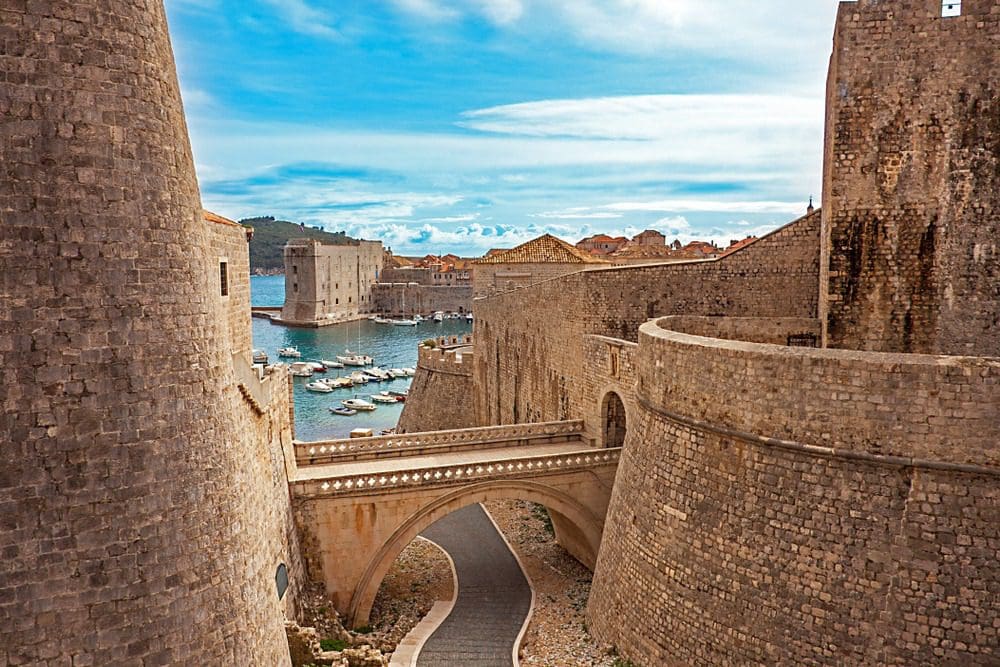 Booking a yacht charter for your family 
Booking a yacht charter for your family is the perfect way to get back together again, offering family bonding, activities for everyone, and a highly-skilled crew. So why not browse luxury yachts for charter to begin planning your next family adventure?
Featured Image by Lisa Larsen en Pixabay