If you need to file a compensation claim after being involved in a car accident, you need the guidance of an expert car accident attorney. These professionals guide you through the legal process and help build up a strong case against the opponent. 
Most people have no formal knowledge of any legal matter. And for them, filing the claim and obtaining the right compensation may get extremely overwhelming. 
A good Houston car accident attorney can help you deal and negotiate with insurance companies and at-fault drivers with ease. But before choosing any attorney, there are certain tips that you need to keep in mind. 
1. Seek Out Referrals
When searching for an experienced car accident attorney, it is always a good idea to seek the advice of others. Many times, people in your family or peer group have dealt with attorneys and may be able to recommend someone for the case. You can even ask for a recommendation from a lawyer who has represented you in another legal matter. 
This is often a good way to seek out a reputed and licensed professional. Alternatively, you can conduct a thorough online search to identify good attorneys in your area. 
2. Have an In-Person Meeting with Shortlisted Attorneys
After asking for recommendations and even researching the internet, you can shortlist a few potential lawyers. But before finalizing any, make sure to meet the person for a face-to-face conversation. This will help you gather even more information about the attorney and discuss the facts of your case.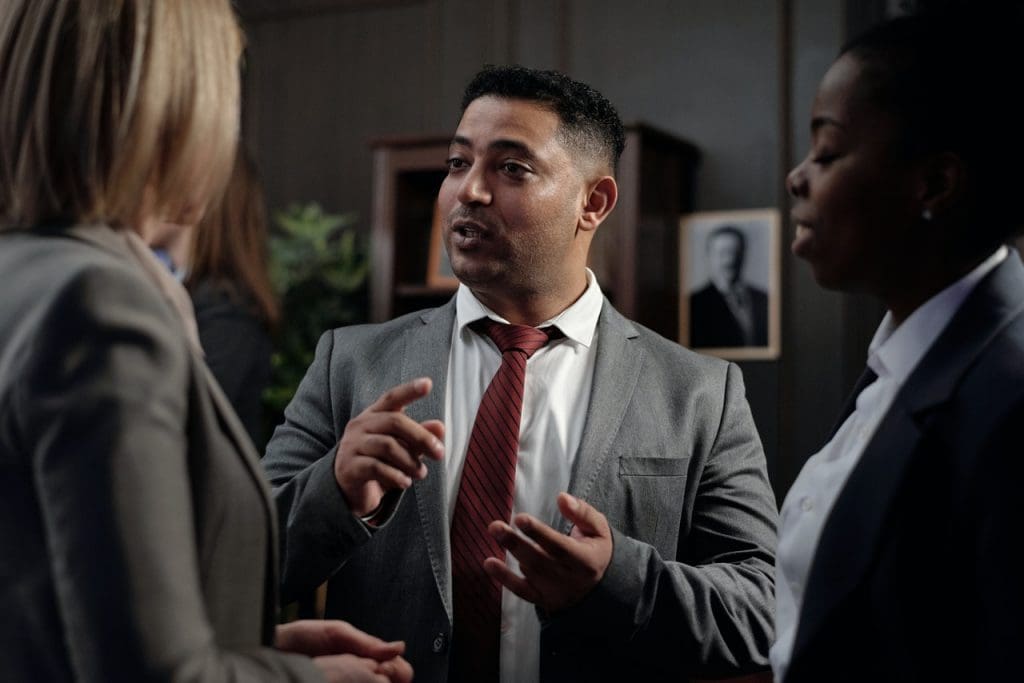 Some of the important questions that you can ask include:
Do you have experience in dealing with car accident cases?

What are the strengths and weaknesses of your case?

Who would be handling the case?

How long do you expect the case will take to get resolved?

What will be the expected fees that will incur to file a claim?
3. Evaluate Your Consultation
After meeting with potential lawyers, you may evaluate the answers given by each to identify the best professional for the case. Apart from that, you must also assess the attorney's communication skills and how comfortable you felt during the consultation. Lastly, make sure you can easily afford the attorney's fee before making a decision. 
4. Assess the Attorney's Support Network and Resources
This is another important aspect that you must consider while selecting an attorney for your case. The professional you choose must have a solid network of specialists as your case will indubitably require the testimony of expert witnesses. This will also ensure that your attorney can adequately deal with the different parties and handle complex cases efficiently. 
5. Consider the Attorney's Level of Professionalism
Professionalism is what distinguishes brilliant attorneys from those who are merely capable. You can expect a professional car accident attorney to protect your best interests and work efficiently and economically. Make sure he is empathetic towards your needs and returns all your calls and messages. A good attorney also offers advice about alternative dispute resolution techniques so you can get over with the claim as soon as possible. 
With these tips in mind, you can easily locate a reputed and responsible car accident attorney. He will help you seek the compensation you truly deserve. 
Featured Photo by Dominika Kwiatkowska from Pexels