Brawl Stars is a multiplayer action game developed by Supercell. This online action game is designed for entertainment purposes. The characters are called Brawlers are the main thing in this game. Many types of Brawlers are available in this game. Each Brawler has its own capability and features. You have to select your Brawler before starting the game. This game is popular due to its several game modes. Each game mode has different gameplay, and there are different goals of these game modes. Many skins are available in this game for Brawlers. Each skin has unique abilities. You can try to download and play Brawl Stars on PC and smartphones.
Game modes in Brawl Star
Gem Grab
In this game mode, there is a 3V3 battle. The goal of this game mode is to collect 10 Gems. The Gems are available at the center of the map. Also, the Gems can be collected by defeat the opponent team. When you defeat an opponent, you can steal his Gems.
Big Game
It is an interesting game mode with ultra-fun. In this mode, there are six players in total. The battle is 1V5. In this game mode, there is one big Brawler and five hunters. The big Brawler tries to line long, but hunters aim to kill the big Brawler.
Robo Rumble
In this game mode, there are robot waves. Here you have to make the team with two other players to save yourself from waves of robots. 
Bounty
Bounty is a top game mode of Brawl Stars. It is also a 3V3 battle. The objective of this game mode is to kill the maximum enemies. The value of your Brawler increased with killing more enemies. 
Showdown
The shutdown is also an important game mode. In this mode, there are two modes. Duo and Solo. In this game mode, there is a total of 10 players on the map. This game mode's main objective is to kill all other players and stand on the map alone at last. There are many power cubes, and these power cubes help you increase your attack damage and health. When you kill a Brawler, grab his power-up packs as soon as possible. =
Heist
It is also a 3V3 game battle. The main objective of this mode is to break the safe of the enemy. The team which breaks the enemy safe first will be the winner of the game. So in this mode, you have to protect your safety from enemy attack and destroy the enemy safe to win the match. If both sides' safety remains unbroken at the last of the match, then the team with more safe HP will be the winner of the match. If both safes are destroyed, or both teams have the same safe HP, then the game will draw.
Top Brawlers in the Brawl Star
In this game, there are characters which are known as Brawlers. At the start of the match, you have to select your Brawler. Each Brawler is different from the other. In this article, we will discuss some top Brawler of this game.
Tara
Tara is considered as one of the top 3 Brawlers. It is the best Brawler with great damage. It is also considered the best map controller Brawler. It is excellent with Gem Grab and Brawl Ball game modes. Its performance is average for other game modes.  
Crow
Crow is also a top Brawler with significant health. This Brawler has a high range of attacks with great damage. It is used to attack faraway enemies. It attacks faraway enemies without losing health.
Spike
In the top listed Brawlers, the spike is more popular. It attacks enemies from six directions. It shoots six spikes at once. It not only shoots spikes straight, but it also shoots spikes from all four corners. It has a high damage attack. So it is a more popular Brawler. It is excellent with Brawl Ball, the showdown, Boss fight, and Gem grab.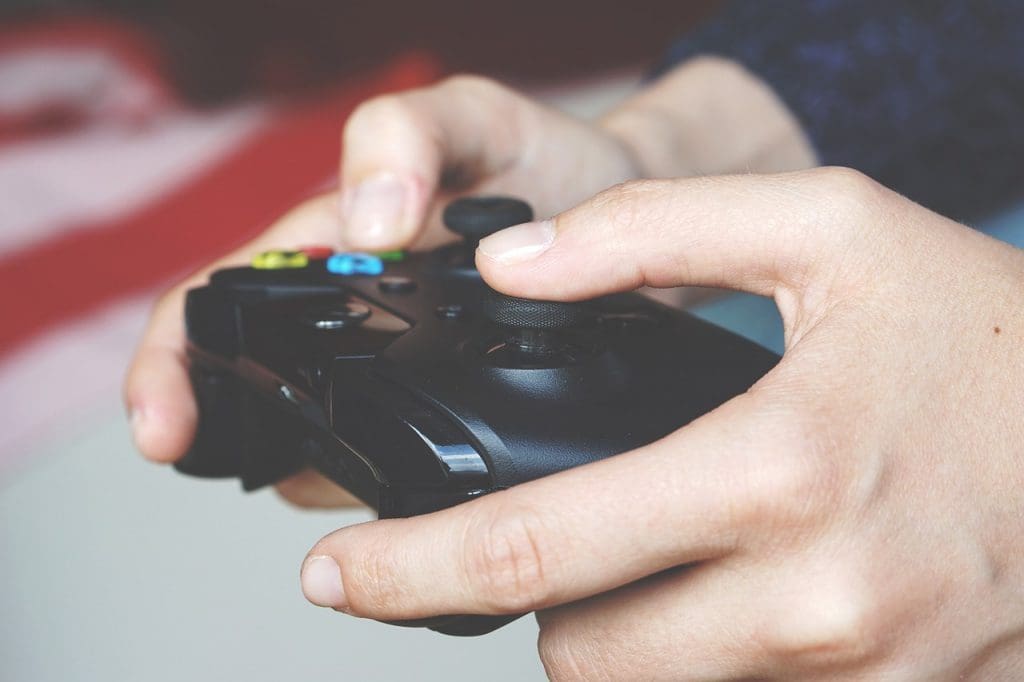 Tips for Brawl Star users
The fact that Brawl Star is blocked in your country is not a problem. It does not matter what caused the blocking: age restrictions, general government policy, too frequent hacker attacks on the game from your country, or you were simply banned for some action, there is an effective way to overcome the blockage. To bypass it, you just need to download and install a VPN for games and re-enter the game. By choosing a service from the list of VPN for gaming, you can enjoy Brawl Star again. The main thing is to remember that the server will be foreign and therefore try to choose in the VPN IP of that country the language of which you know at least approximately.
After discussing the basics of Brawl Stars now want to give some tips to play Brawl Stars best.
The Brawler selection is the first step to win. So select your Brawler wisely.

Always try to protect your safety when you are playing with heist game mode.

Adopt a comfortable behavior when you are playing with Duo showdown game mode. Do not adopt aggressive behavior. 

Always focus on your health to stay alive for a long time.
Can I play Brawl Stars on PC
?  
As we discussed in the overview, Brawl Stars could be played on android and iOS devices, but some Brawl Stars lovers also like to play the game on PC. But they do not know that they can download and play this game on PC. In this article, we discuss how PC game lovers can download and play Brawl Star on PC. It is a very simple process. You have to just install an android emulator to play this game on PC. In the market, there are many types of the android emulator available. But all these emulators are not good for a PC system. The LDPlayer android emulator is a perfect android emulator for your system and PC gaming.
Introduction to LDPlayer
LDPlayer is a free android emulator. It is used for PC gaming purposes. It is the most popular and famous android emulator due to its lighter weight and best features. It supports all the androids versions, and also it supports the external media players. It has the best and enjoyable 3D graphics, which includes more fun in-game. So we recommend all PC game lovers install LDPlayer for PC gaming.
How to download LDPlayer?
After discussing LDPlayer now, we give you the downloading guide of this top android emulator. It is not a complicated process to download this emulator. But some simple steps guide you about the downloading process of LDPlayer.
To download LDPlayer, your system must be compatible. So first, check your system requirements.

Then visit the official website of this LDPlayer emulator.

Tap on the download button, your system starts downloading.

Install it on your PC or laptop and open it to enjoy the android game on PC.
Featured Taha brawl via Wikimedia Commons