If you are thinking about buying a webcam for you or someone else that you know, you need to buy a device that will make you look and sound great online. Since these cameras are now being used by people in almost every venue today, you need to invest in a webcam that will meet all of your requirements. Today's webcams come in many different models, types, shapes, and sizes. So, it is important to become familiar with each of these characteristics prior to shopping around.
To help you with making the best choice, here are three things that you should look for when making your selection.
1. What do you want your webcam to do
Webcams are designed to serve a wide diversity of purposes. Therefore, if you are investing in a webcam, you need to name the purposes that you are trying to accommodate. For instance, for those of you who are looking to use this type of device as a digital camera to capture still images and videos, you shop around for products that will give you the ultimate performance. It does not matter if you are recording a video or supplying still images to a friend, the device that you buy must contain features that will produce the best quality. Identify the best option for you as it shows how others will see from the other side of the monitor and commends its clarity and focus. You can check https://www.razer.com/pc/streaming/kiyo-family to find out more about it.
2. Easy to Upload Features
It is not uncommon for people to take photos of friends, family, vacations, travel excursions, parties, and other people and things that they like. Also, once they have a group of photos that they like, they may even want to share them online with others. If this sounds like you or a close friend, this is another factor in making a good buying decision. For instance, the photos that you take should be simple to upload on social platforms like Facebook particularly, if you intend to post pictures on Facebook for any one of your Facebook friends to see all of the time. These easy upload features will save you not only time but also money in eliminating long tasks that consume too much energy.
3. Streaming Short Videos
In addition to uploading photos to friends via the internet, these cameras are ideal for much more. One of the most common involves streaming short-length videos online. Based on the features that the webcam has installed, you can easily control these streaming sessions with both the stop and start buttons. As you review these functions, you should check to select the best alternatives for you.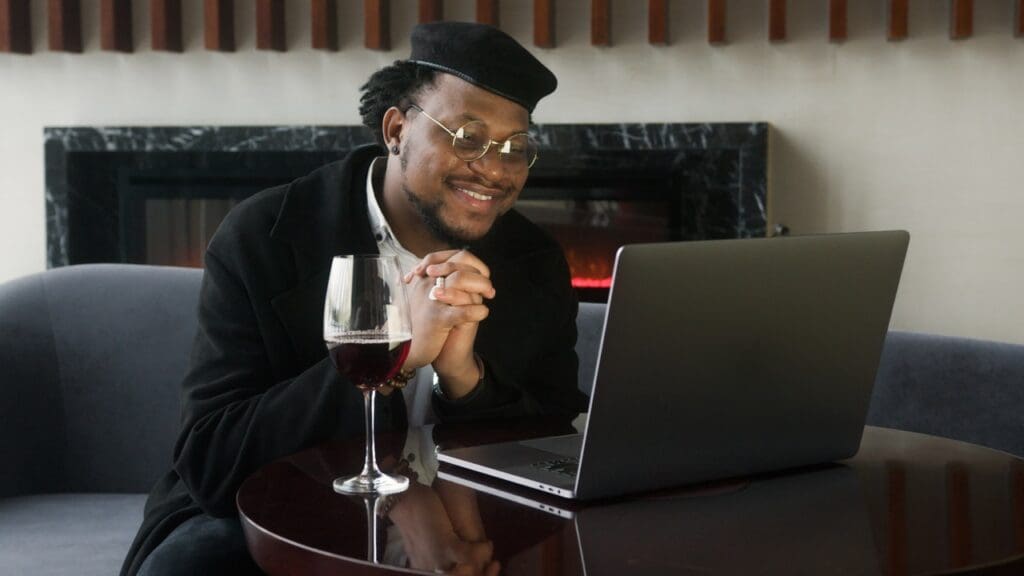 Summary
To make sure these videos look professional, too, you may want to buy a webcam that has quality pictures. For instance, some webcams are designed with autofocus functions and sharp resolutions in mind.
Choosing the best webcam for any person may take a little more time and effort today. This is because webcams have loads of useful functions for their users. Hence, when making a selection for your future, you can also look at what the webcam can do, including utilizing its easy-to-upload features.
Featured Photo by cottonbro from Pexels