Videos on Instagram are a trend that is used not only by ordinary people but also by commercial accounts. By making videos for Instagram with high quality, you not only increase views but sales as well.
Instagram has long grown out of a social network for pics. Now you can upload videos to in-feed, to Stories, or IGTV. Through this social network, people communicate, sell, earn, and blog. There isn't a single person who hasn't heard about Instagram.
Instagram is a truly hot mix that can explode sales and take your business to the next level! This article will introduce the features and formats of Instagram videos, how they can be used, and how to make Instagram videos well.
Instagram videos posting
The vast majority of users prefer to use the mobile app, but some prefer to use the web version of the social network. As practice shows, the layout of videos in the first and the second cases has several subtleties and nuances that can affect the quality of a published video.
According to Australian Business News statistics, video marketing is quickly becoming the new norm in brand advertising. It's shown that video marketing is the easiest way to provide the content visually, as people love to spend their time watching videos rather than reading boring texts about your brand, product, or service. Melbourne marketers expect that by 2022, online videos will make up more than 82% of Internet traffic. Sometimes, creating videos can be a big deal and can provide a lot of challenges for your business. However, there are many video manufacturers out there, and compared to UK marketing companies, video production in Melbourne uses video as the most effective tactic for keeping your audience fresh and updated content.
Even though the site doesn't officially allow posting via computer devices, several programs and auxiliary utilities have been developed to circumvent restrictions.
Supported video formats
Modern devices allow you to create videos in a wide variety of formats and extensions. But which of them is considered the most optimal and preferable for a social network?
We recommend paying attention to the following options:
MOV 

— supported by MAC devices. It has many internal codecs designed to compress information, adjust the file to the basic parameters and algorithms. The Apple gadgets shoot in this format.

Image by rottonara from Pixabay

MP4 is more common and versatile than the previous one. It's included in the main category MPEG-4 and available on most mobile and computer devices.
Instagram videos requirements
Any video shooted or edited on a smartphone can be uploaded to Instagram. If the video was edited on a computer, it must be saved in a valid format.
You can post videos to your main feed, Stories, or IGTV. Let's take a closer look at the technical requirements for each type of Instagram video.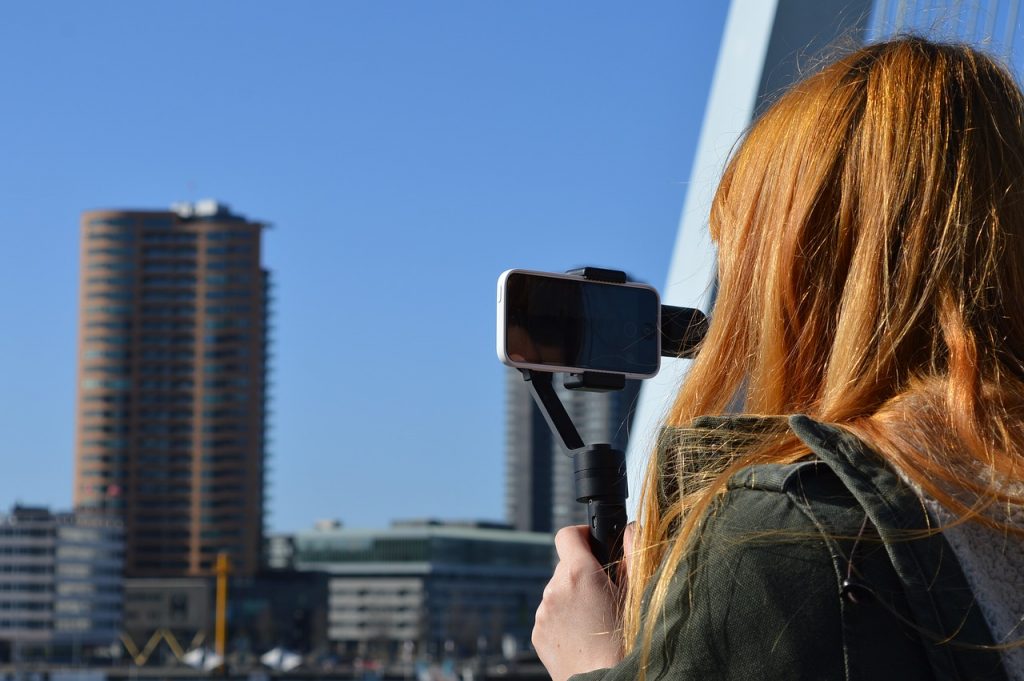 Posting videos on Instagram feed
Instagram supports almost all video formats but recommends two for upload: MP4 and MOV.
Quantity

: up to 10 videos in one post.

Orientation

: landscape, vertical, and square.

Duration

: the minimum is 3 seconds, the maximum is 60 seconds.

Video resolution:

 landscape — 1080 × 566 pixels, vertical — 1080 × 1350 pixels, square — 1080 × 1080 pixels.

Aspect ratio:

 for landscape video — 1.9:1, for vertical — 4:5, for square — 1:1

Maximum video size:

 no more than 4 GB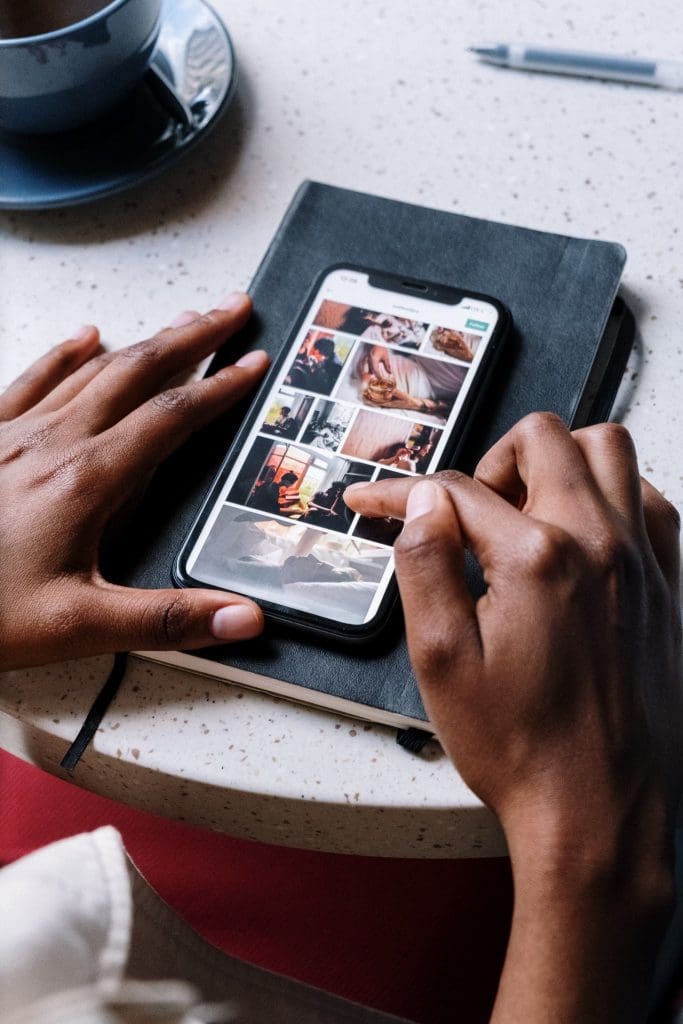 Instagram Stories
According to the latest statistics, Stories get the most attention from users since they are not fixed in the main feed but disappear after 24 hours. As for the recommended technical features, here we can note the following:
Orientation

: vertical videos are better for posting. You can upload a landscape video as well, but it won't look the best.

Duration and quantity:

 the maximum video length is 15 seconds. If the video is longer, then you will get more stories.

Video format:

 MP4 and MOV

Video resolution:

 1080 × 1920 pixels

Aspect ratio:

 vertical 9:16

Maximum video size: 

4GB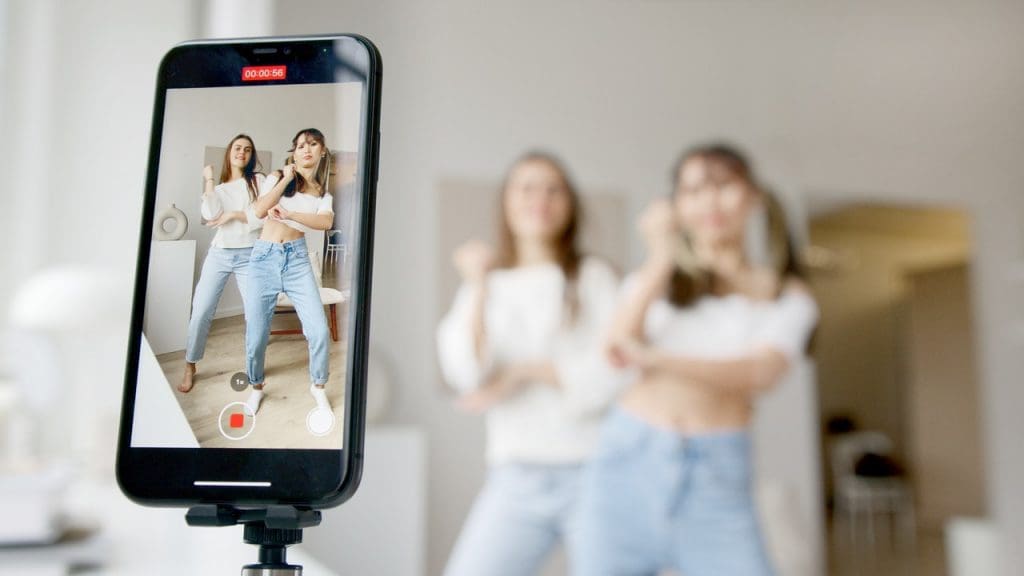 Instagram TV
On IGTV, you can post interviews, vlogs, reviews, and other long records that can't be published on the main feed. The main parameters are:
Orientation:

 vertical and landscape

Duration:

 from 1 minute to 60 minutes (for videos uploaded from a smartphone — up to 15 minutes; from a computer — up to 60 minutes).

File format:

 MP4.

Video resolution:

 from 600 x 1067 to 1080 x 1920 pixels

Aspect ratio:

 for vertical video — 9:16, for landscape — 16:9

Maximum video size:

 for videos up to 15 minutes — 650 MB, up to 60 minutes — 3.6 GB.

IGTV cover photo size:

 420 x 654 pixels (aspect ratio — 1:1.55). It is better to prepare a cover preview in advance. You won't be able to edit it after publication. 
You can upload the video both from the app and the web version of Instagram. The IGTV video preview (first 15 seconds) can be posted on your Instagram feed.
Tips when making videos for Instagram
Most often, users are faced with the fact that the video format is not suitable for the social network. In this case, you need to use an Instagram video converter to change the video format and compress it.
Moreover, when uploading videos on Instagram, many users face another problem — the picture becomes less sharp and more pixelated. This definitely harms the reach, the degree of involvement. Therefore, you should follow these guidelines to make your Instagram videos as cool as possible:
Three aspect ratio options

 — 1:1 / 4:5 / 1.9:1;

The best format

 — MP4;

Optimal file size

 — 1.75 GB

Video codec

 — H.264
Creating short, memorable videos on Instagram is a great chance to promote your blog and gather a live audience. In this case, absolutely everything matters. It's not enough to have a good camera and start shooting. You should take into account all the technical requirements of the social network, as well as the content and its design. Use high-quality video editing software, experiment with filters and effects. Surprise your subscribers with well-made videos and increase your reach. Good luck!
Featured Photo by Lisa from Pexels