Many assume that fishing is as simple as grabbing a rod, heading out to your closest pier, throwing a line into the water, and waiting for a pull. But in reality, there are many things one needs to think about before one head to fish. If they don't consider these things, then they risk losing out on a whole day of fishing and would have wasted their time, effort, and money for nothing! This is why, if you're planning on going on an offshore fishing trip, or even an inshore fishing trip, then read this article first and know the three things you need to consider when you go fishing.
#3- How's the weather?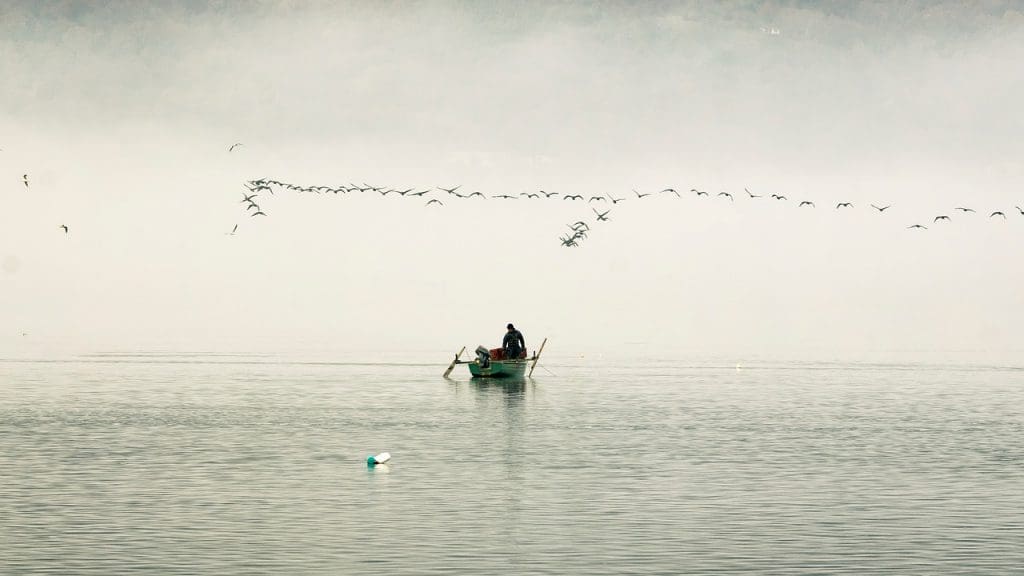 Before you hurry up to pack your fishing gear and head out sailing, you might want to consider what the day has in store for you. You don't want to get to your small fishing boat and then realize there's a heavy chance of rain. Or worse, be out in the middle of the sea when that rain hits! This is why it would be smart to look at the weather forecast and know beforehand whether or not the weather is fine for fishing. 
#2- What Type of Fish Are You After? 
You should have an idea of what type of fish you're looking to catch before you head out to sea. Now, a lot of people might not care for all that. You might think, "the hell with that, I just want to head out and fish!" And that's fair. After all, I'm not asking you to be a Captain Rich Smith. But I am asking you to at least know what type of fish you're planning to fish for because you've probably heard this before: size does matter! For example, if you're looking for smaller types of fish, you want to stick closer to the sea. If you want larger fish, then you want to go further in, away from the shore. 
#1- Who's Going With You?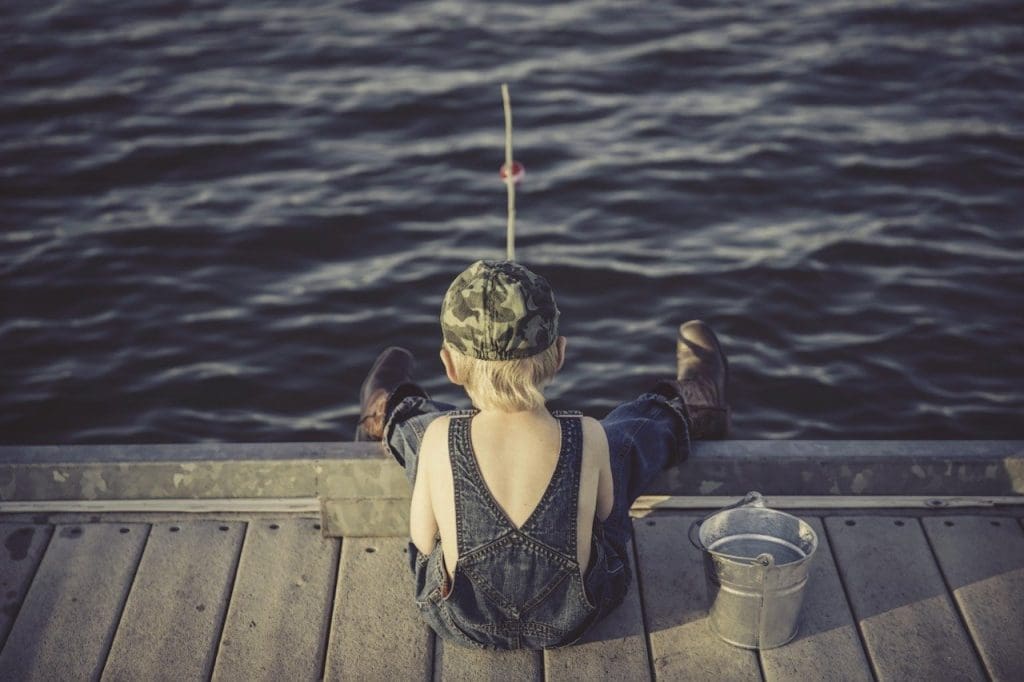 Before you head out on your fishing trip, you want to know who's coming along with you. Is this a trip for your family to spend a fun afternoon, or is it a trip with your buddies to hang out and catch some fish? It could be that you're a professional fisherman that catches fish for a living, in which case you'd want to bring with you a crew or just a first mate to help you with your catch. Considering who is going with you on this trip is important to know what you can expect along the way. 
So there you have it, three things you need to consider before you go have fun fishing alone or with the company. Keep in mind that fishing is meant to be both productive and fun, so just enjoy your time under the sun, catching rays and catching fish. And if you do end up with a trophy catch at the end of your line, make sure to snap a picture with you for the people back on land! 
Featured Image by Barbara Jackson from Pixabay