Is there anything more frustrating than home repairs? Through no fault of your own, something in your home has to be fixed. This might have come about from bad weather, or it could be due to the age of your house. Either way, you couldn't really have avoided it, but now you have to spend a lot of money. Home repairs can be confused with home improvements, but they're not the same. Technically, the repairs will improve your house, but this is where the similarities end. You actually want to spend money to improve your home with a new living room or bathroom – you don't want to spend it on repairs. Also, the repairs often come as a shock, while you can prepare for home improvements and save money over time.  Don't let this get you too down in the dumps! I know the introduction is a bit negative, but there are some positive points to come. Keep reading, and you'll soon see that you can make home repairs more affordable without spending too much money…
Home Insurance
Everyone should have home insurance just in case something goes wrong. Well, what a surprise, home repairs usually come after something has gone wrong! A freak storm has damaged your property, and it costs thousands of dollars to fix the damages. Getting home insurance may seem like another expense but in reality it is an investment, w]ith the right home insurance policies, your provider will cover most of these costs for you. It means you pay less, and your house gets protected.
Financing
Some companies will offer finance options when you pay for various services. Now, this depends on the jobs being done. As you can see on the Avidus Roofing website, roofing companies tend to offer finance options for roof repairs and installations. Here, you can split the service's cost over many months, making it easier for you to budget. Typically, financing is available on the big repair or installation jobs around the house. Will you get financing for a door replacement? Probably not!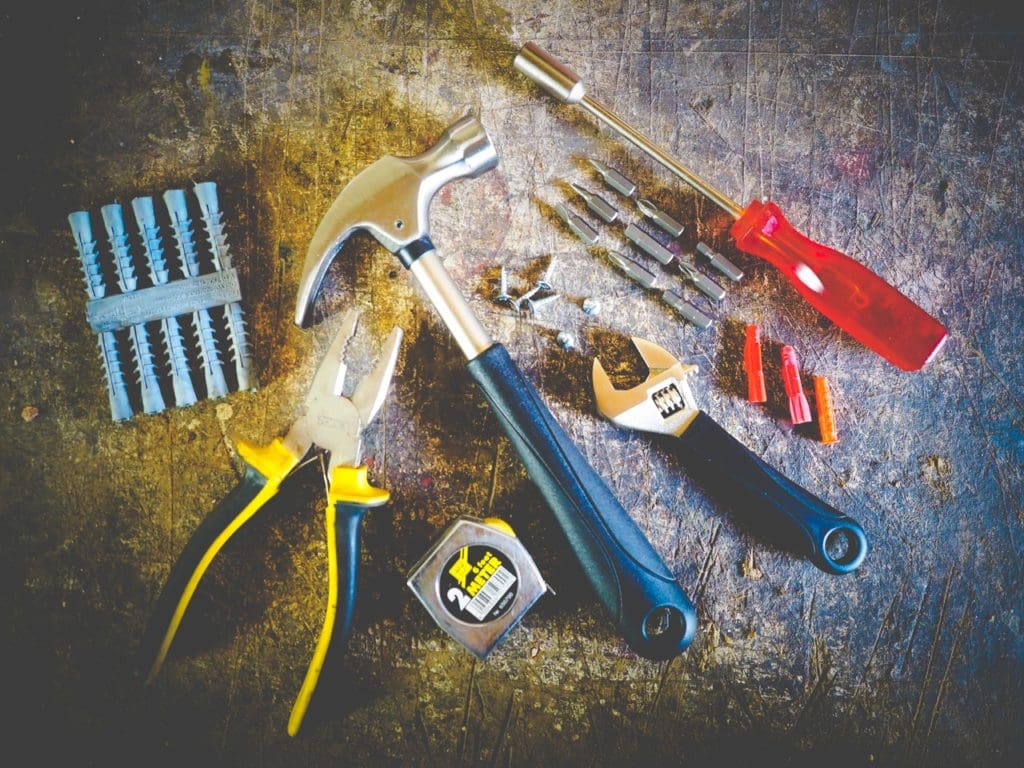 DIY
If possible, you could save money by fixing things yourself. Clearly, this can't apply to every situation around the home. I've mentioned roof installations in the previous point, and this is something you obviously can't do on your own. You don't have the skills or knowledge to do it, so leave it to the professionals. However, can you fix a leaky faucet? Could you replace a broken fence? You'll be surprised how many DIY repairs are possible with the help of Google and YouTube! You don't have to be a DIY expert, as long as you have a tutorial to follow. Of course, time restrictions also factor in play here. If you don't have enough time to carry out these repairs, use one of the previous tips to save money. 
See, it's not impossible to carry out home repairs without spending a fortune. It's well worth exploring these different ideas as a few home repairs can set you back a lot of money. Plus, they can't be ignored as they might get worse or cause serious problems for your family. Following these tricks, you can make home repairs more affordable.
Featured Photo by Skitterphoto from Pexels