Whether it's an old ring, an unwanted necklace, or some expensive diamonds, you likely have some jewelry lying around your home that you no longer want or need. Instead of just leaving it around to gather dust, why not make the most of it by selling it and getting some money for it?
One of the biggest hurdles to selling your jewelry is actually finding the right buyer. There are many different options to choose from, and each of them is likely to give you a drastically different price. Comparing all of those quotes can be tricky, and there are other considerations to keep in mind.
So in this post, we're going to give you a concise guide on how to get the most money for your unwanted jewelry.
Valuing how much your jewelry is worth
It's extremely important to get an appraisal from a professional to find the true value of the jewelry you're selling. Several professional companies can do this, but this can be a surprisingly expensive service. This is because it takes a long time to appraisal jewelry, and you can expect to pay hundreds for even a simple service. You could attempt to get an appraisal from a local store, but it's not going to be a professional service.
There are some other options that you could consider as an alternative. For example, you could search for similar jewelry on the internet to see if anyone sells anything that closely represents what you have. Maybe you'll find a piece closely similar to the collections of Ideaure Jewelry. If there is, you may be able to get a rough idea of the value of your item. However, it's worth mentioning that different diamonds, gemstones, and metals can fetch different prices depending on their purity and condition..
You could also take your items to the strongest gold buyer in your area or the most well-known jewelry stores because they are often the best local jewelry buyer. These businesses may be able to help you identify a rough value for your items. This will give you a base quote to work with, and then you can compare it by taking your jewelry to other stores and businesses to see how much they're willing to offer you. Comparing quotes like this can take a bit of time, but it's one of the best ways to ensure that you're getting a fair price.
Should you sell your jewelry on an auction website?
Depending on the jewelry you have, you might find it a good idea to sell it via auction. This generally allows buyers to determine how much they want to pay for it, so it can be a great way to get the most value out of an expensive piece. However, if you don't take plenty of great pictures, appraise it, and have a strong description of the item, buyers will not understand its value.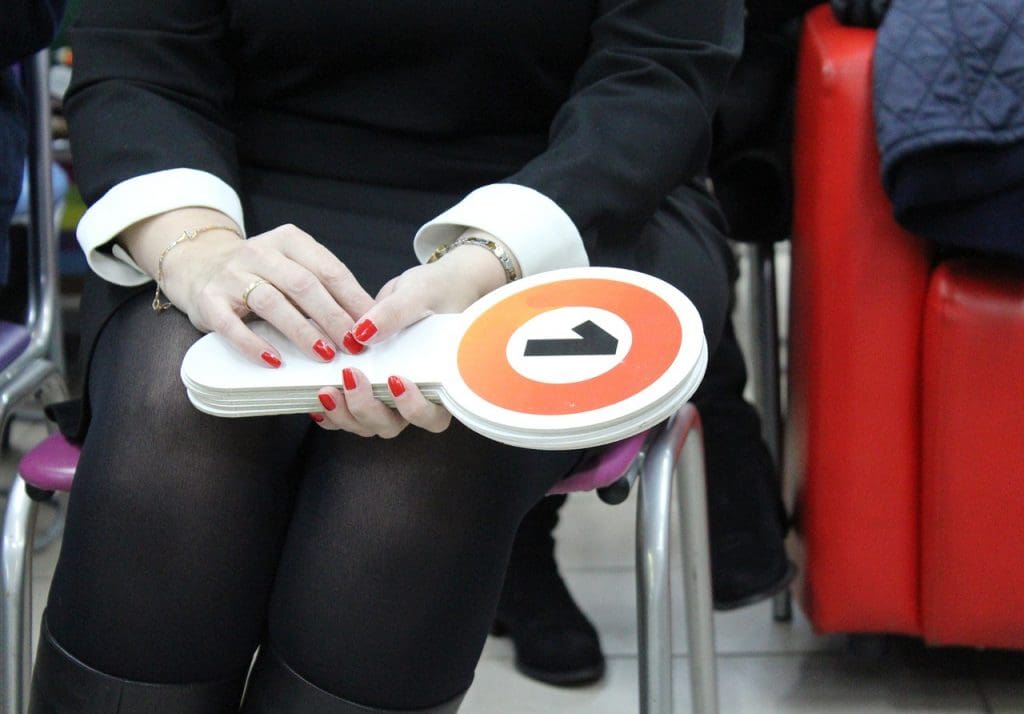 As such, we would generally avoid trying to sell jewelry online with an auction website unless you're not too bothered about getting an appraisal or if you don't have any local services that can help you. If you want a more convenient way to sell your jewelry and make money online, you should try and choose a service that is willing to offer you a quote first.
If you do plan to sell online, you should always practice caution. Not only can buyers attempt to scam you, but some shady people might ask to meet in person so that they can examine the piece before they agree to buy it from you. There are loads of red flags to look out for, but if you generally feel uncomfortable interacting with a specific buyer, you should just back out and avoid selling them.
In short, we can't really recommend selling on an auction website or a marketplace, especially if you want a more convenient way to get the most money for your unwanted jewelry. We can see some value in it if you're already accustomed to selling online, but the best option is generally to sell to a licensed jewelry store or buyer.
Conclusion
To conclude, the best way to get the most money for your unwanted jewelry is to look for professional services that can grade your jewelry and offer you a fair price. You can try taking your piece to several different services to compare the price, but you generally won't see a huge price difference, especially if they are trustworthy.
Featured Photo by Alissa De Leva on Unsplash